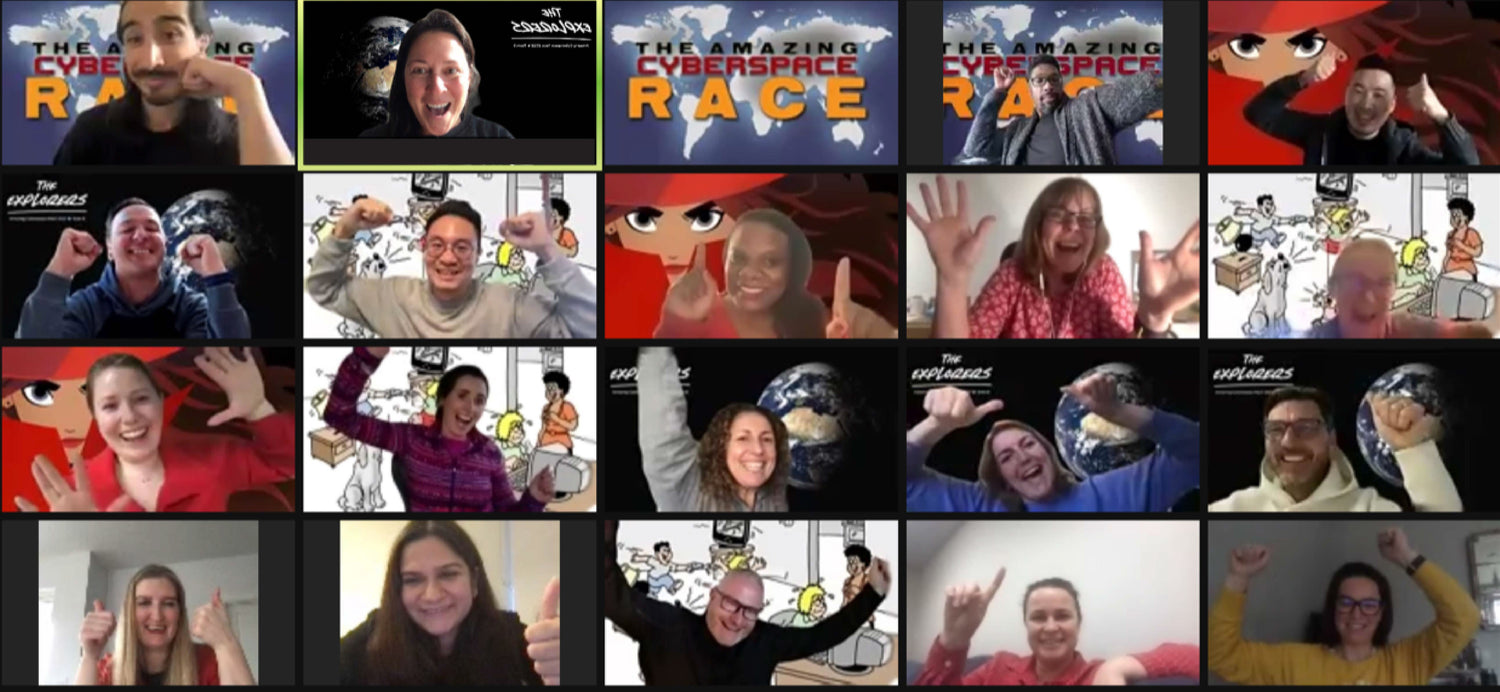 Bring Teams Together
While remote work is a great option for millions of employees, one potential pitfall is having your staff feeling disconnected from their colleagues and the company. Most leaders have recognized the huge importance of keeping people CONNECTED. If you can't be together in the same room, a Virtual Team Building event can still bring you together in a meaningful and creative way, fostering the ever-important need to bond with one another and feel like you are a part of a TEAM!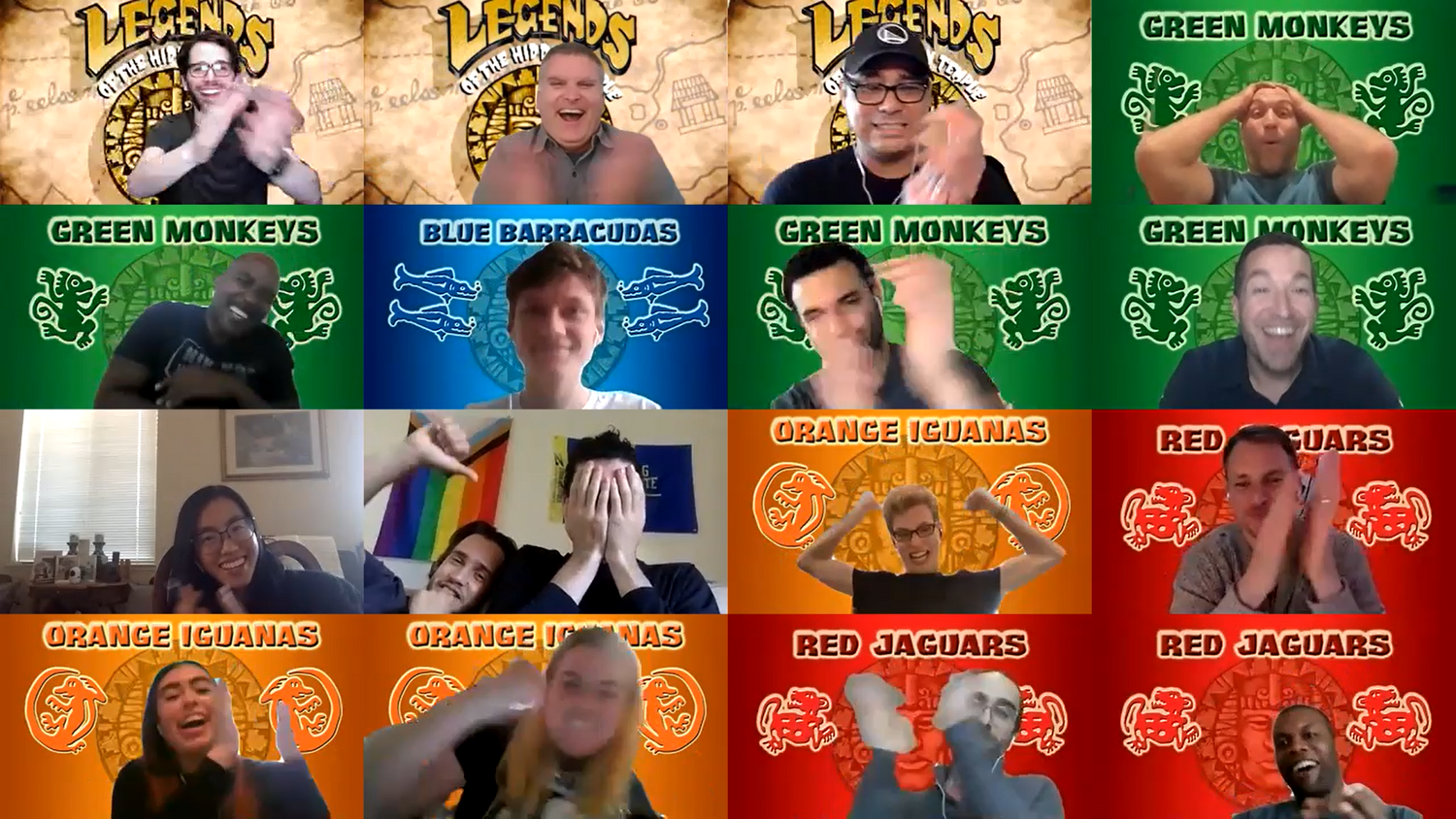 Engage Your Employees!
Zoom Burnout can be very real. If you have to plan several business meetings throughout the week, also make sure to plan "Zoom Outings" once a month, during which time your group can get together without discussing work-related information. We have a huge roster of hilarious, engaging, professional MC's who will take a Zoom Session and make it feel like a REAL-LIFE IN-PERSON EVENT! From Game Shows to Virtual Escape Rooms and Amazing Races, you'll be shocked to see just how much fun your group can have on Zoom!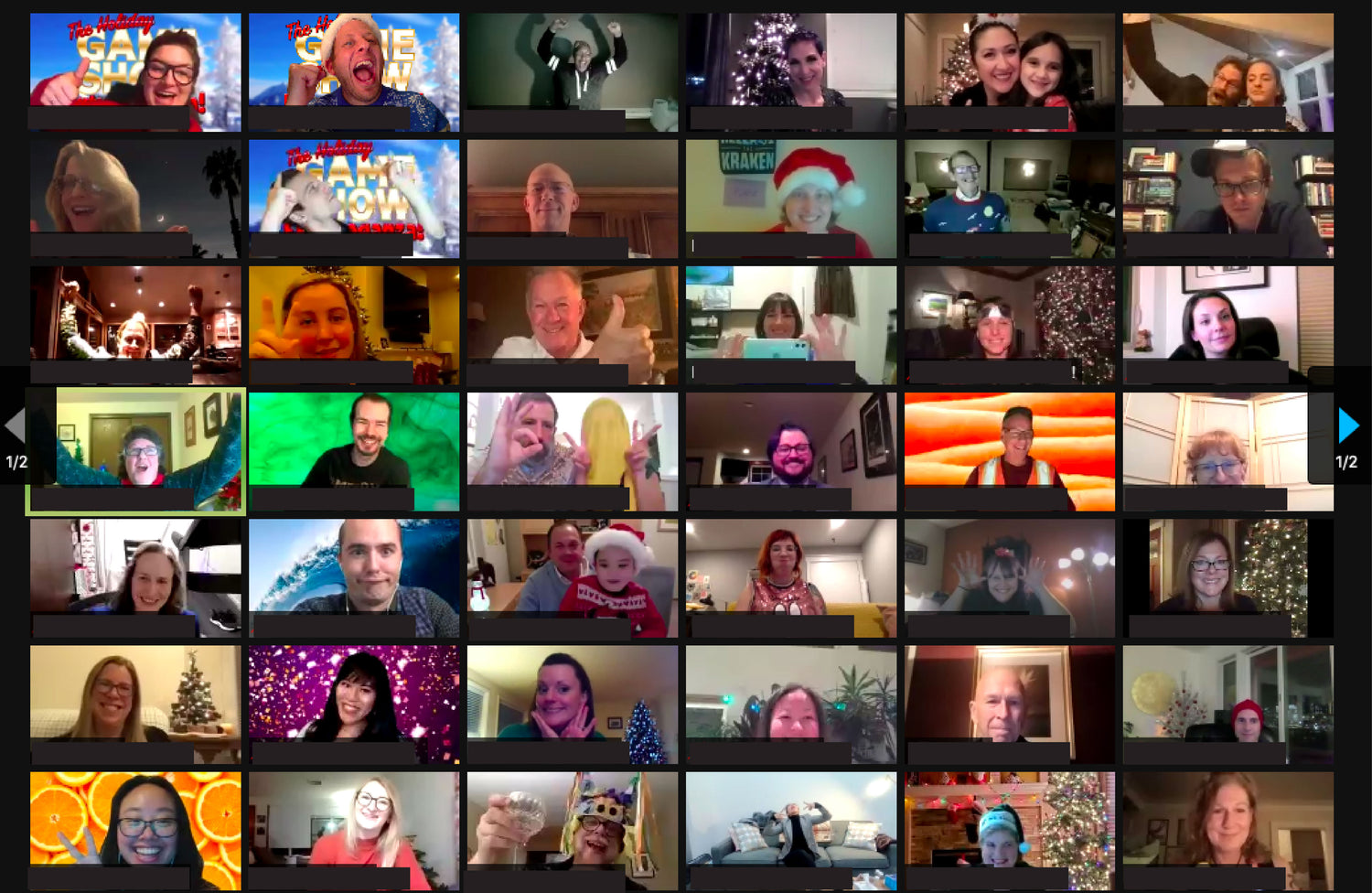 Fits Global Teams
If your group represents multiple cities, countries, or time zones, Virtual Events are an affordable and easy way to connect everyone together. We can incorporate information about each of the different cities or countries into a Virtual Game Show so everyone can learn a little bit about one another's cultures and lives. And our Amazing Cyberspace Race will take you around the world using the street view of Google Maps, where you can actually feel like you are exploring the Taj Mahal, the Canals of Venice or the Great Barrier Reef – the sky is literally the limit!
Please note that all of our Virtual Events utilize Zoom Breakout Rooms - and are Live-Hosted by engaging and professional MC's!
Our Virtual Events & Activities