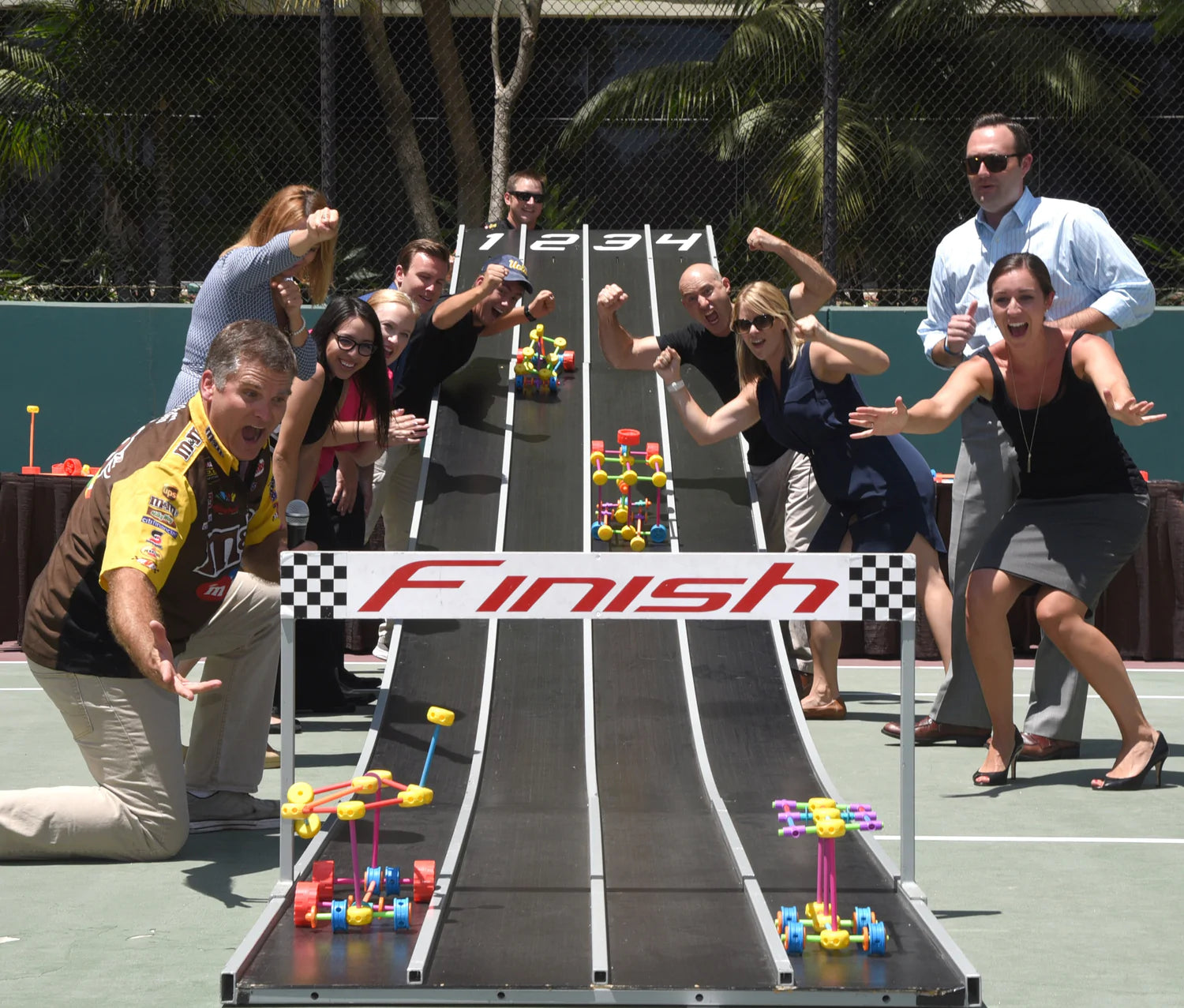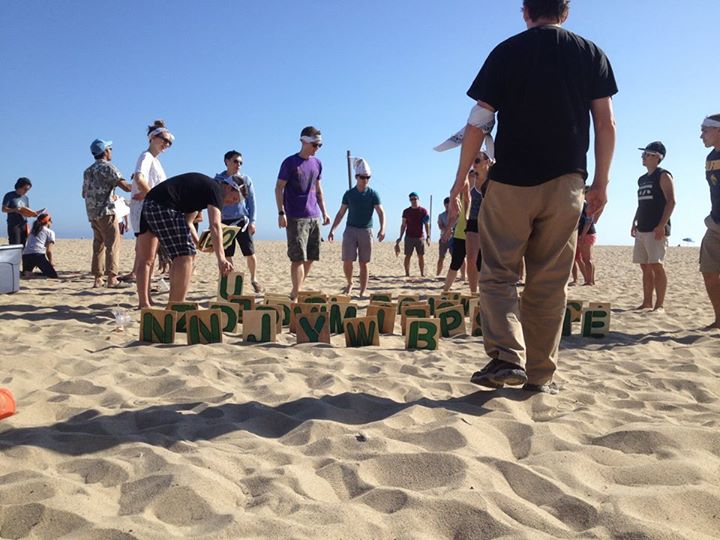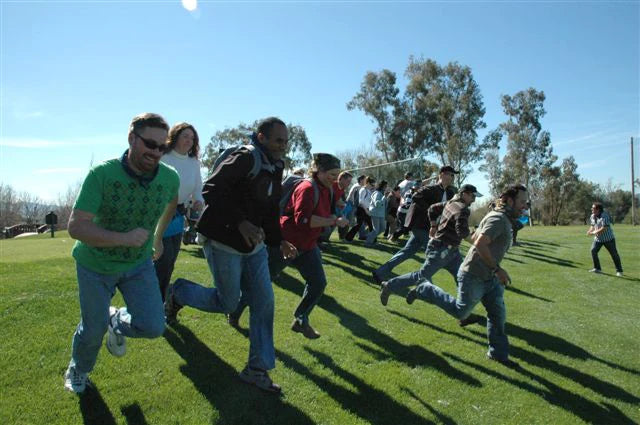 San Diego Team Building
There are many reasons why San Diego is called America's Finest City - and understandably these same qualities also make it a a fantastic place to host a team building event!

San Diego has a vibrant business culture to go with its diverse, cosmopolitan population. The city has a thriving downtown that's both sophisticated and relaxed along with great parks and world-renowned beaches. Add the year-round sunshine and you can understand why San Diego is a great place to live - and a great place to have fun with your team!

With over two decades of experience holding team building events in San Diego, Feet First Events can incorporate the best of the city into your event, whether you are lucky enough to be a local or if you are just in town for business.
Popular Events & Activities
The Amazing Race in the Gaslamp Quarter: One of our client-favorite outdoor events, the Gaslamp offers a great mix of sunny streets, landmarks and local businesses to incorporate into the event. Other great locations for the Amazing Race Scavenger Hunt include Little Italy and Old Town San Diego!
Survivor Games at Coronado Beach: Coronado offers great stretches of beachfront where the water can be incorporated into the challenges. We put on our Survivor Games event in other cities but they take on a whole new dimension on the beaches of San Diego.
Survivor Games around Mission Bay: Close to many hotels and businesses, Mission Bay combines beachfronts with more green space to make an excellent outdoor team building space.
Brewery (or Breweries!) Wrap Up: Home to a burgeoning craft beer scene, events can incorporate breweries into challenges, or simply plan the event so that your whole team finishes up in beer lovers' heaven.
While we have highlighted outdoor options, we should also mention that San Diego has a multitude of beautiful hotels and event spaces to accommodate the dozens of different indoor team building options we offer. The truth is, it's hard to pick a bad location for team building here, and we can make any event work around your unique needs. 
Not located near downtown San Diego? Not a problem – our San Diego team works from Chula Vista all the way through Carlsbad, Oceanside - and Temecula - basically anywhere nearby!
Take a moment to browse some of our popular team building events, and let us know which ones grab you!
Request a Quote