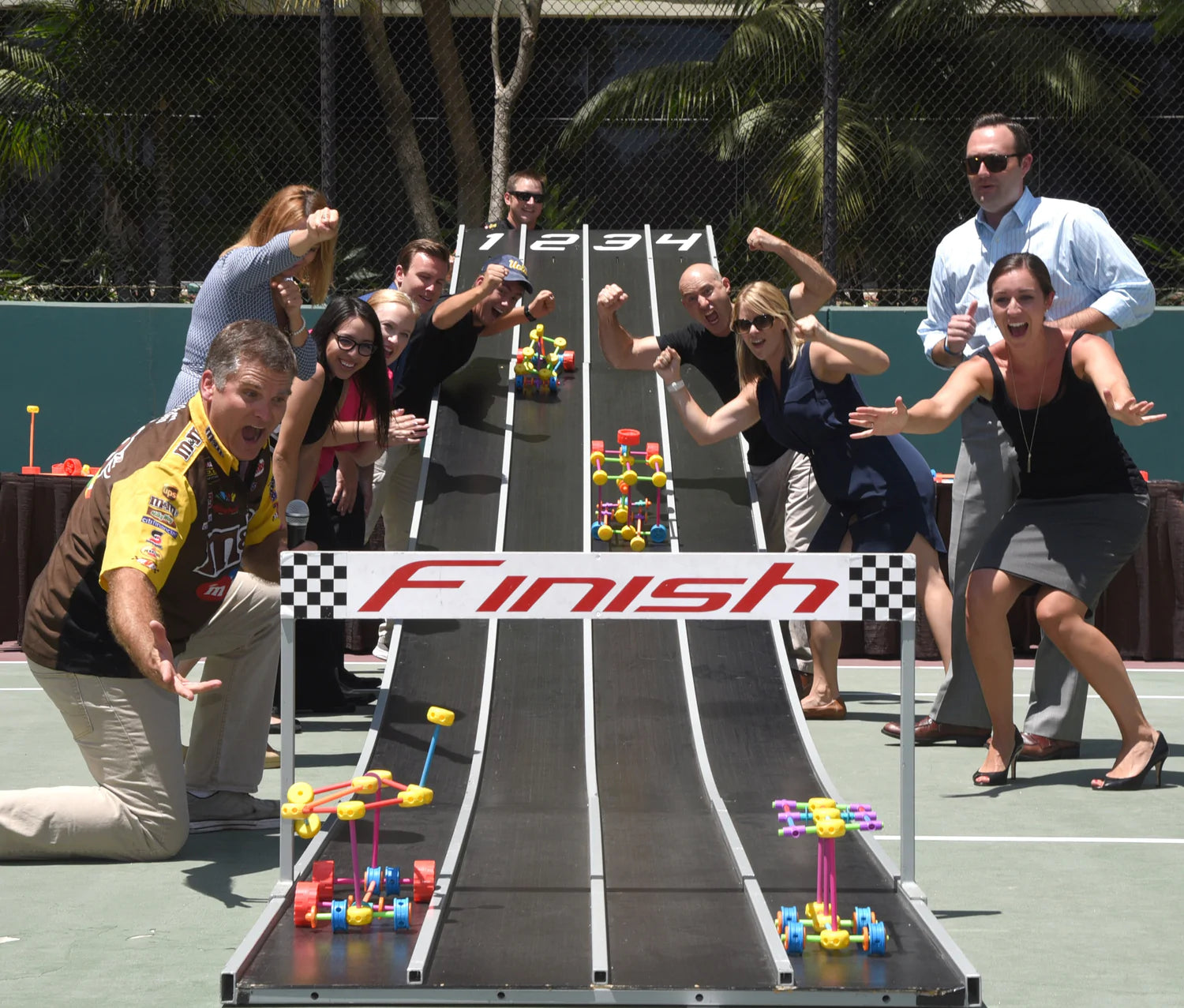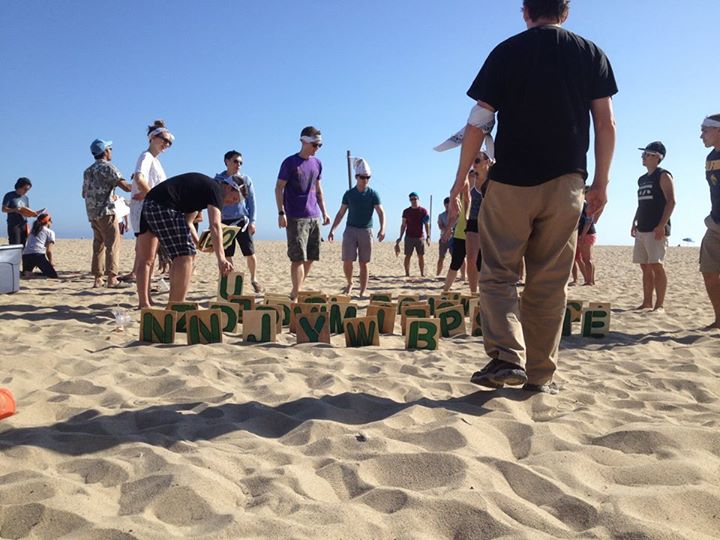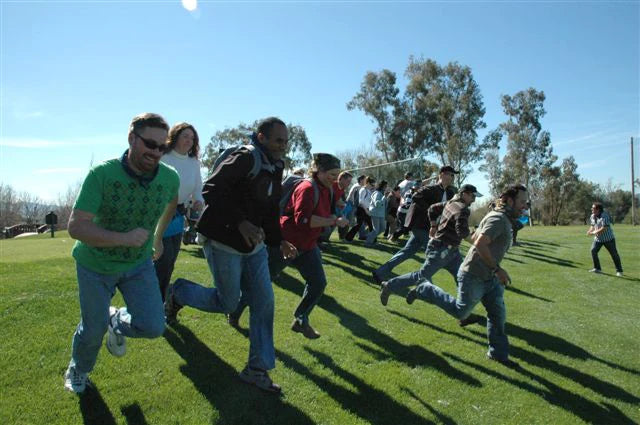 Los Angeles Team Building
Feet First started in Los Angeles over two decades ago - and for many years we were the ONLY company to offer team building events in our great city! We now have over two decades of experience providing fun and engaging team building events for groups of all sizes throughout the country - but Los Angeles will always be our first love!

As one of the most dynamic cities in the world, Los Angeles offers a wealth of locations and activities to incorporate into any team building event. Whether you're looking for an urban adventure around LA Live, a quintessential Hollywood experience on a studio backlot, or you want to have fun in the sun at one of our famous beaches, we will incorporate the best of the city into your Los Angeles team building event.
Popular Events & Activities
Making Movies / Commercials / Music Videos: If you're in LA, you might as well "Go Hollywood!"  A client favorite in LA, these events allow your team to go behind - and in front of - the camera. Take full advantage of LA movie studio sets and equipment to bring out the fun and creativity in your team.
Amazing Race in Downtown or Hollywood: The city becomes your playground in our Amazing Race team building event, and what a playground LA can be! Tailor your event around LA's sunny, iconic landmarks including the Hollywood Walk of Fame or Downtown's LA Live, the home of the Lakers.
Survivor Games on the Beach: From Santa Monica to the South Bay to Long Beach, LA's world-renowned beaches are ideal locations for team team building events. Our Survivor Games event has plenty of challenges that take full advantage of the sun, surf, and sand.
We've also got a wide range of on-site & indoor team building events for offices, hotels, and convention centers. Take a look at our team building events, browse some of our repeat clients from the LA area, and let us know what you're looking for in a team building experience.
 We look forward to putting together together the perfect event, tailored specifically to your needs. Let us bring your team together!
Request a Quote