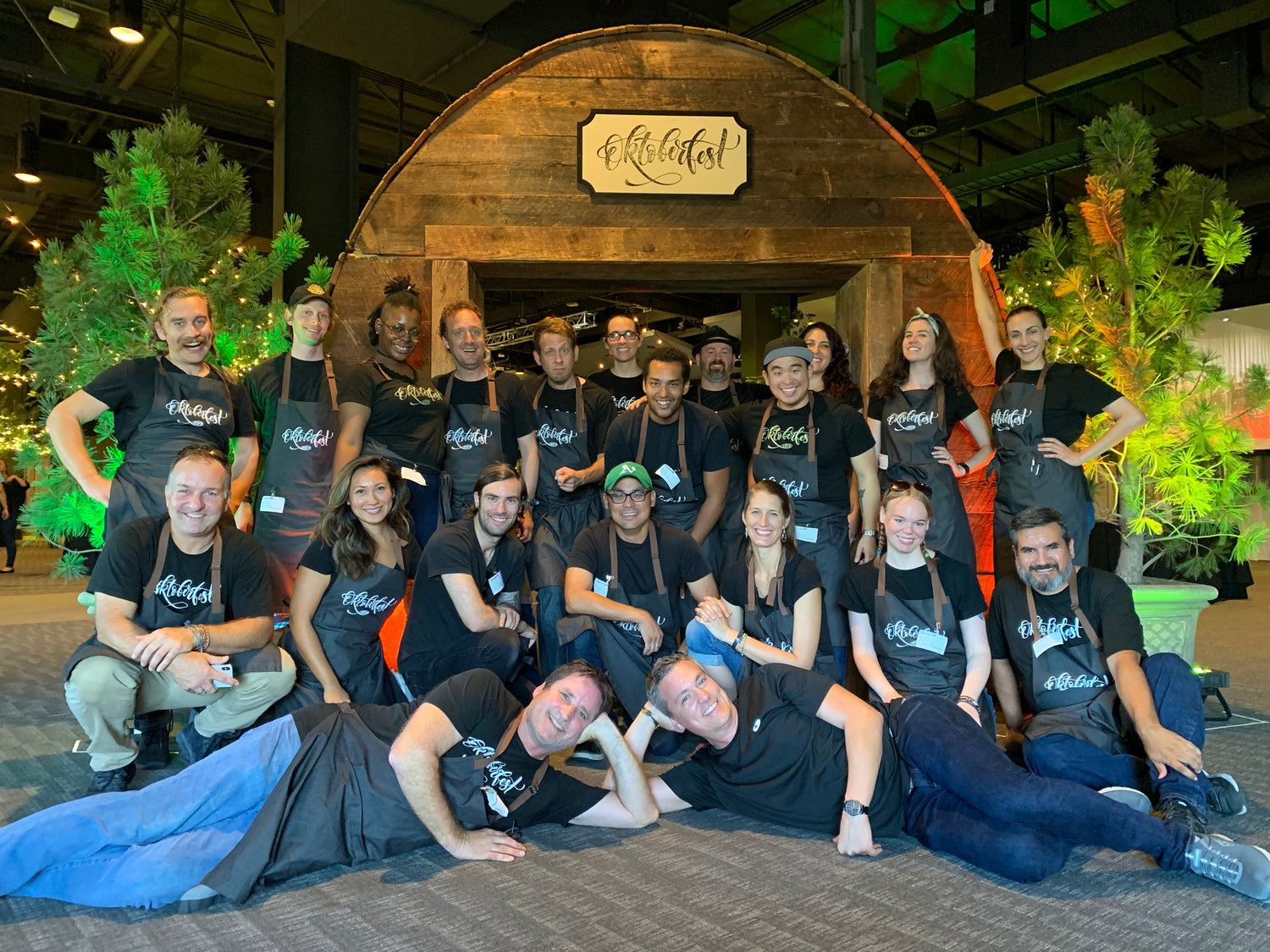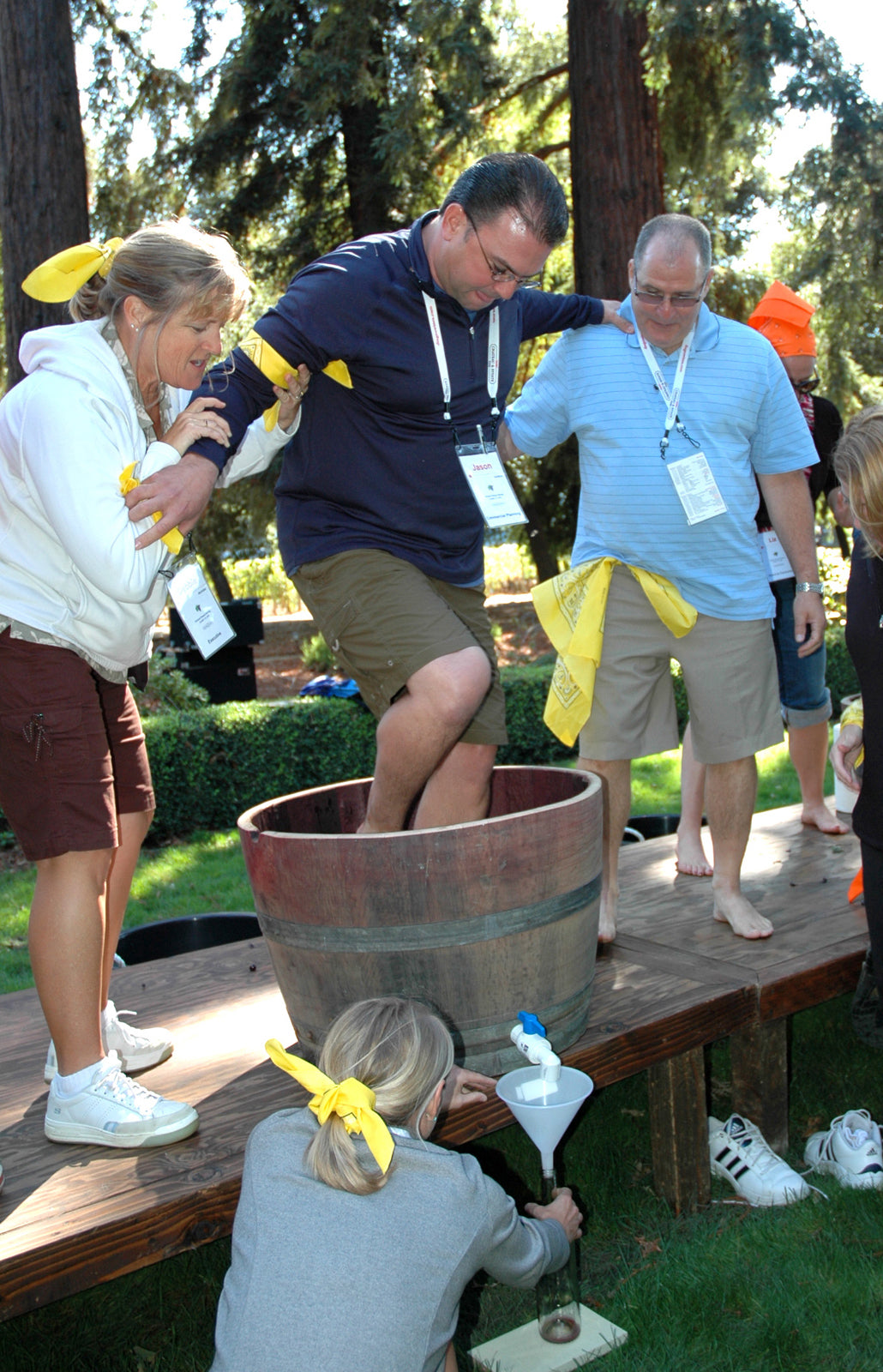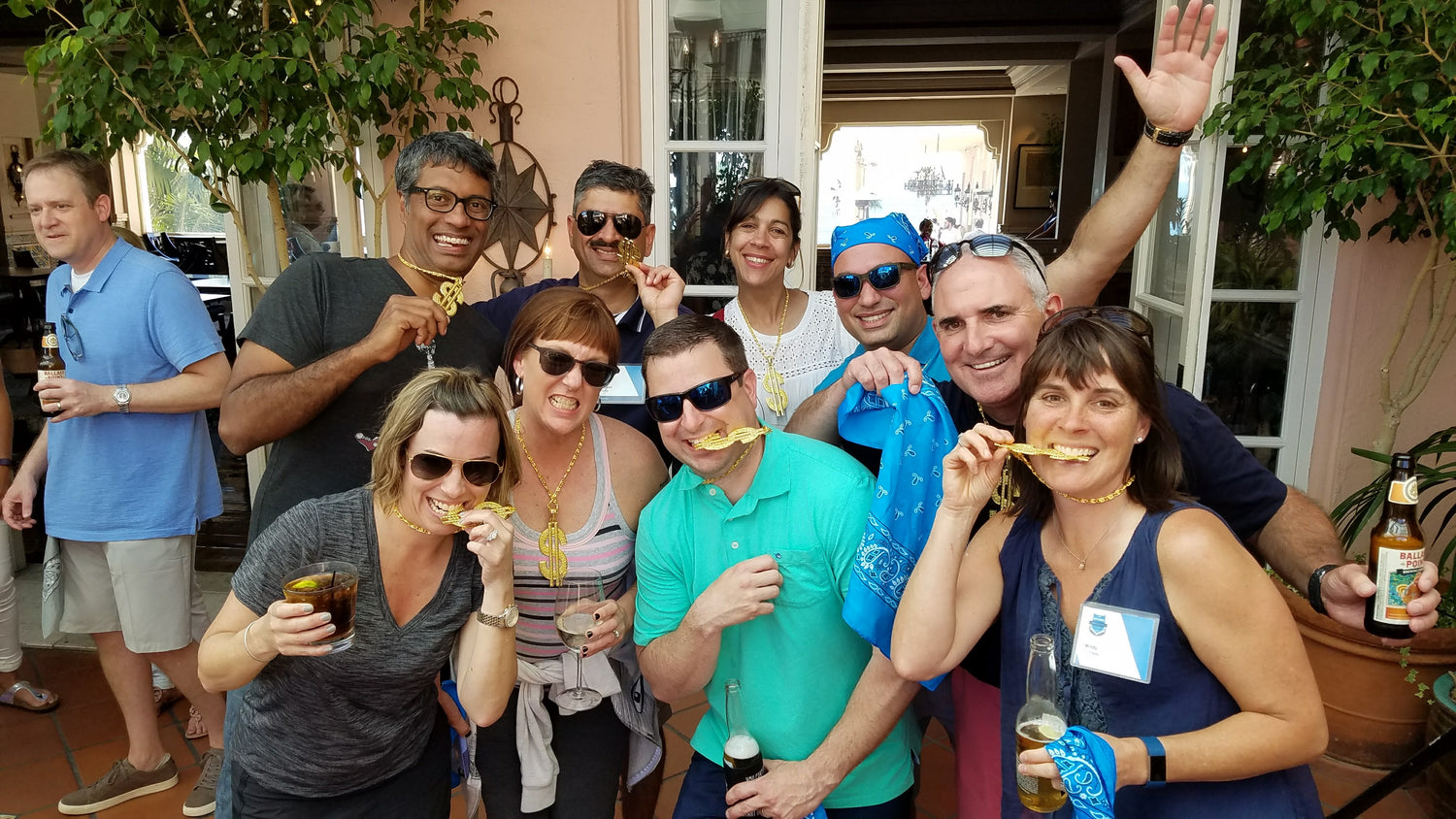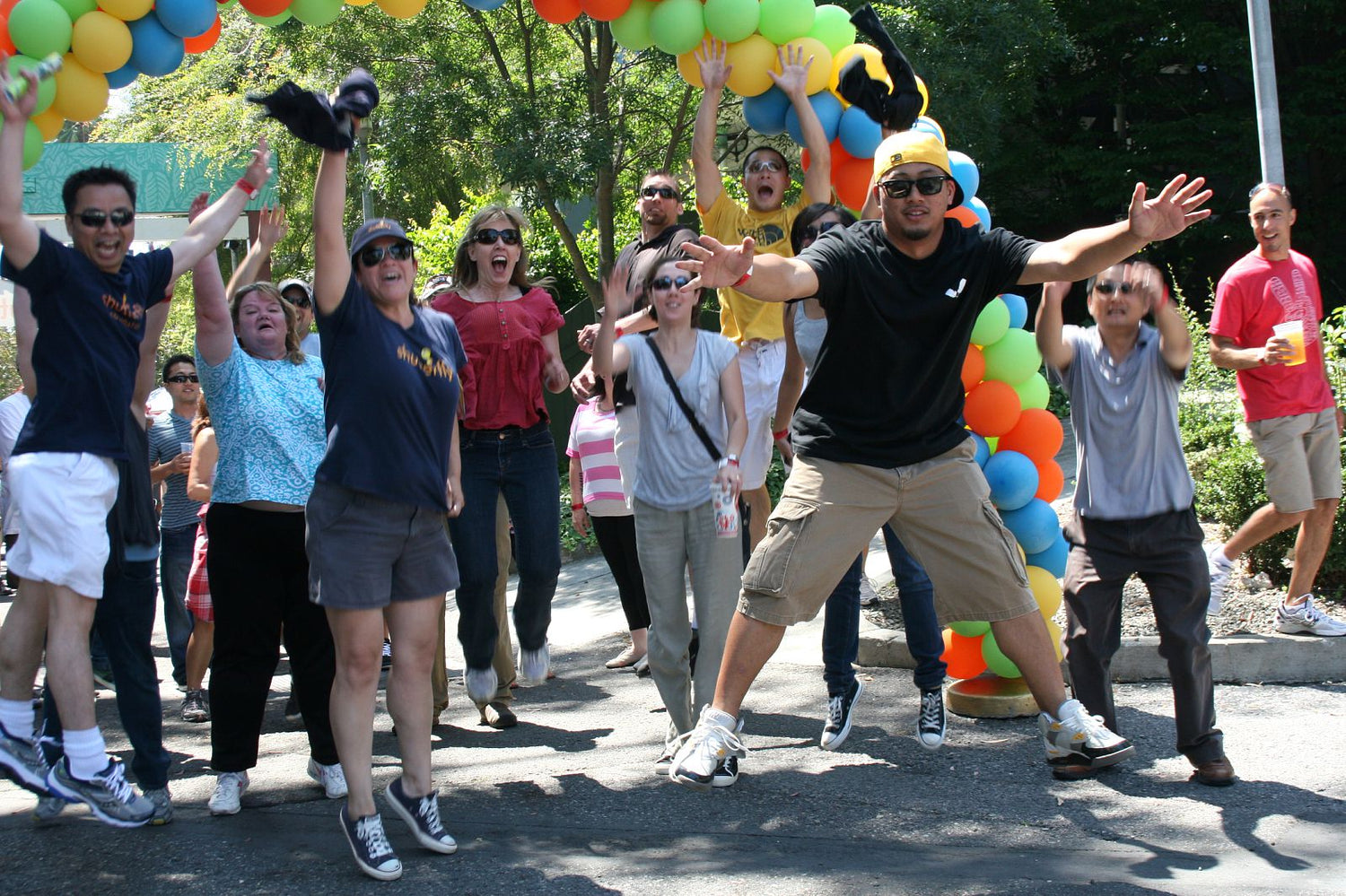 Napa/Sonoma Wine Country Team Building
For over two decades, Feet First Eventertainment has been all over the wonderful city of San Francisco and the surrounding areas, providing unique and memorable team building activities. We often lead corporate clients on excursions in Napa and Sonoma to participate in activities
that one can only experience in wine country.

We offer all of our most popular indoor and outdoor events (The Amazing Race Scavenger Hunt, Survivor Games, Game Shows…), but Napa Valley offers unique opportunities to incorporate wineries, vineyards (grape stomping!) and more into tailor-made, wine-themed team building events.
Popular Events & Activities
The Amazing Race– A favorite of conventions and groups hosting out of town associates, our Amazing Race is ideal for getting teams outside and taking advantage of unique surroundings. Some of the most popular include Downtown Napa, Yountville, Sonoma,or even around some of the larger resorts, like Napa's Silverado Resort, or The Meritage.
Room Escapes – With roots in gaming and an emphasis on logic, it's no surprise that the Room Escape is one of our most popular team building events in northern California, home to Silicon Valley. We often tailor the event so that you don't even need a room, meaning we can simulate the best aspects of the exercise in any setting! If you want to capture this experience with a LARGE group, we offer a Hotel Escape, where your group solves puzzles and finds locations around a large hotel, building, or resort. Or if you have a large group who LOVES puzzles, but only has one space, you'll love our Tabletop Room Escape!
Design and Build Events - Some of our most popular events allow your group to create and build things - and provide hilarious and entertaining presentations afterward! These programs  include Flugtag (Building and flying airplanes), Fast & Furious (Designing and racing Tinker Toy Cars),  MacGyver (Creating solutions to major world problems) and our Lego Build (Recreating famous Monuments with Lego)! 
On-Site Indoor CSR Events – Our Charity Give-Back programs are extremely popular in San Francisco, providing an incredible way to have fun, and give back to the local community! Favorites  include the Bike Build, Care Package/Backpack Build, Style Your Soles and Water Works.
Small Group Events -  We also offer intimate versions of our programs. Room escapes are ideal for 15 or fewer people, but also consider Pub Trivia, Minute To Win it, and Communication Breakthrough activities for smaller groups.
Check out our many team building options below…
Request a Quote