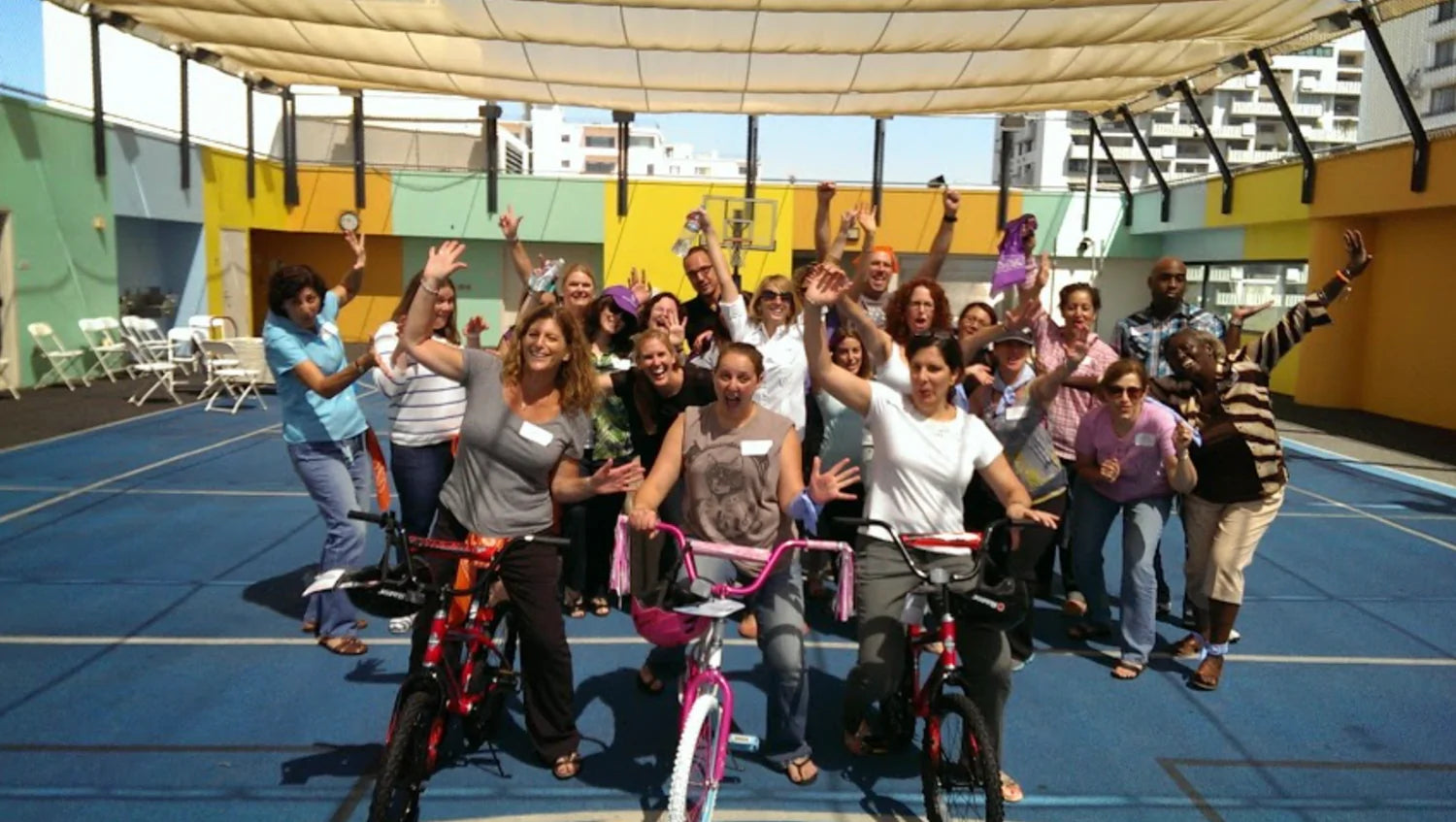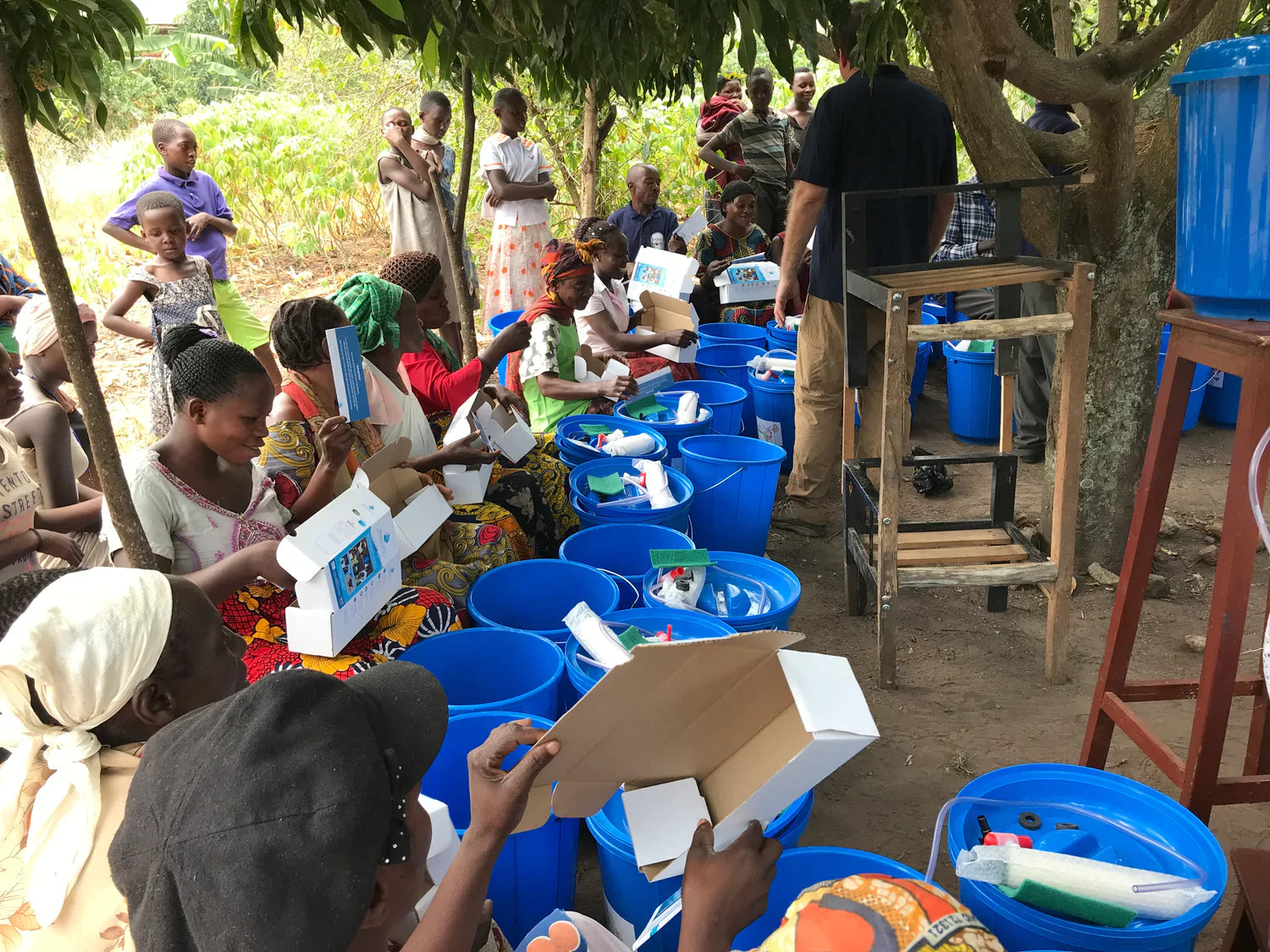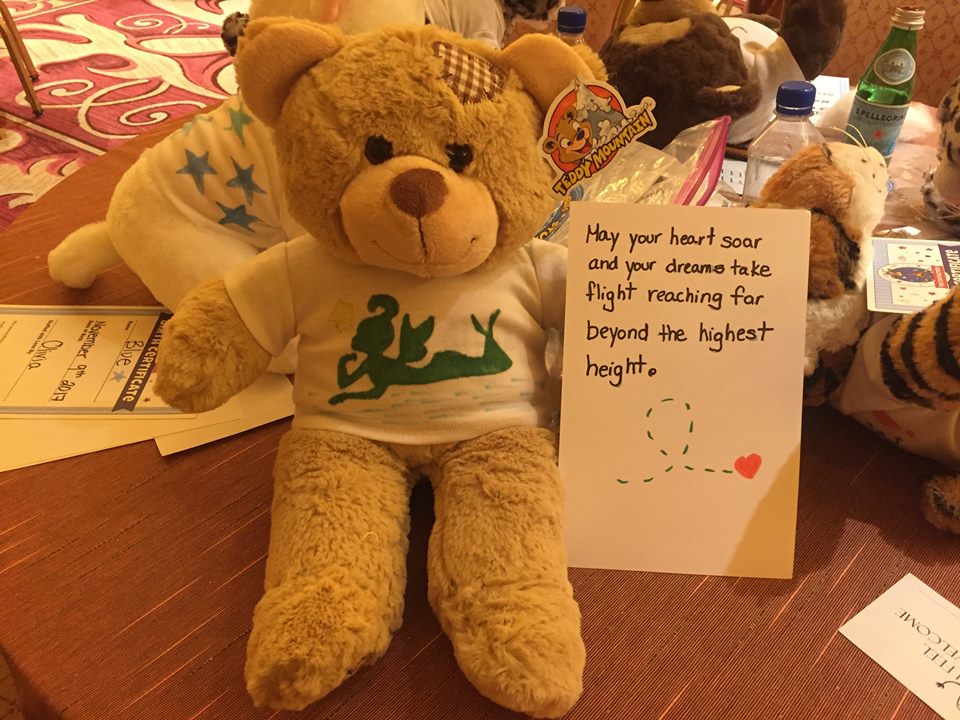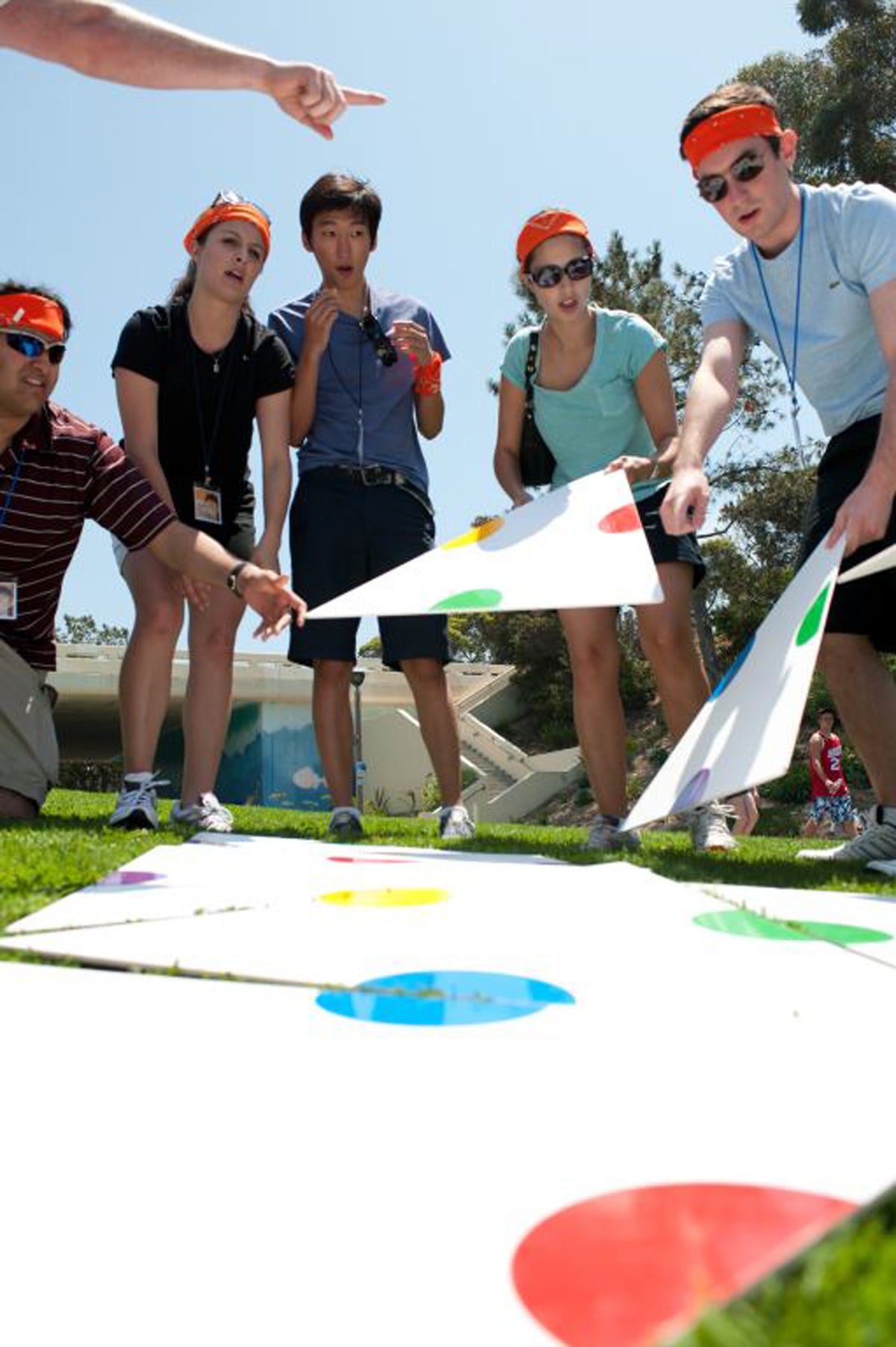 Charity CSR Events
If you are spending the time to get together and bond as a group, why not also use the opportunity to give back to others?!
Over the past several years our clients have donated hundreds of thousands of dollars worth of items to local charities and non profits across the globe - all while having a great time with their coworkers!
We have facilitated the donation of Bicycles to children at Boys and Girls Clubs; Wheelchairs for Senior Centers; Care Packages, Socks and Hygiene Kits for Homeless Shelters;  Canned Goods for Food Banks and Pantries; School Supplies for Homeless Children; Toys and Stuffed Animals for Children in Hospitals. And Water Filtration Systems for Families in Remote Villages and Refugee Camps around the globe.
Your group can bond with one another while making a massive difference in the lives of others - all by participating in a Charity Give Back Team Building program.
Our Charity Events & Activities