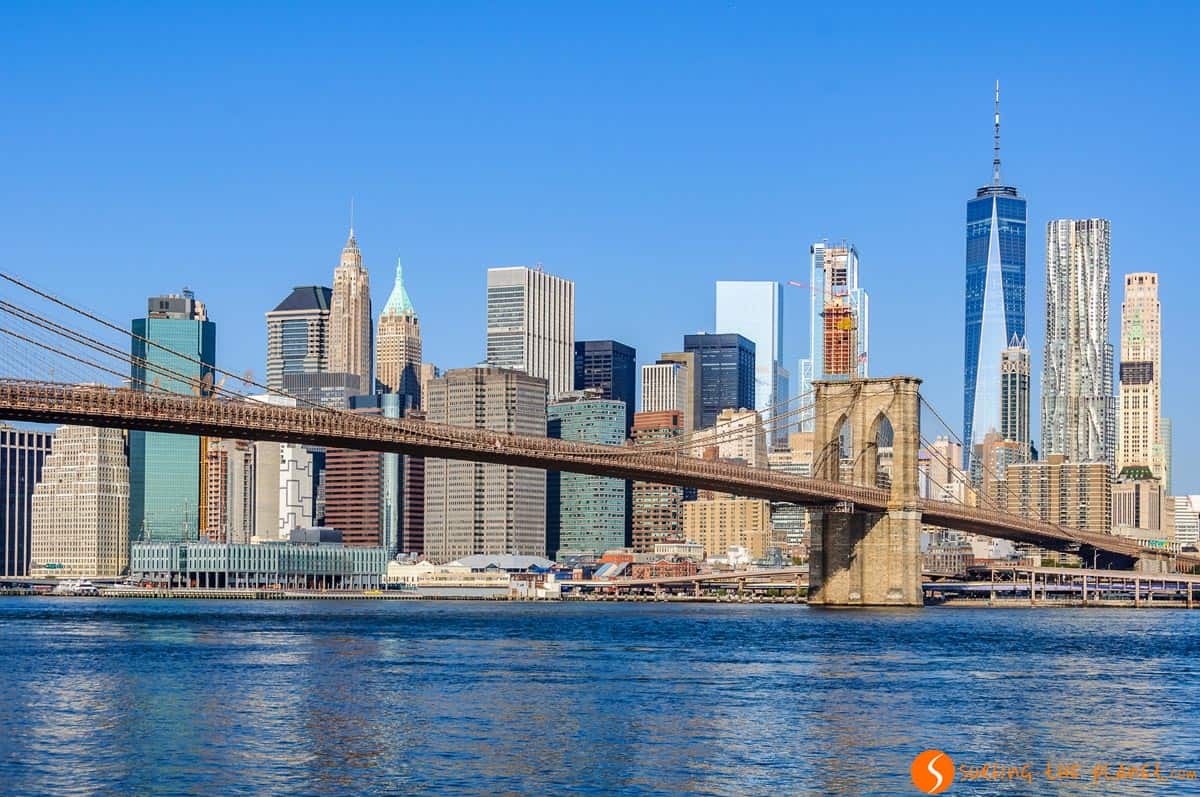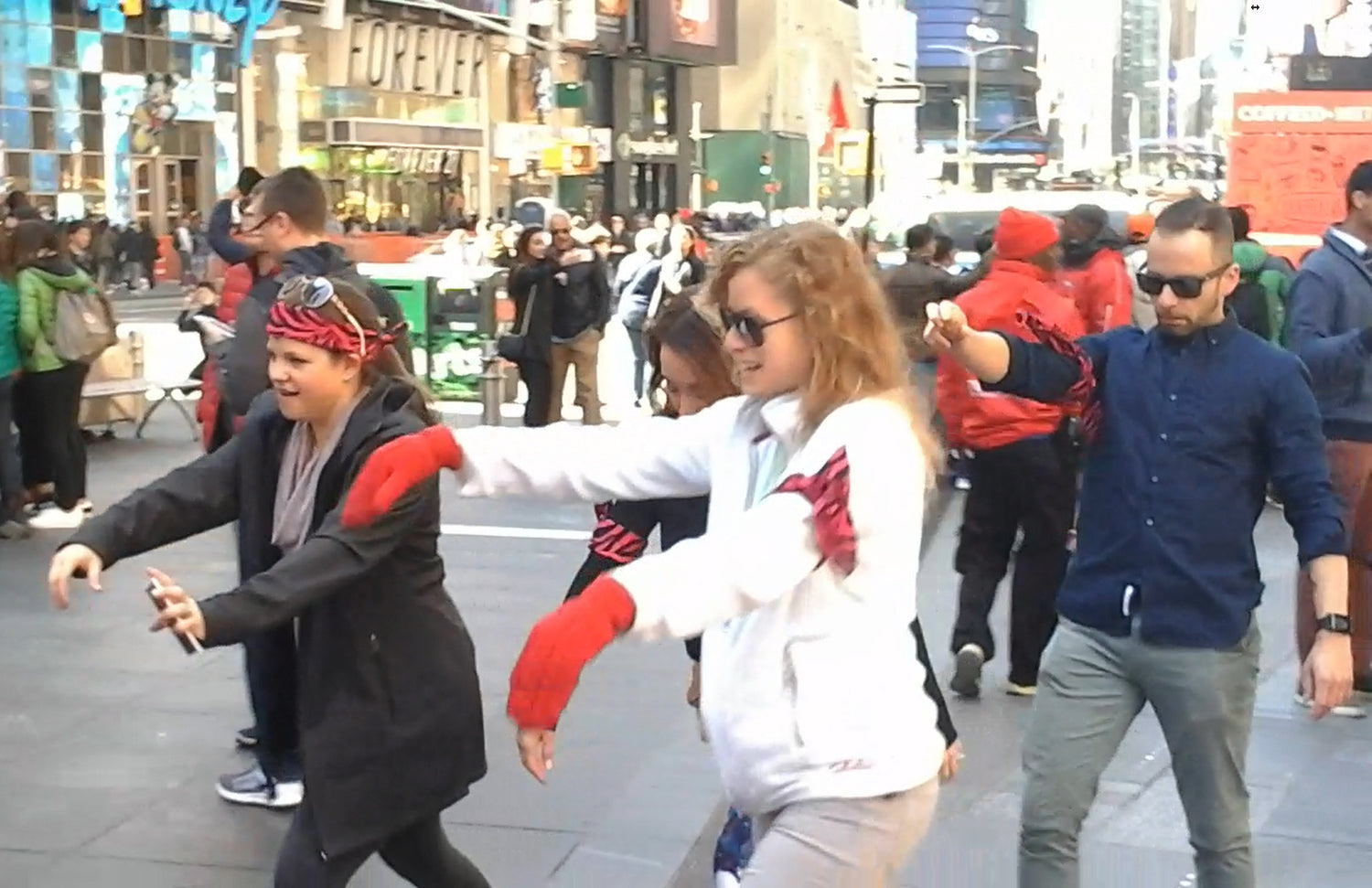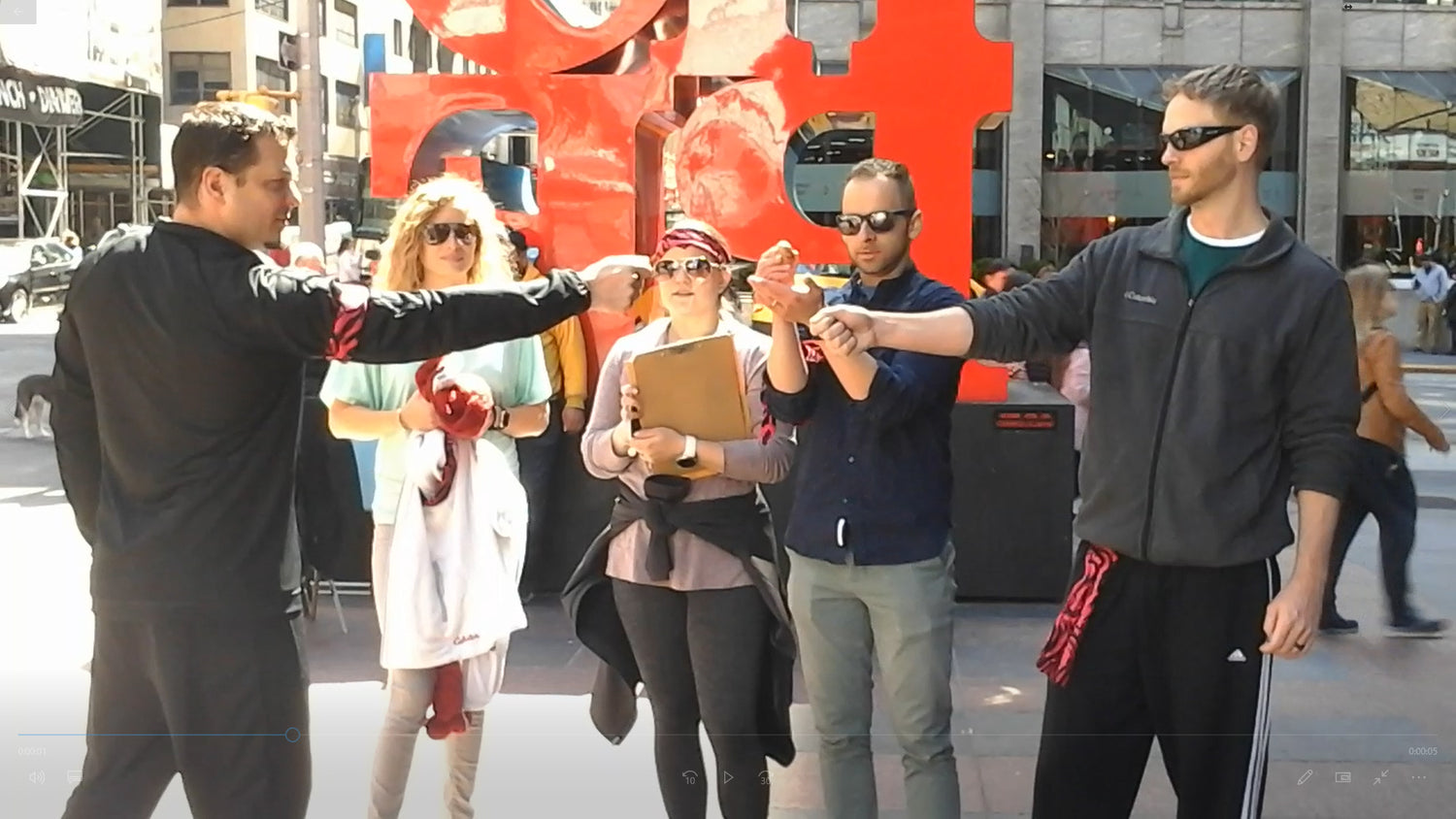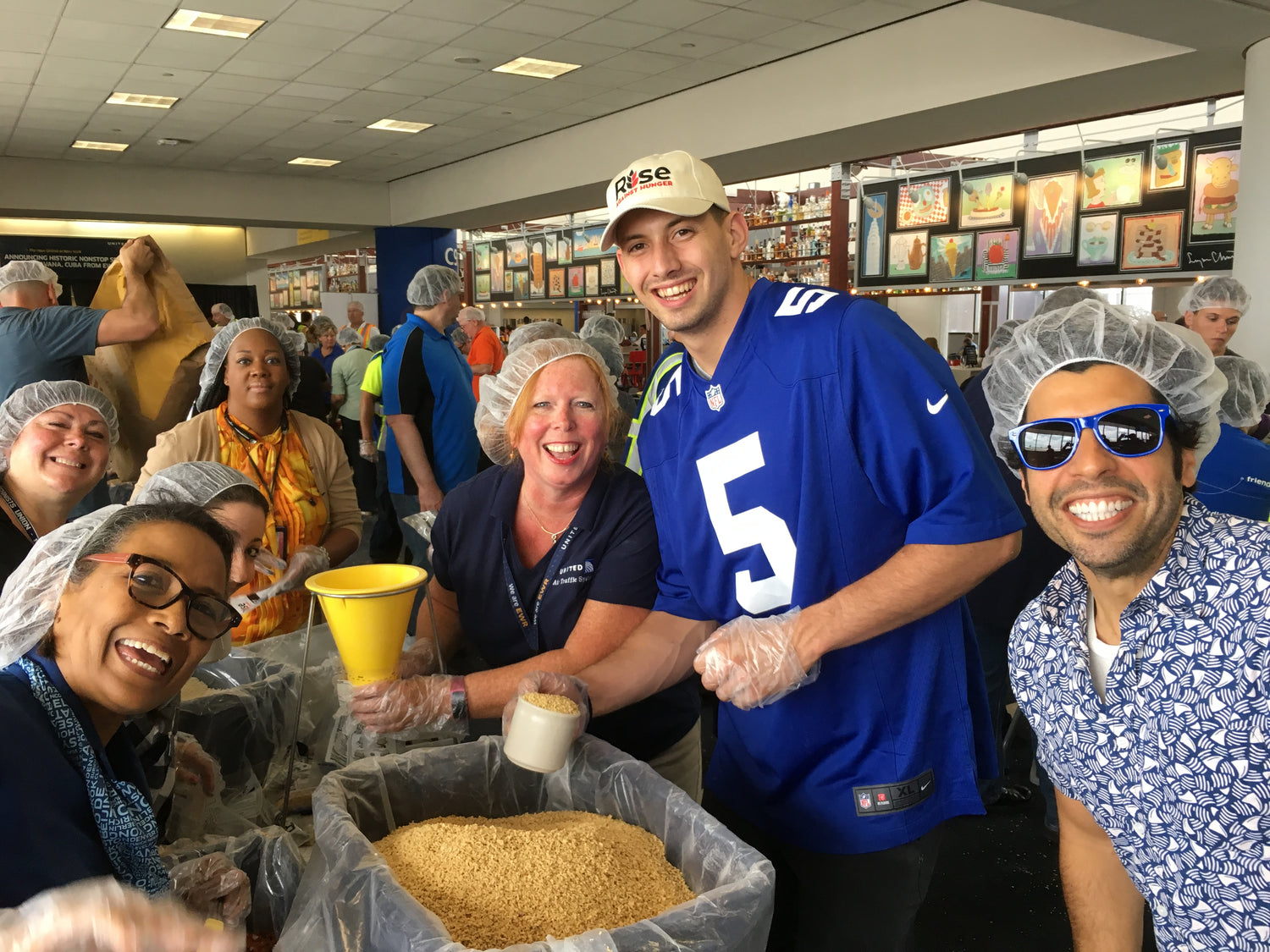 New York Team Building
If you are looking for a fun and interactive team building event in New York City, look no further! Feet First has been providing exciting team building programs and activities all over the United States for over 20 years.

In a bustling city of diverse culture, art, food and people, New York offers endless opportunities and locations for your company to get out of the office and have a good time.

From Times Square to the nooks and crannies of Greenwich Village, to the Upper West Side or the Financial District, your group will have a great time participating in our Amazing Race or Mission Possible scavenger hunts around any number of the unique neighborhoods of Manhattan.

Or you can head to one of the many Hudson River Parks - or Central Park - for a fun Survivor Games competition! And we aren't restricted to Manhattan - you'll find us in Brooklyn, Queens, Liberty Island and all over Greater New York and New Jersey!

No matter where you are in the area, indoor or outside - we have a team building activity for you - including Charity programs that allow you and your coworkers to give back to the local community.

There is no limit to the fun we can create for your group when you come to New York! Check out the many creative options we can offer you below...