At a Glance
You can still make a huge difference in other people's lives - even while working remotely. Your group will sponsor household water filters and create artwork to decorate each filtration system.
Typical Duration:

90 mins to 2 hours

Setting:

Using Zoom from the comfort of your office - or your sofa!

Activity Intensity:

Low (you might get a finger cramp?)
About Our Event
Your team can make a huge difference in the world, as you sponsor water filtration systems for remote villages and refugee camps in Uganda. During the event, your team will collaborate to create colorful and truly impressive murals that will go on the front of each of the water filters when they are installed by our NGO (non profit) partners in Africa.
At the start of the event, our professional MC explains to attendees that your company is sponsoring water filtration systems for families in remote villages and refugee camps in Uganda. We will then demonstrate how to use the Zoom whiteboard feature as a canvas so each team can create their own unique, colorful and creative piece of art to decorate a family's filtration system.
When the artwork is complete, teams gather in the main session, and will have the opportunity to virtually present their artwork and explain the inspiration behind their designs. After the event, we digitally send the artwork to our charity partners in Uganda, who print the artwork on large stickers that are then placed on each donated household water filtration system.Through a verified website and using a code embedded on their artwork, teams will be able to track their specific system at every step of the process, ending with a picture of the actual recipients of your donation once it has arrived at its intended destination
It's one thing to participate in a charitable activity, but what really brings it home is seeing the people whose lives we have touched, which makes the Water Works program a truly life-changing experience.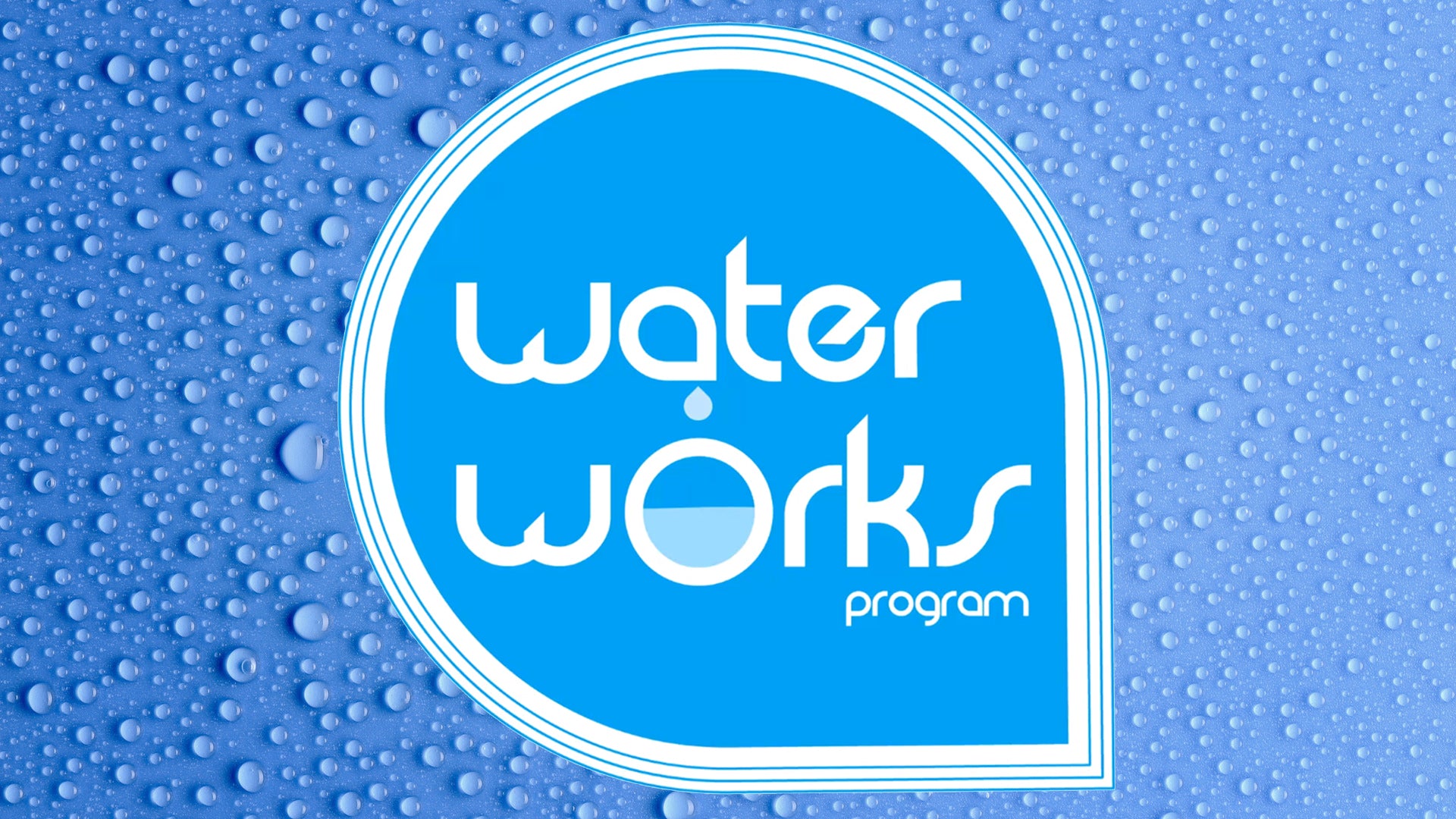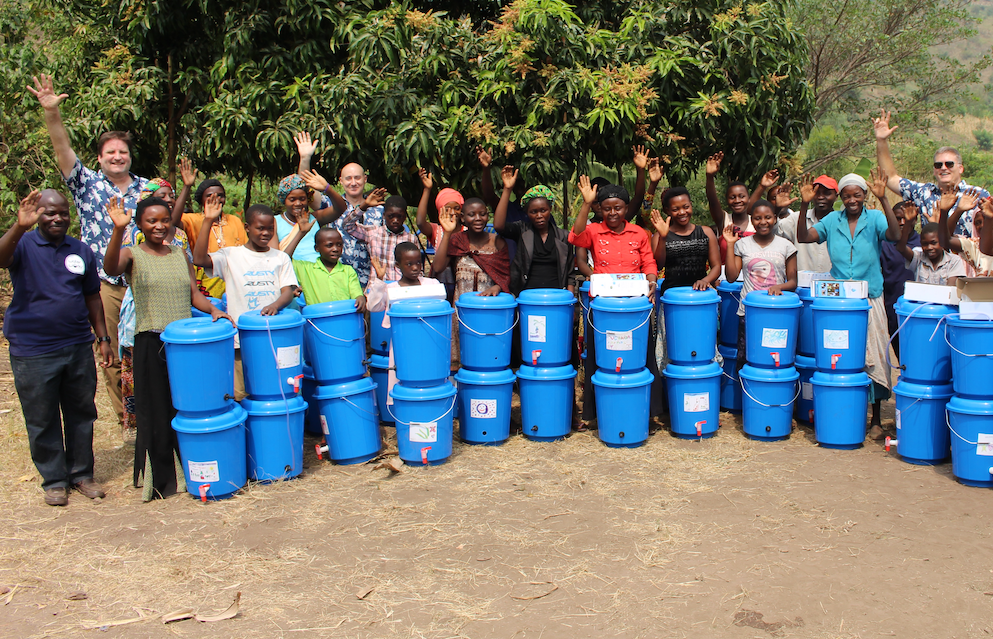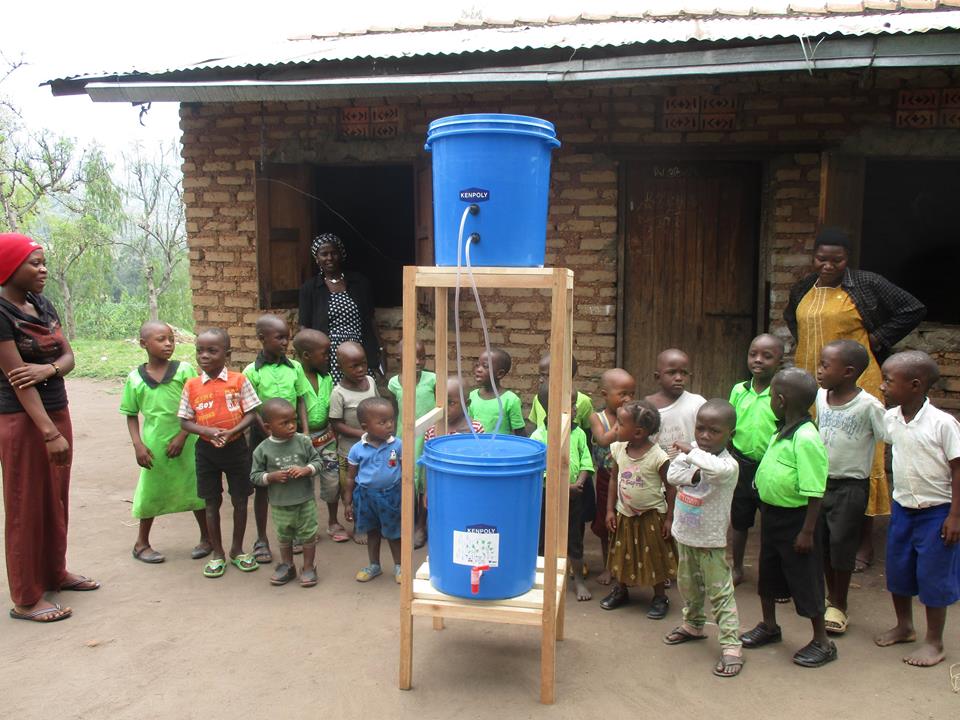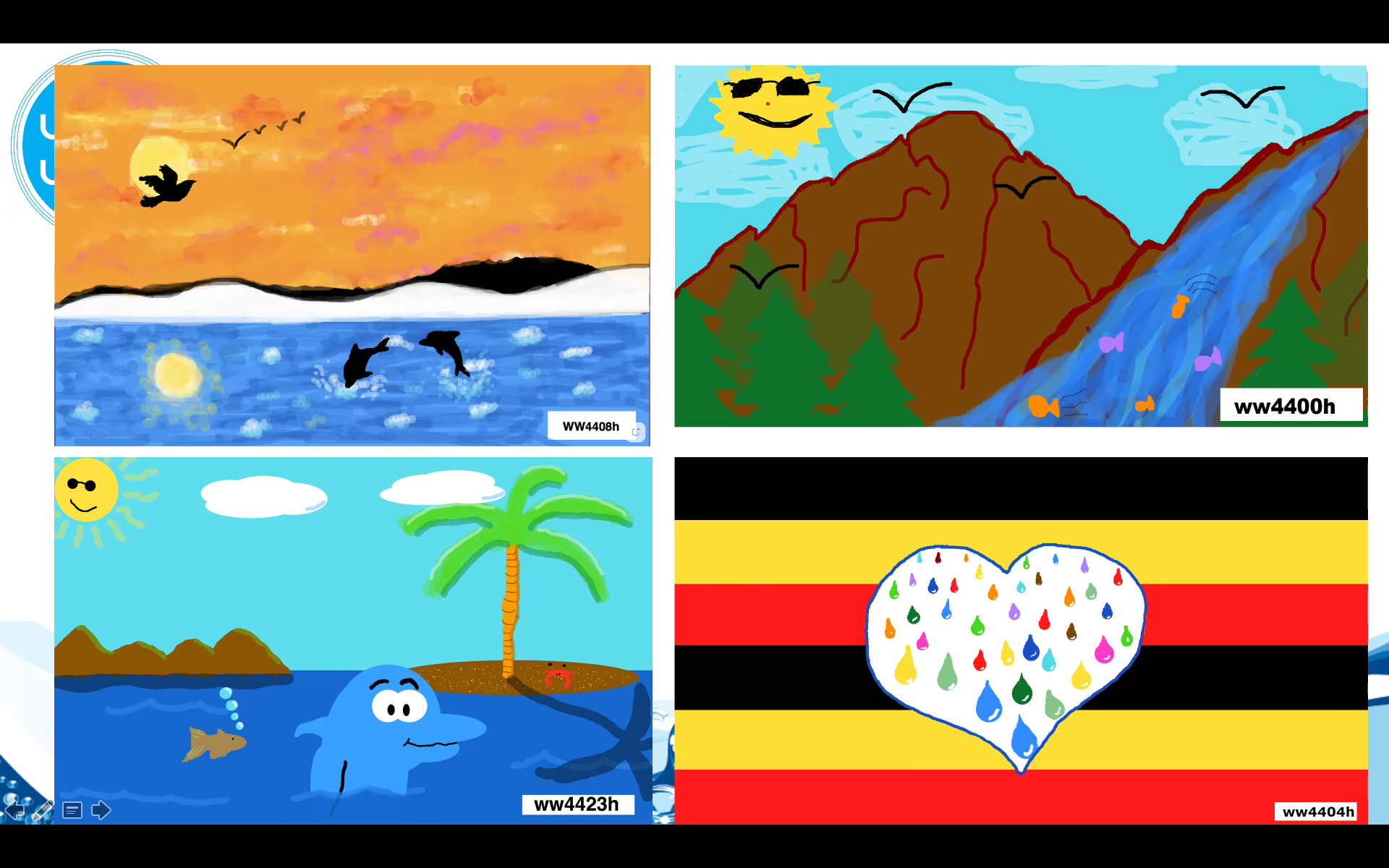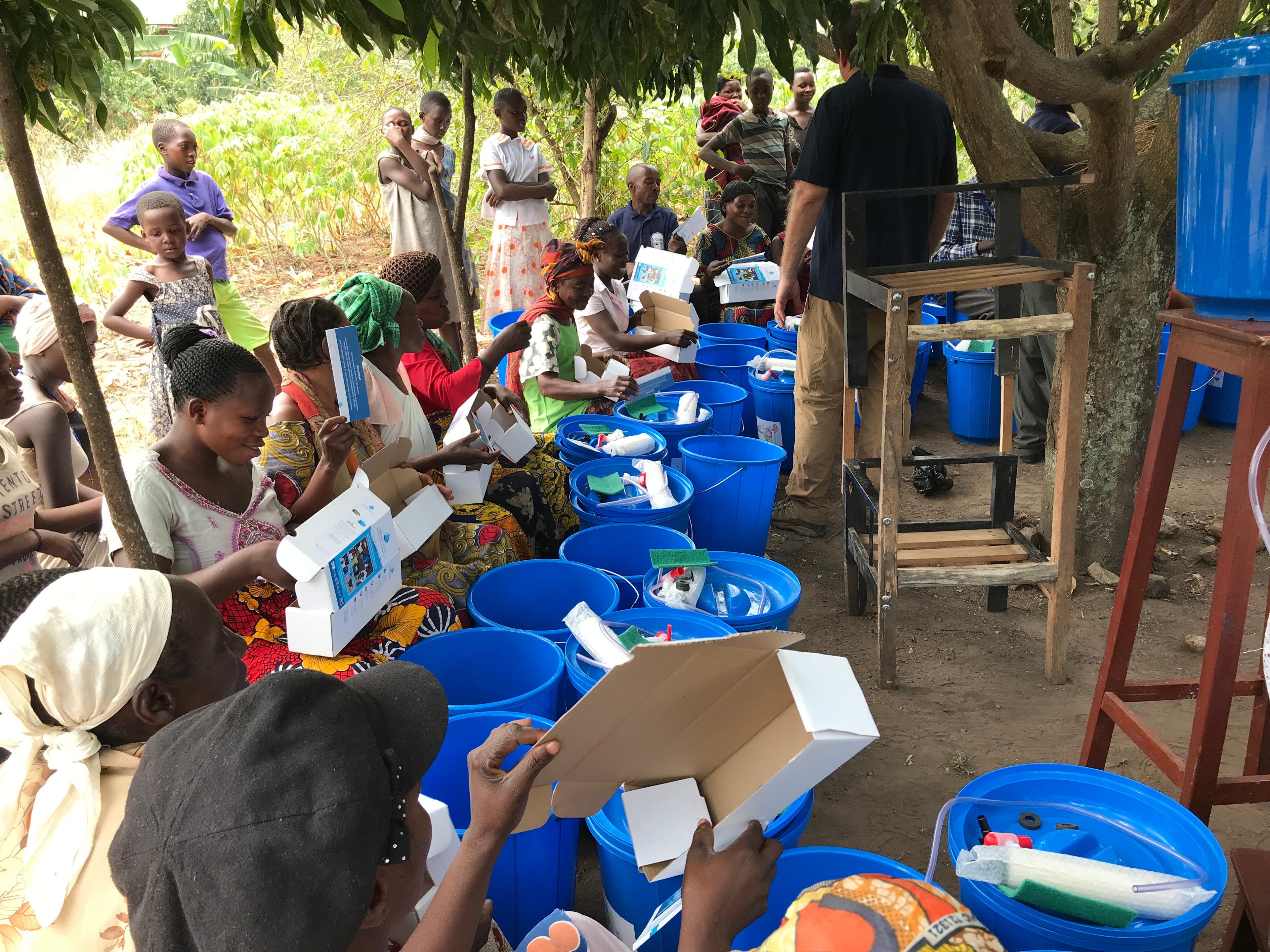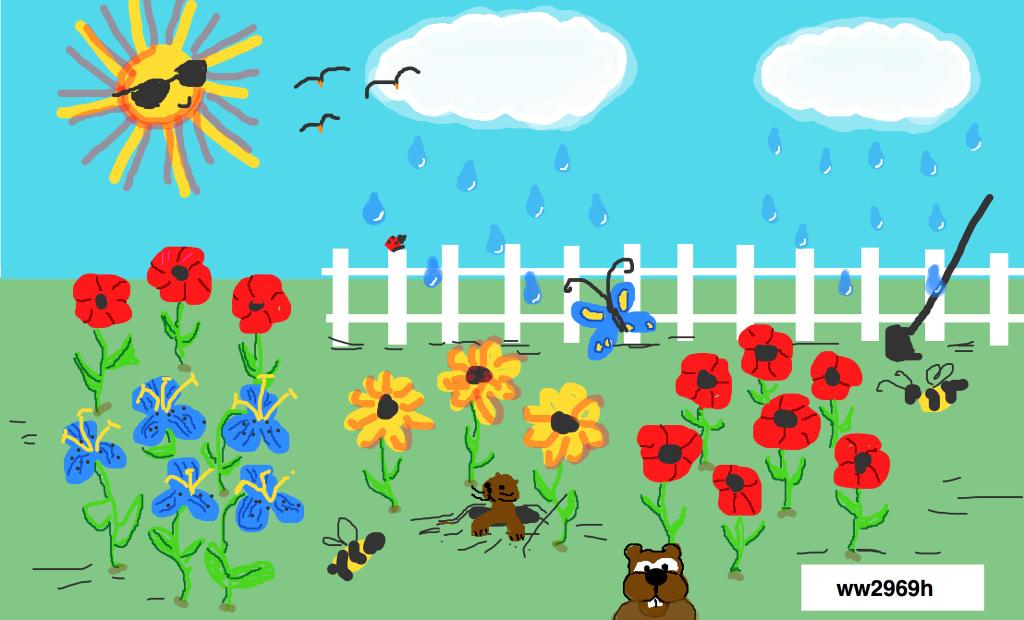 Interested in our programs?
If you would like to get a price quote or check on our availability, please call, email, or tell us some information about your event, and we will contact you shortly.
Request a Quote