At a Glance
Get ready for fast-paced shenanigans with our virtual version of Minute to Win It! Teams compete in a variety of challenges designed to test your speed, dexterity, agility and your overall ability to complete inane and ridiculous tasks!
Typical Duration:

60 mins

Setting:

Using Zoom from the comfort of your office - or your sofa!
About Our Event
Your group will have a fantastic time as you compete in a series of hilarious challenges in our Virtual Minute to Win It!
Fling cards into a mixing bowl – why not? Roll Oreos down your face – sure! Create a self-standing tower out of household items – you were BORN for this!!

Some games require entire teams working together, while others have one person battling to represent their teammates! Regardless of the number of people involved, each Minute To Win It game is designed to be hilarious to watch and fun to PLAY!
At the end of each challenge, teams are ranked and awarded points based on how quickly, or how well, they complete the challenge. After all the challenges are complete, points from each event are tallied up and the team with the highest score is crowned Minute To Win It Champions!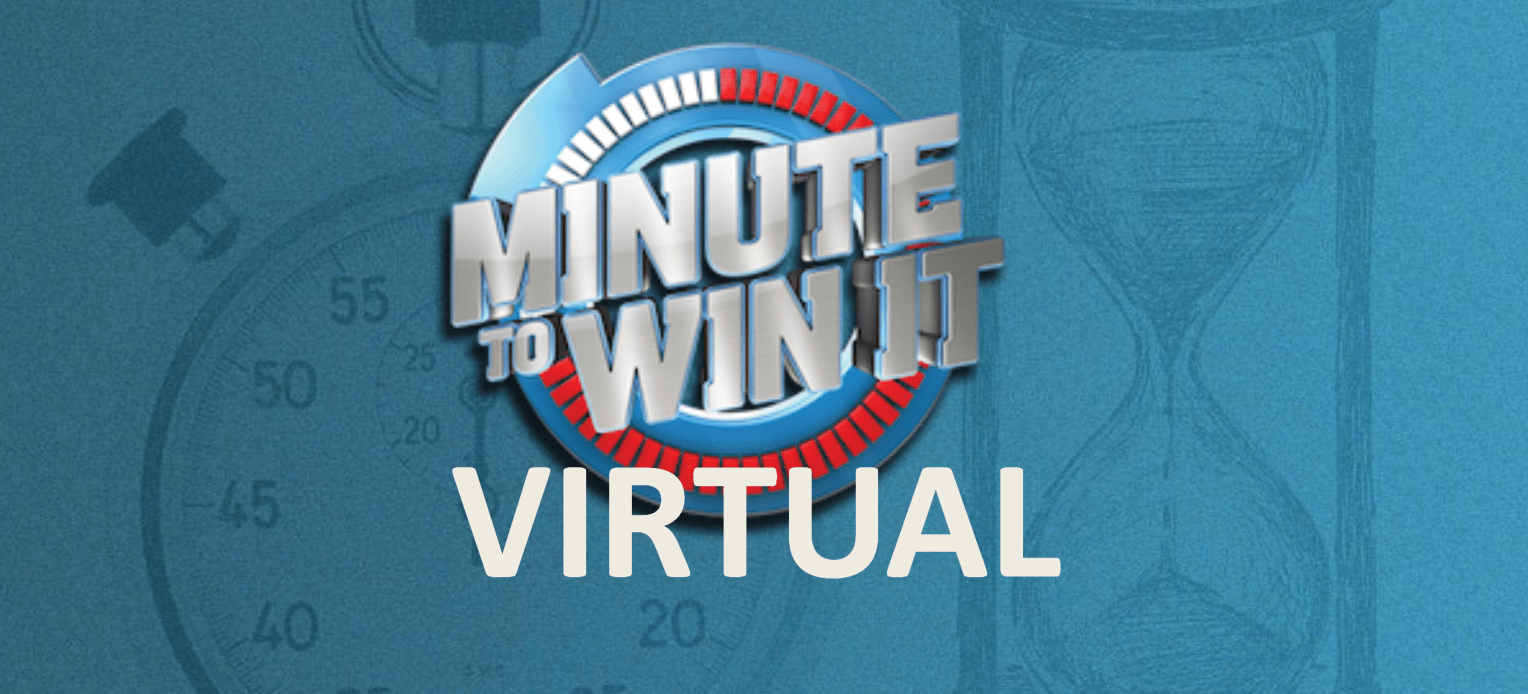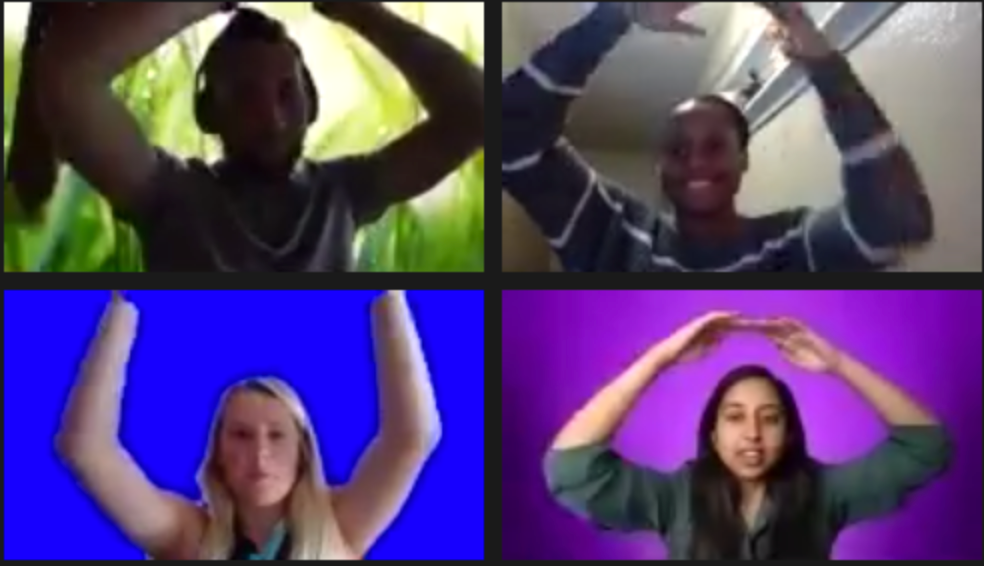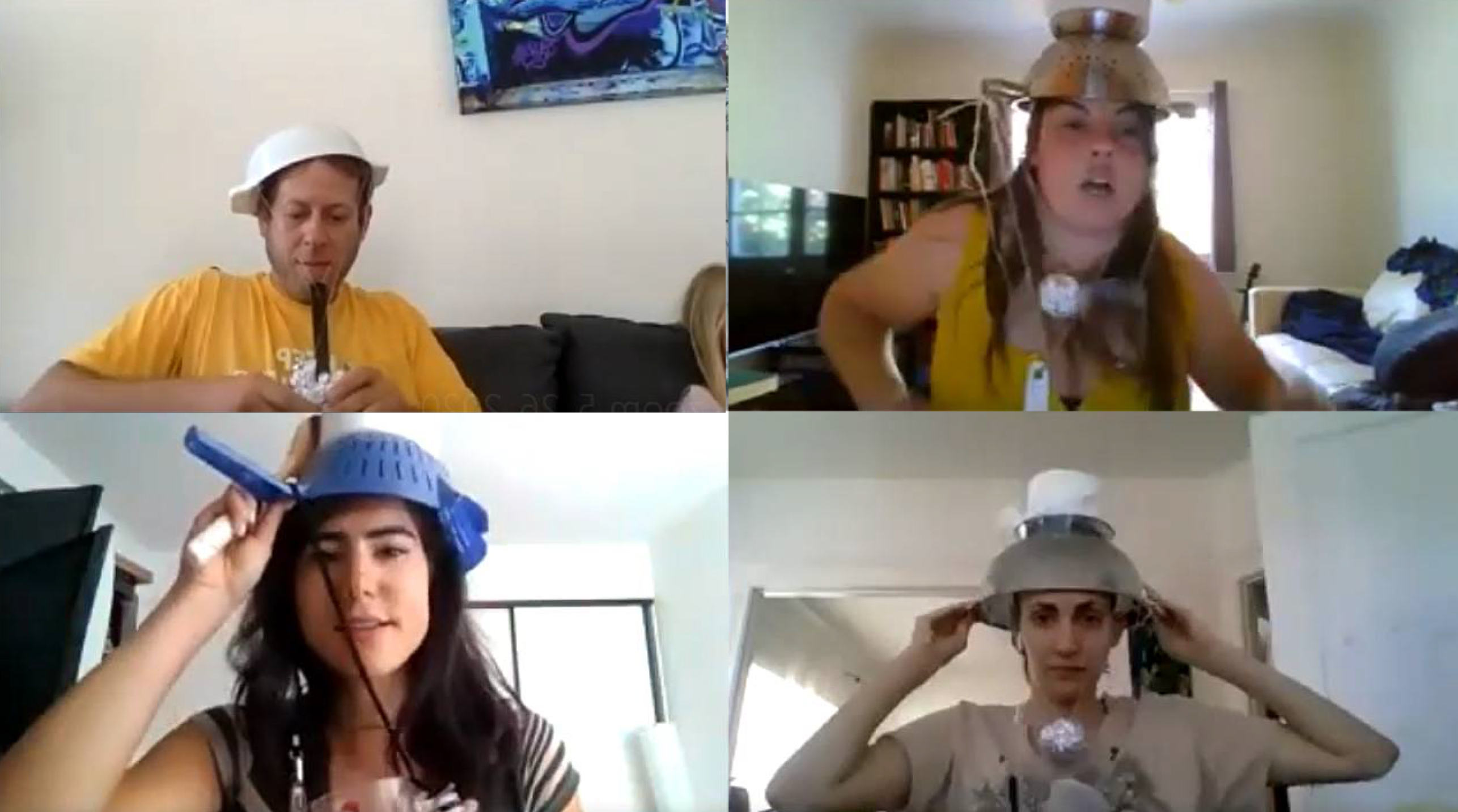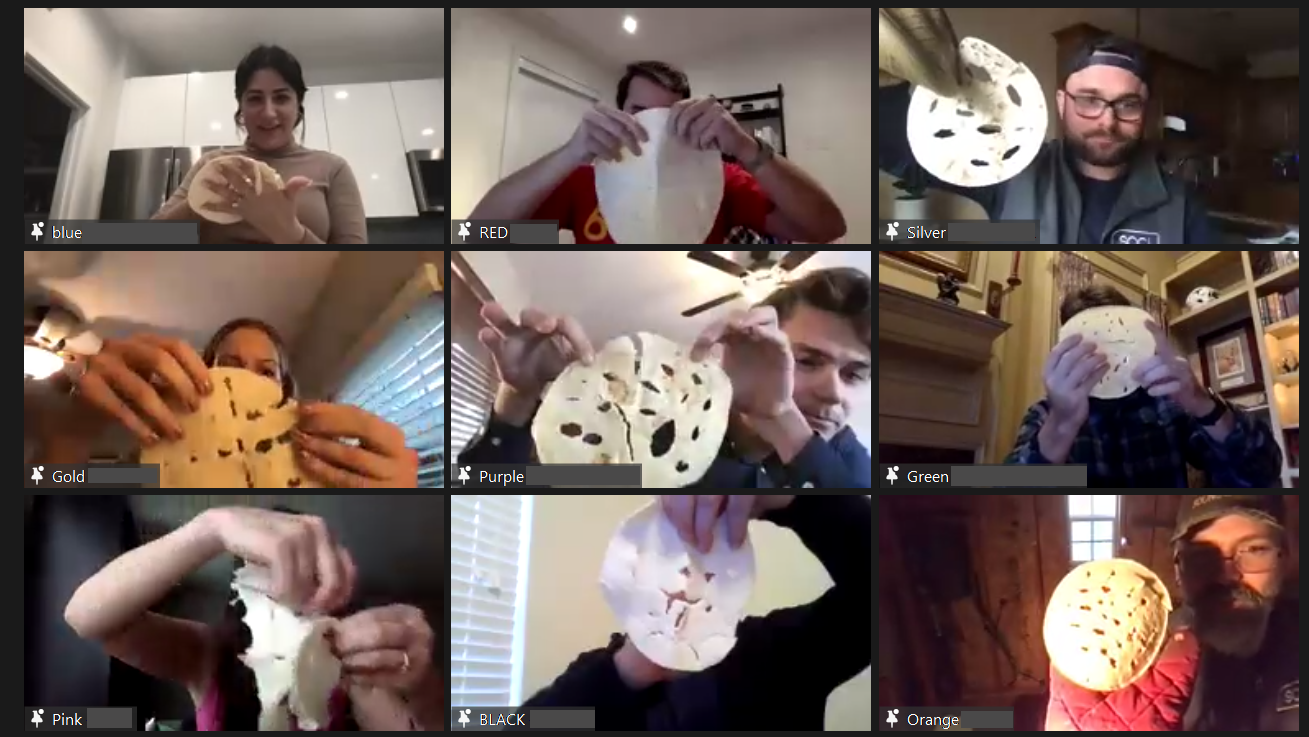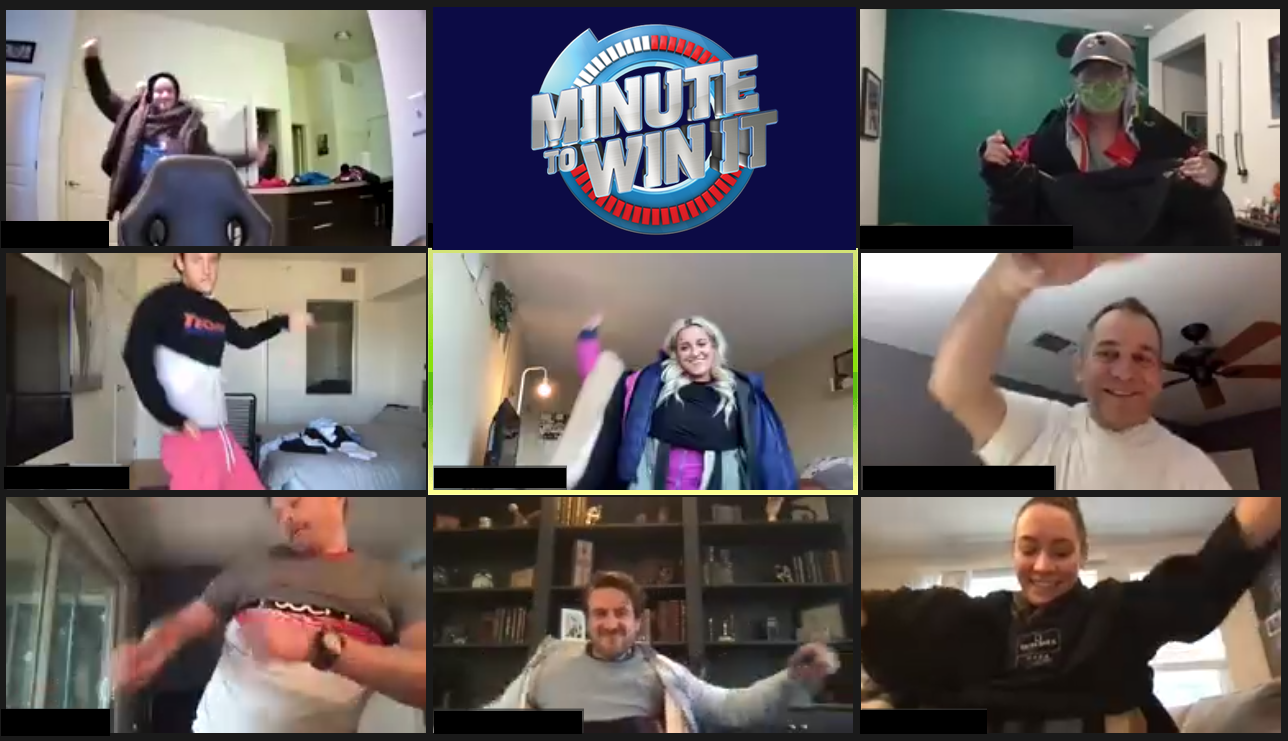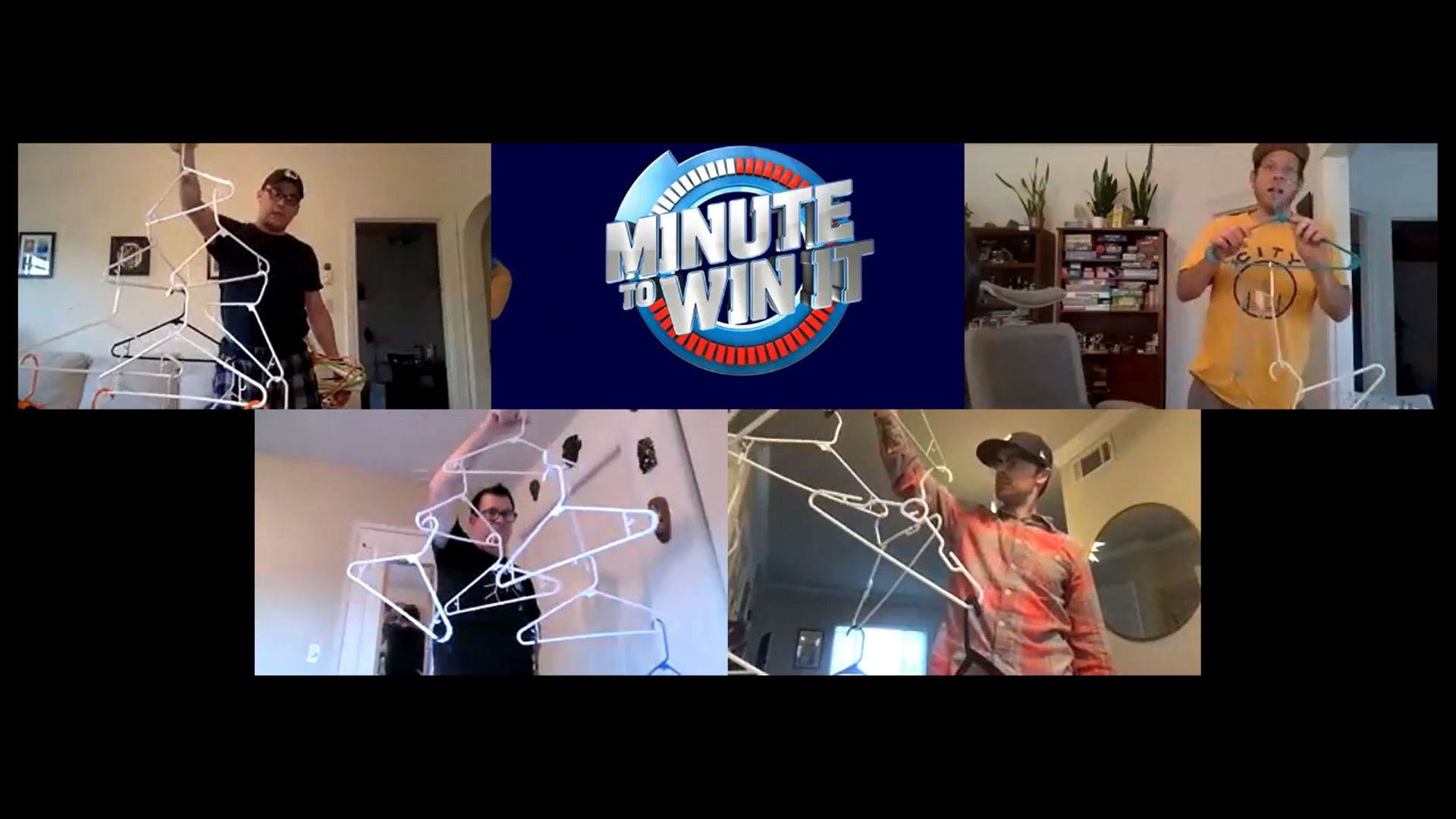 Interested in our programs?
If you would like to get a price quote or check on our availability, please call, email, or tell us some information about your event, and we will contact you shortly.
Request a Quote