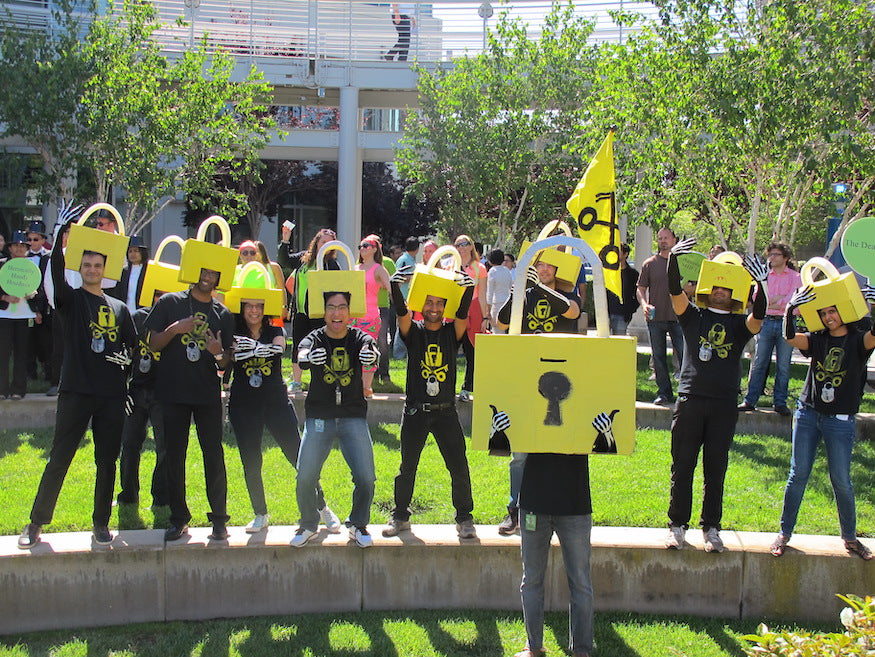 At a Glance
Whether you have a small gathering or a huge group, we have an Escape designed for you! We can do it in a conference room, a hotel ballroom or we can even customize a Great Hotel Escape using multiple locations around a hotel or office campus!
Typical Duration:

1.5 Hours

Setting:

Indoor or Outdoor

Activity Intensity:

Medium (your blood will pump!)
About Our Event
Room Escapes are a great way to get your group working together cohesively in a time-sensitive, heightened reality. Team members have to communicate effectively and use your time wisely as you solve a series of puzzles, each of which leads to the next clue, and the next… Your group might come across a box that requires a passcode to open, or a door that needs a key. With enough searching, you'll be able to successfully figure out codes, open all locked containers, find all hidden objects, and work your way into either the next room or to freedom!
For smaller groups (up to 15 people), we bring the supplies to your conference room (or a hotel meeting room) - and you all work together in the room as you race the clock to unlock the final lockbox in our standard Escape Room.
For larger groups who need to stay in one large room (typically a hotel ballroom), we run our Table Top Escape. Each team is seated at a table, racing against the other teams to solve the  series of puzzles and decipher the clues the fastest. We utilize AV to flash messages on a large screen and we play music that adds to the tension in the room. Every so often you'll hear a table let out a scream as there seems to be a rush of dopamine every time a puzzle gets solved!
For large groups that have the ability to explore an entire hotel, we offer our Great Hotel Escape. Teams solve puzzles that send you to various locations around the hotel. At each location you encounter one of our facilitators who needs to hear a specific code word before he lets you in the space. Once you are permitted to the location your team competes in a quick mental challenge before receiving your next puzzle, which takes you to the next location…
Teams score points based on how quickly you find the locations and how well you fare in each of the corresponding challenges.  After about two hours the teams reconvene to the final location where we announce the winning team and give out prizes!
Whether you have 10 or 1,000 people, we have an Escape that will get your hearts pumping and the adrenaline rushing!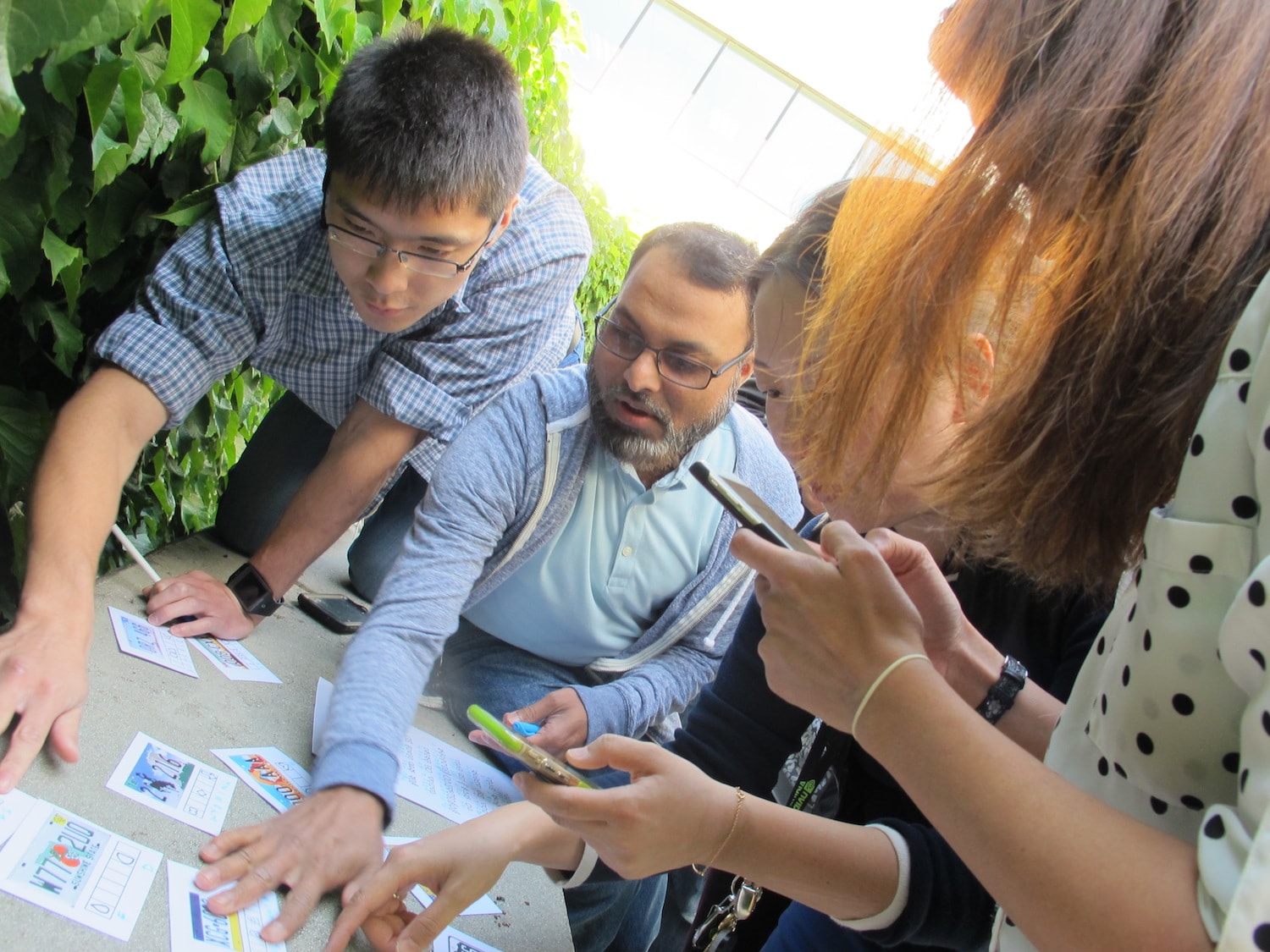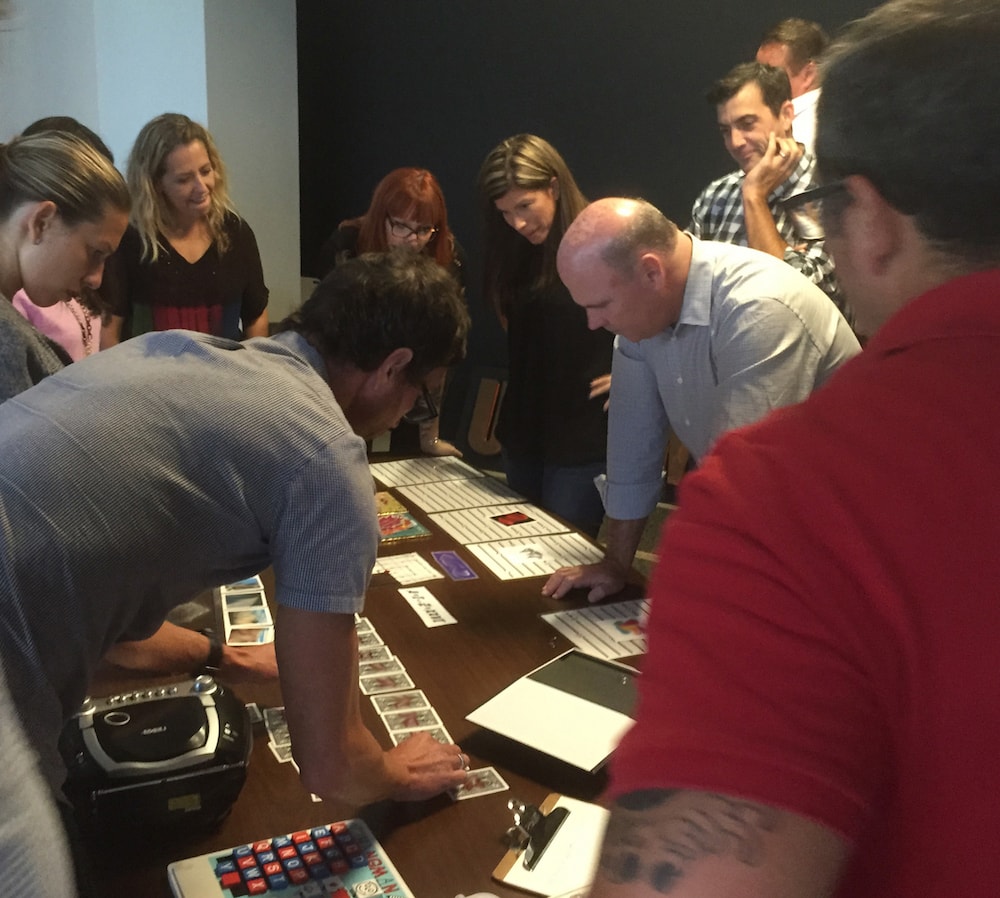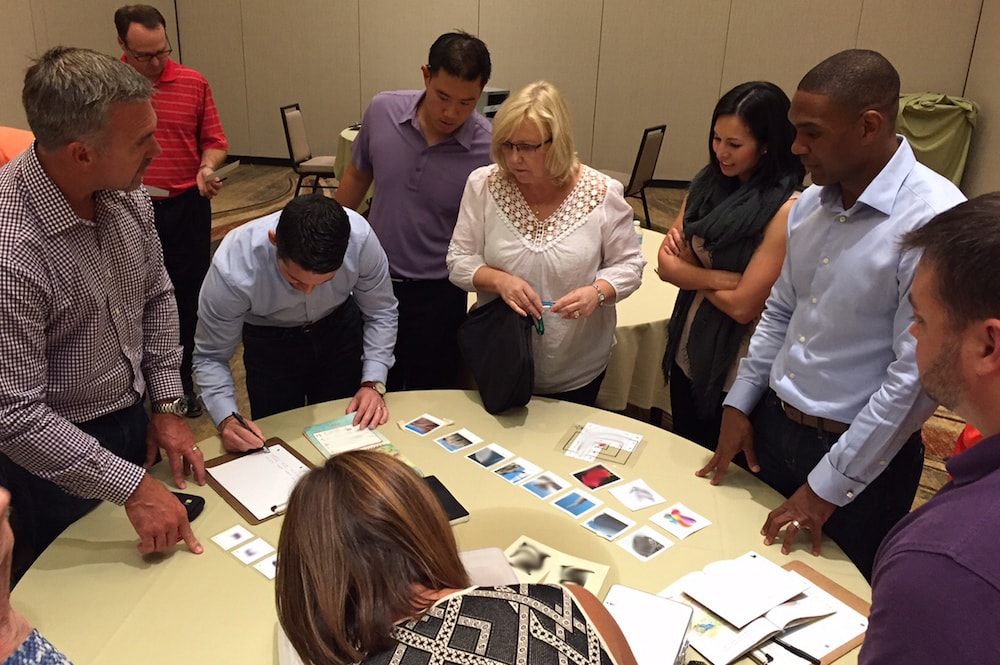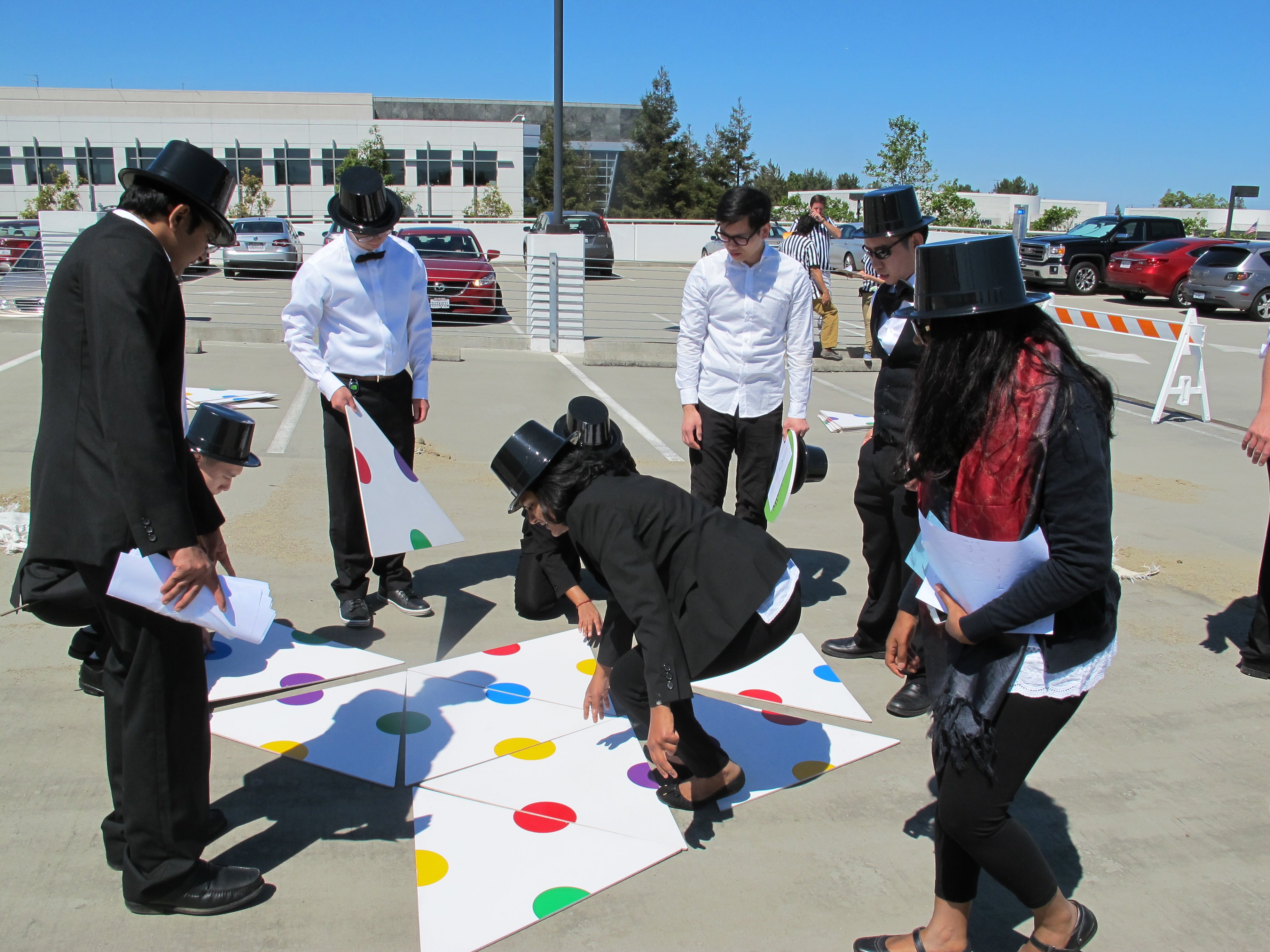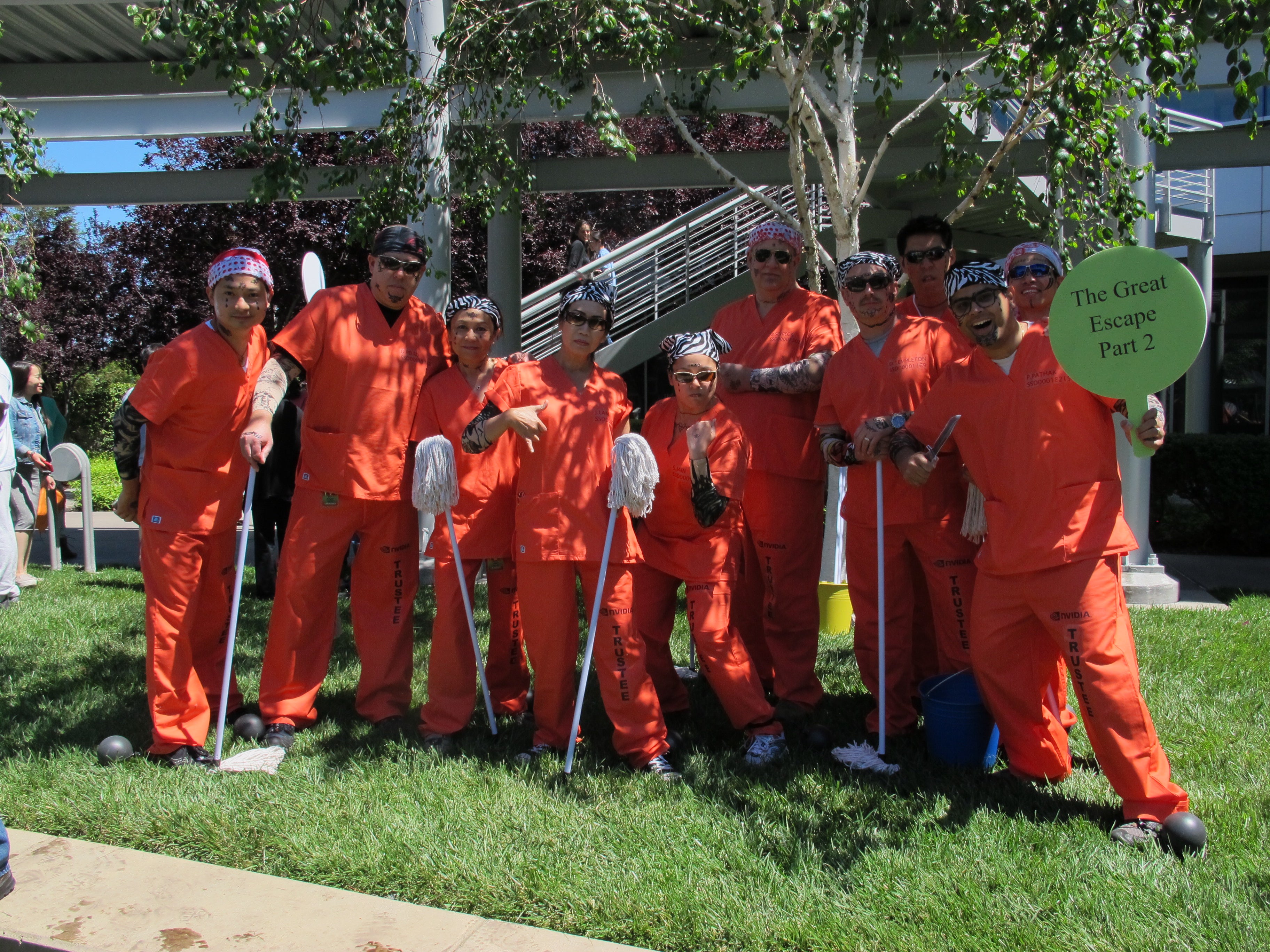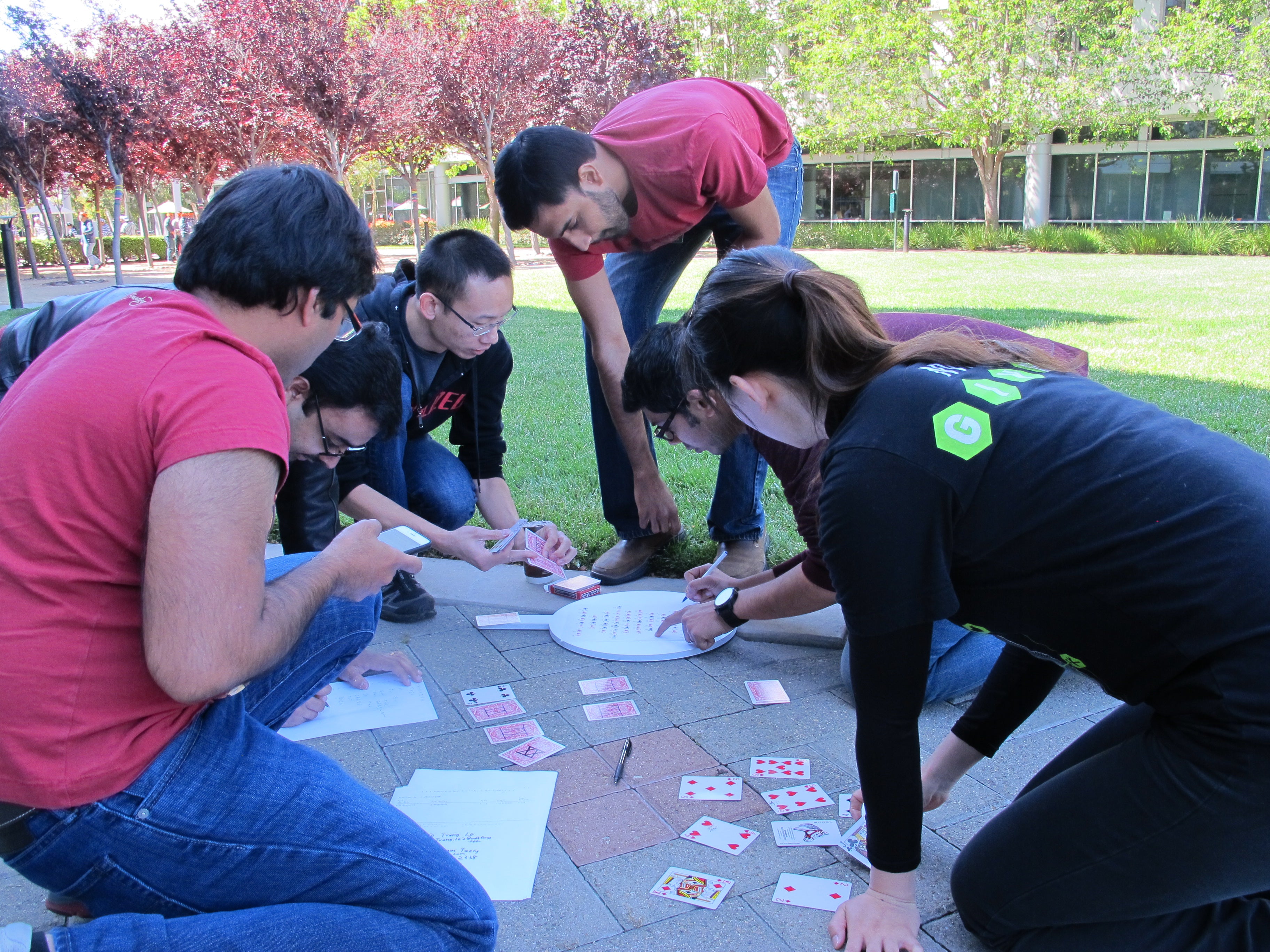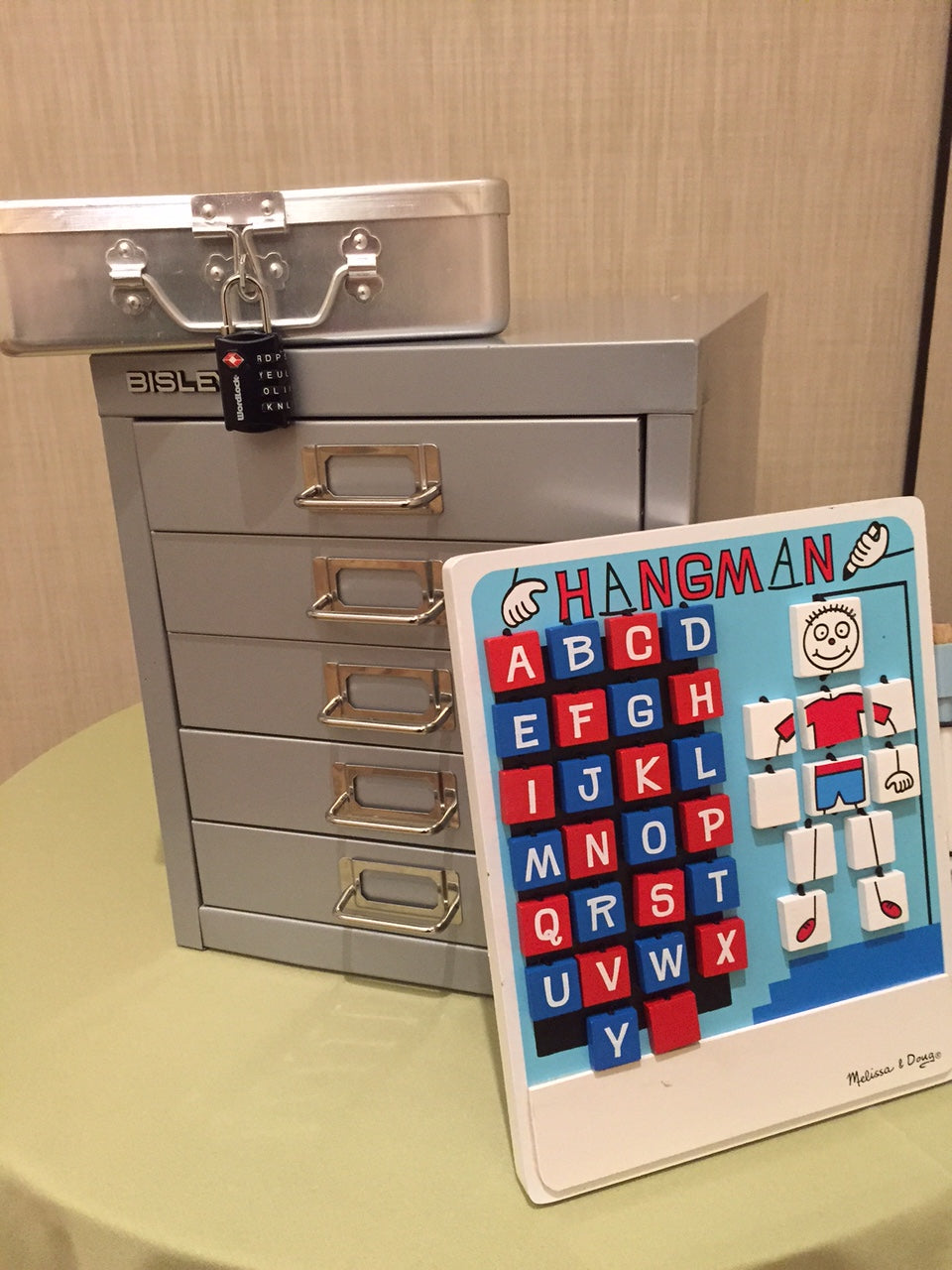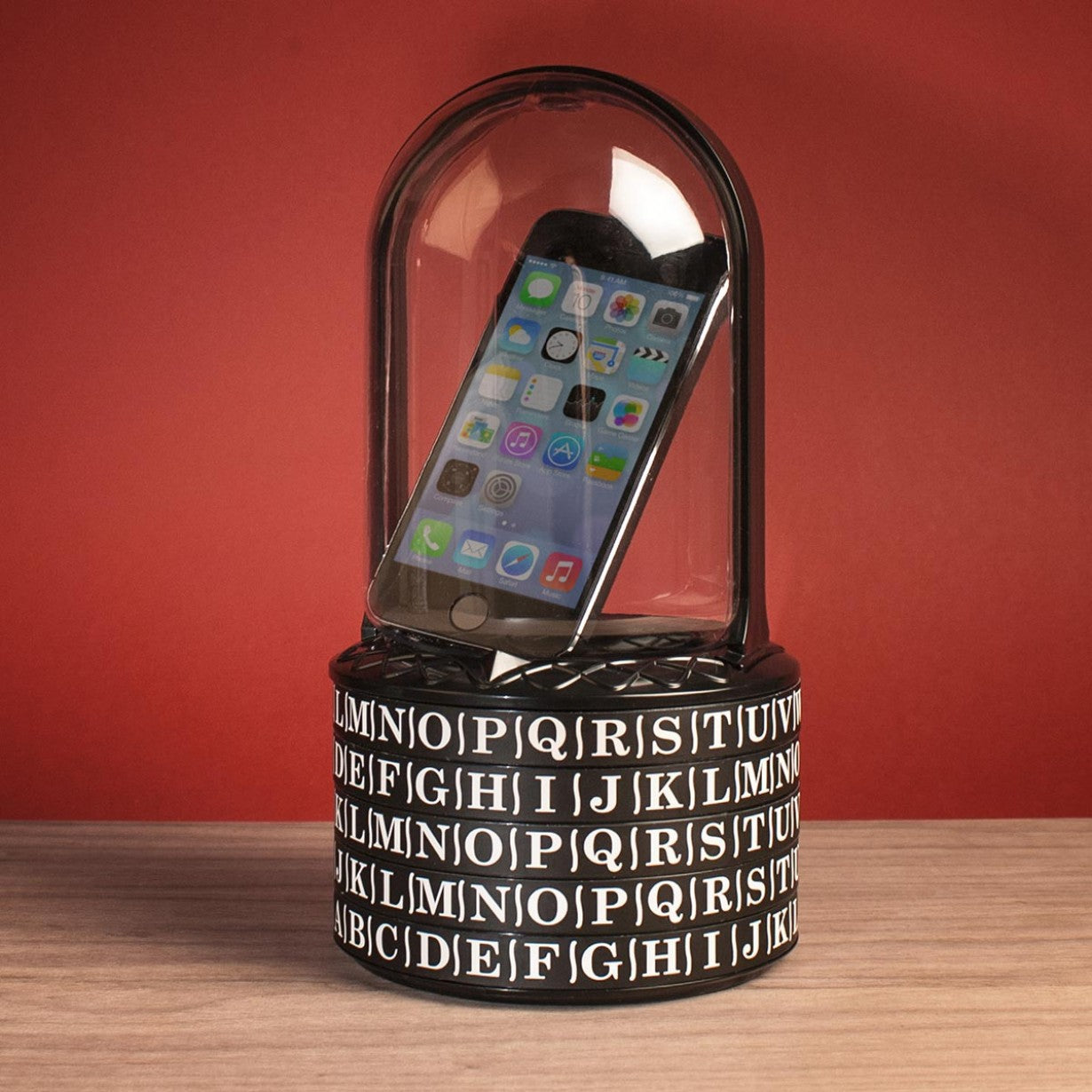 Interested in our programs?
If you would like to get a price quote or check on our availability, please call, email, or tell us some information about your event, and we will contact you shortly.
Request a Quote