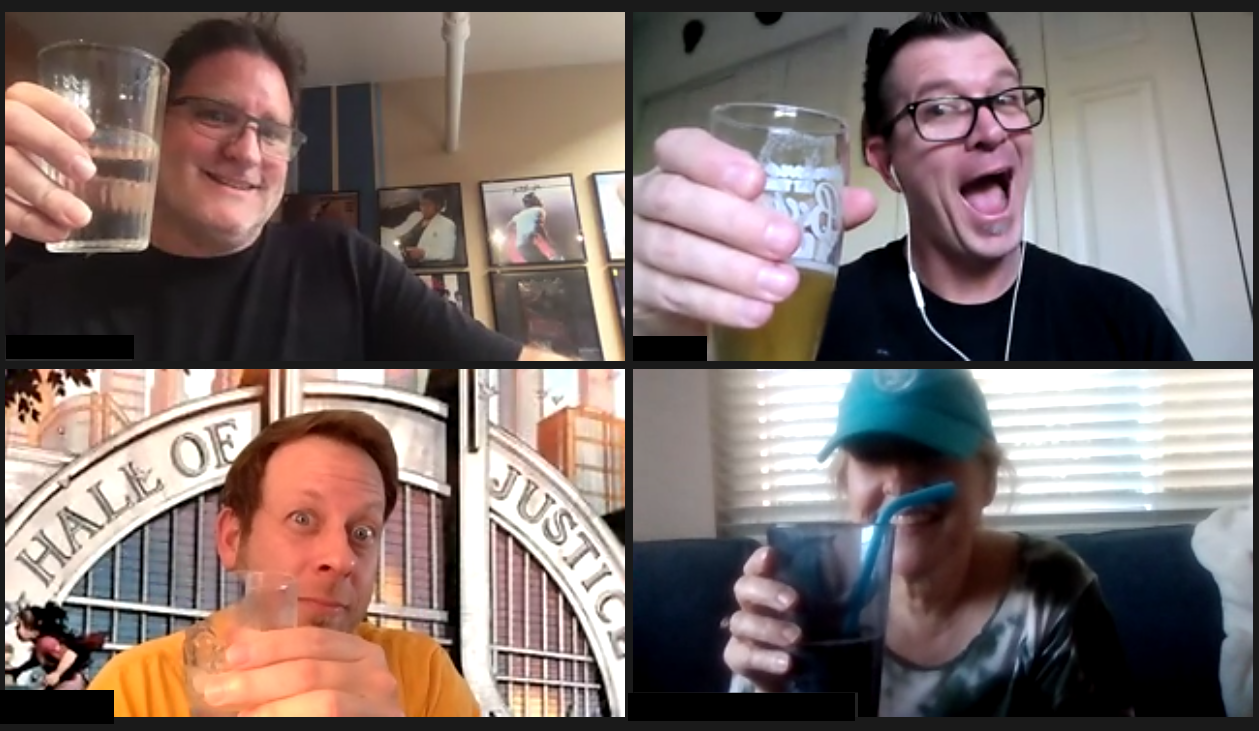 At a Glance
Your group will learn how to mix a cocktail, play some games - and have a great time as you participate in It's Five O'Clock Somewhere! – the most creative Virtual Happy Hour you've ever experienced!
Typical Duration:

60 to 75 min

Setting:

Using Zoom from the comfort of your office - or your sofa!
About Our Event
Virtual Happy Hour just got REAL!! 
At the start of the event, our MC/Mixologist puts you into teams and walks your group through the steps of how to make a delicious and tasty cocktail!. We suggest Mules as these delicious drinks can be easily made with a variety of hard liquors. Other cocktails can be selected as well - and we also offer a non-alcoholic option. 
After the drinks, teams compete in various challenges that are all cocktail based including:
– A boozy take on International Corporate Logos to see how many famous alcohols you can name just by seeing their logos!
– Name That Tune with all of the song titles having something to do with drinking
– And of course, a little bit of Pub Trivia
Your group is sure to have a great time interacting and competing with each other while enjoying a beverage!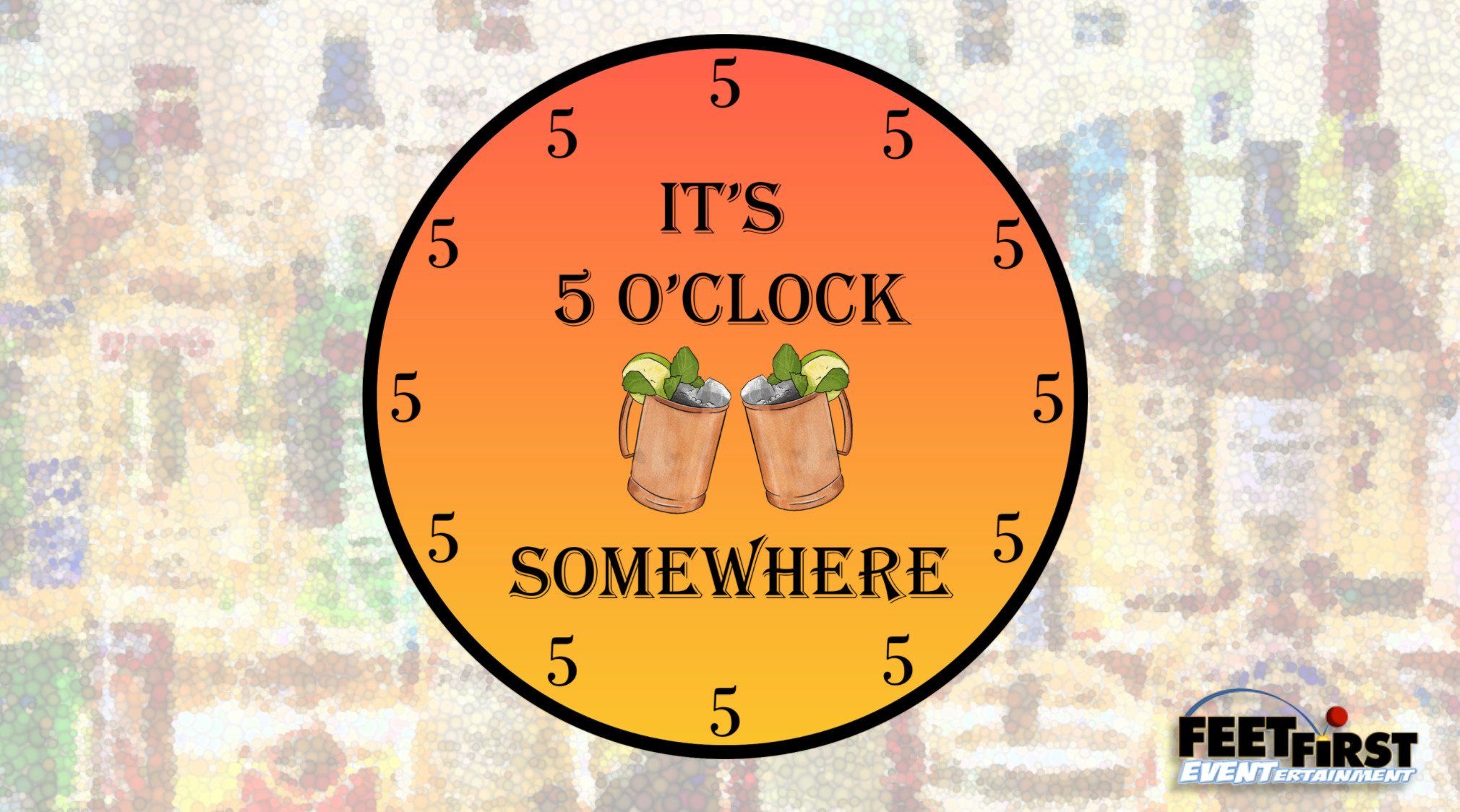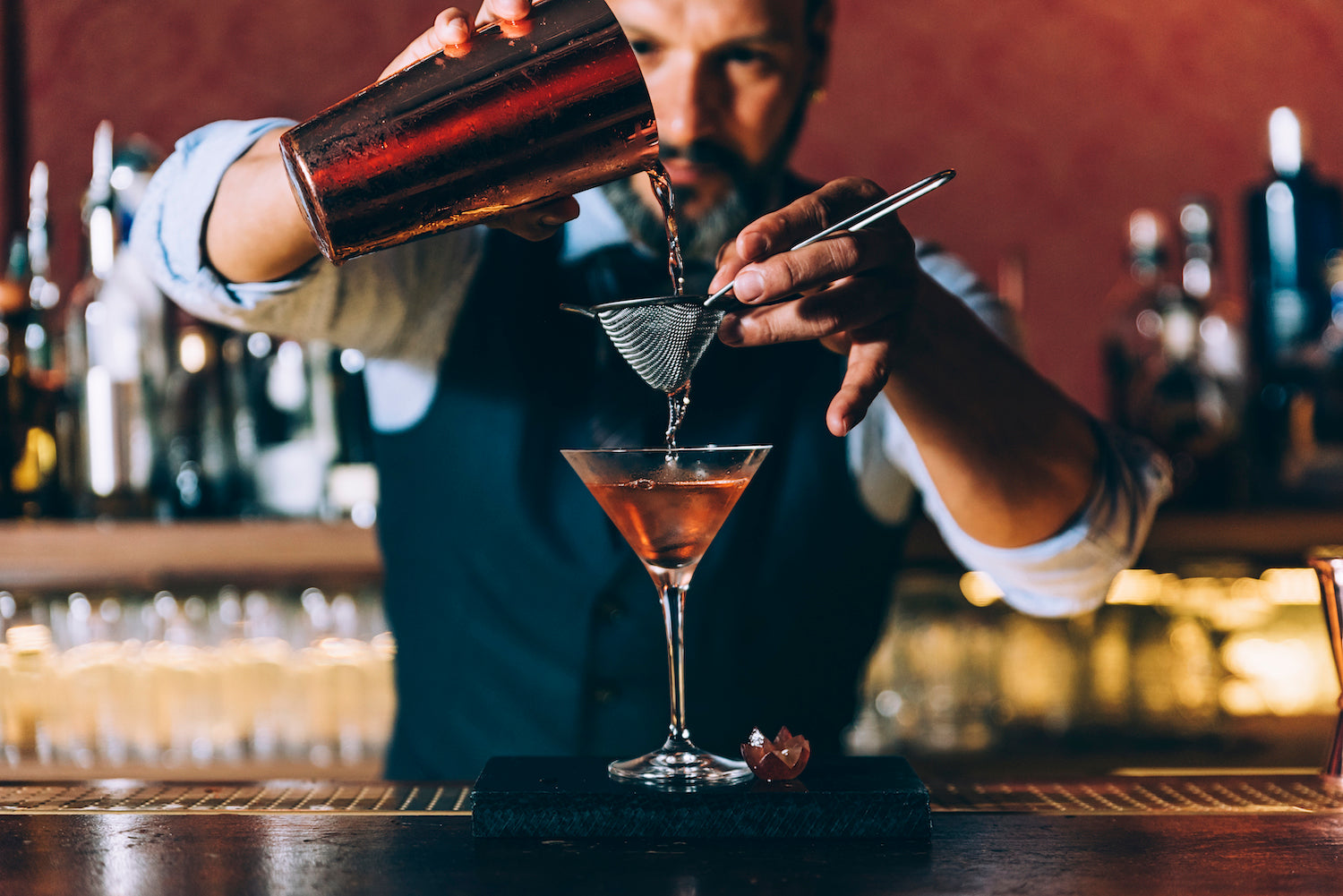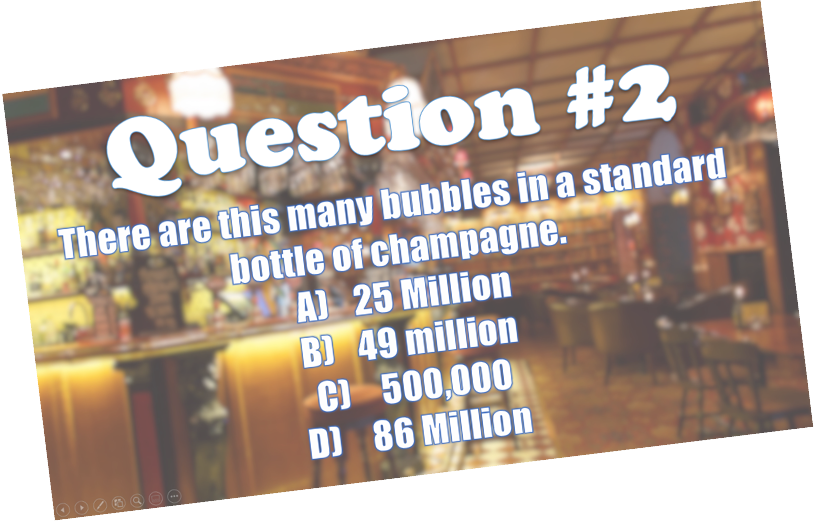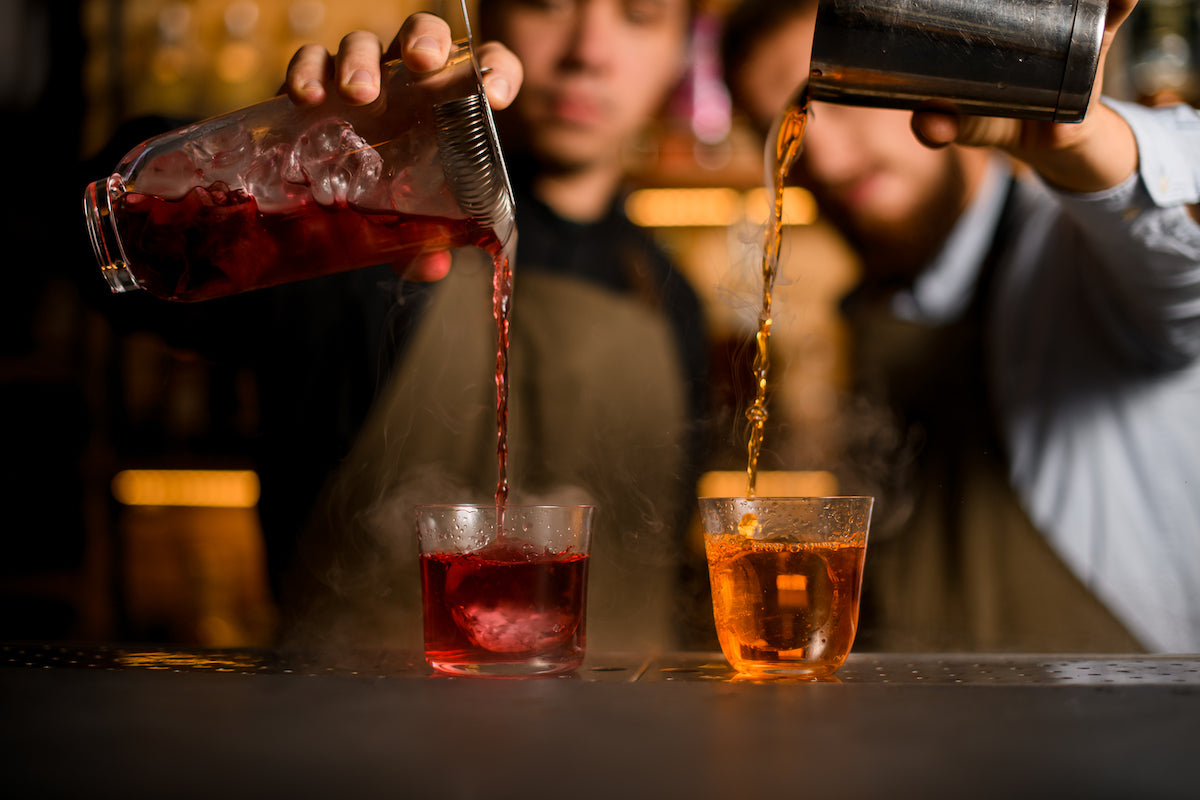 Interested in our programs?
If you would like to get a price quote or check on our availability, please call, email, or tell us some information about your event, and we will contact you shortly.
Request a Quote