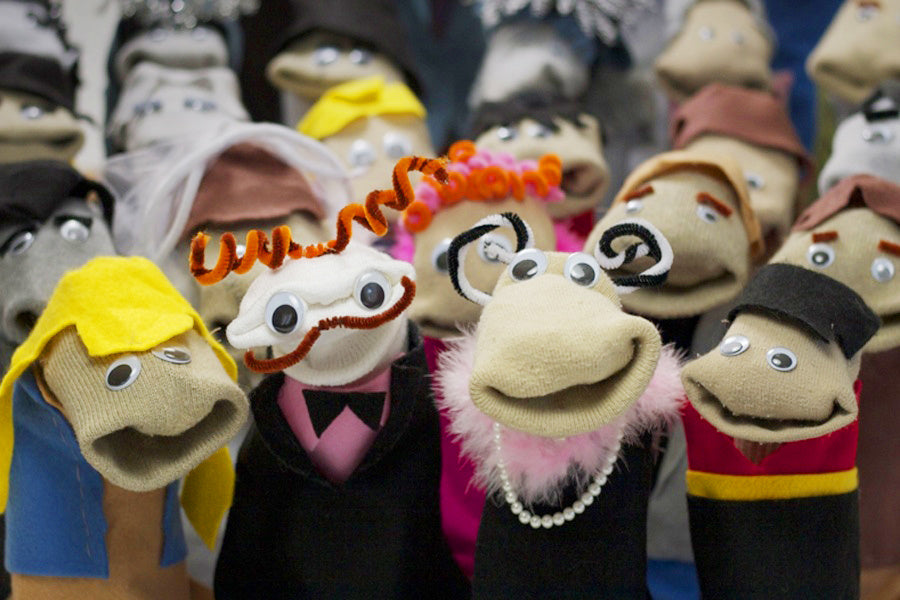 At a Glance
Socks are the most requested and least donated items to Homeless Shelters. This event offers an incredibly creative way to get socks in the forefront of people's minds and on the feet of the people who need them the most.
Team Size:

8 to 10 people

Typical Duration:

2 Hours
About Our Event
Given the huge need for socks – and our clients' huge desire to give back - we have developed SOCKBUSTERS, a team building event that brings out the creativity in your group while culminating in the donation of hundreds (or thousands) of pairs of warm, new socks for people in local homeless shelters.
At the start of the event we give each team a range of colored socks and various items with which to craft their best sock puppet Hollywood stars.  In addition to the materials needed to create the sock puppets each team is also assigned a famous movie scene.
After the sock puppets are created, it's time for the main event as each team performs their own live sock puppet version of their movie scene in the Hollywood SockBuster Theater!
After the show is over and the best in show has been determined, each team gets to keep their sock movie stars to add a bit of Hollywood glamor to your offices.
The event culminates in a much needed donation of hundreds (or thousands) of socks to a representative of a local homeless shelter.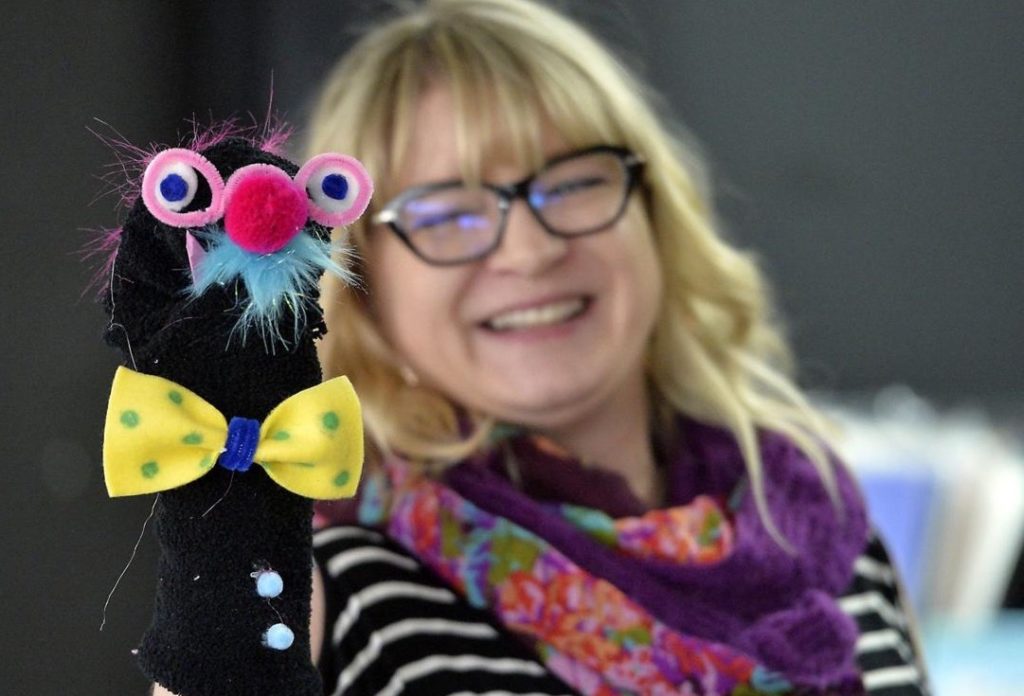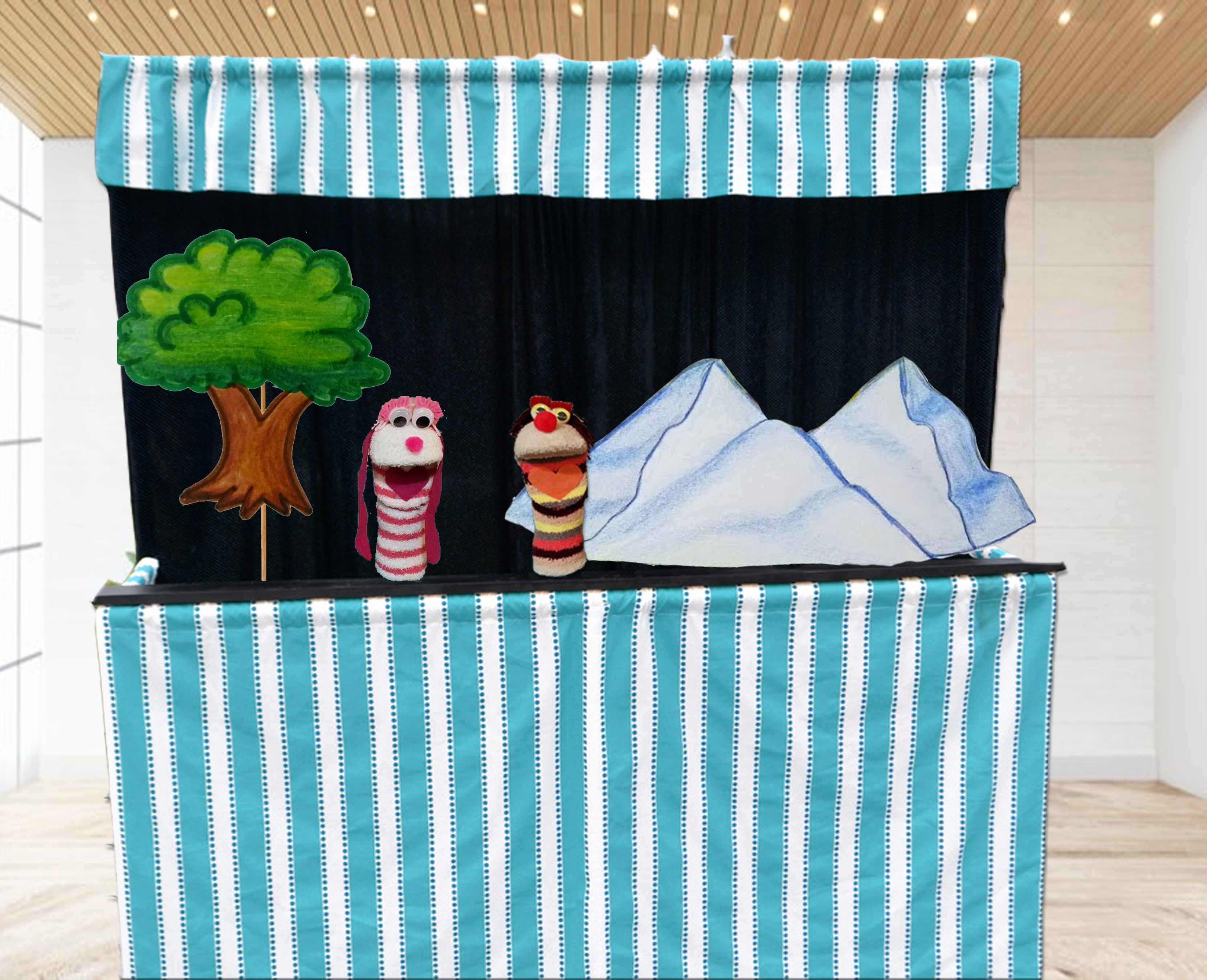 Interested in our programs?
If you would like to get a price quote or check on our availability, please call, email, or tell us some information about your event, and we will contact you shortly.
Request a Quote