At a Glance
Teams receive multiple pairs of canvas shoes along with a theme and decorating supplies. Each team then creates your own Shoe Line, and the shoes are donated to a local shelter at the end of the event.
Typical Duration:

2 Hours

Setting:

Indoor or Outdoor

Activity Intensity:

Low (you might get a finger cramp?)
About Our Event
Your company can make a meaningful impact as you decorate and provide shoes for a homeless shelter in your city.
At the start of this event teams are given a designated number of tan or white canvas shoes. (We can use TOMS Shoes or generic shoes.) We then give each team a theme (Sports, Movies, Music, etc.). Teams create their own line of themed shoes using Fabric Markers, Stencils, and a host of other fun decorating supplies!
In addition to decorating the shoes, each team also comes up with a name for their new shoe line, as well as a commercial, poster or even a jingle. Teams vote on the Best Designs, Best Shoe Line and the Best Presentation.
At the conclusion of the event we donate the shoes to a local homeless shelter. Your donation will make a huge impact on the lives of many people in the community as well as touching the hearts of your participants.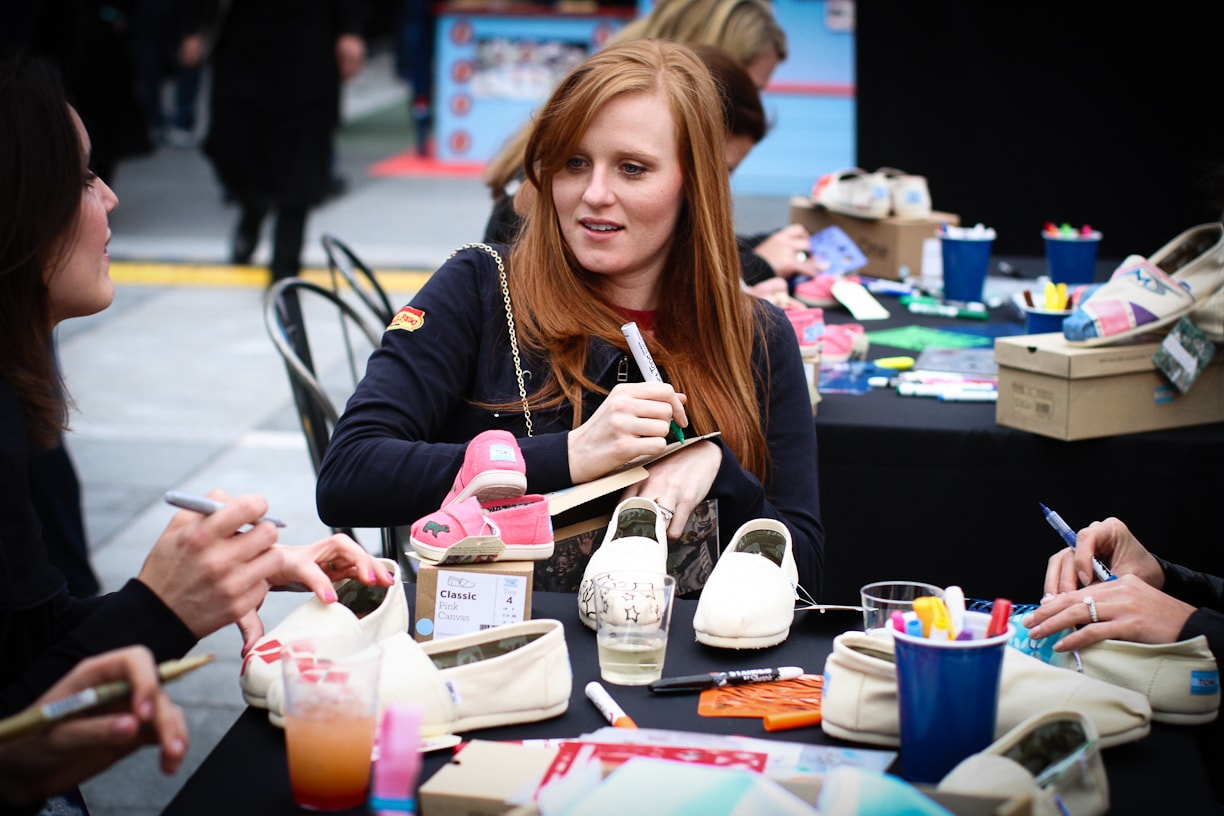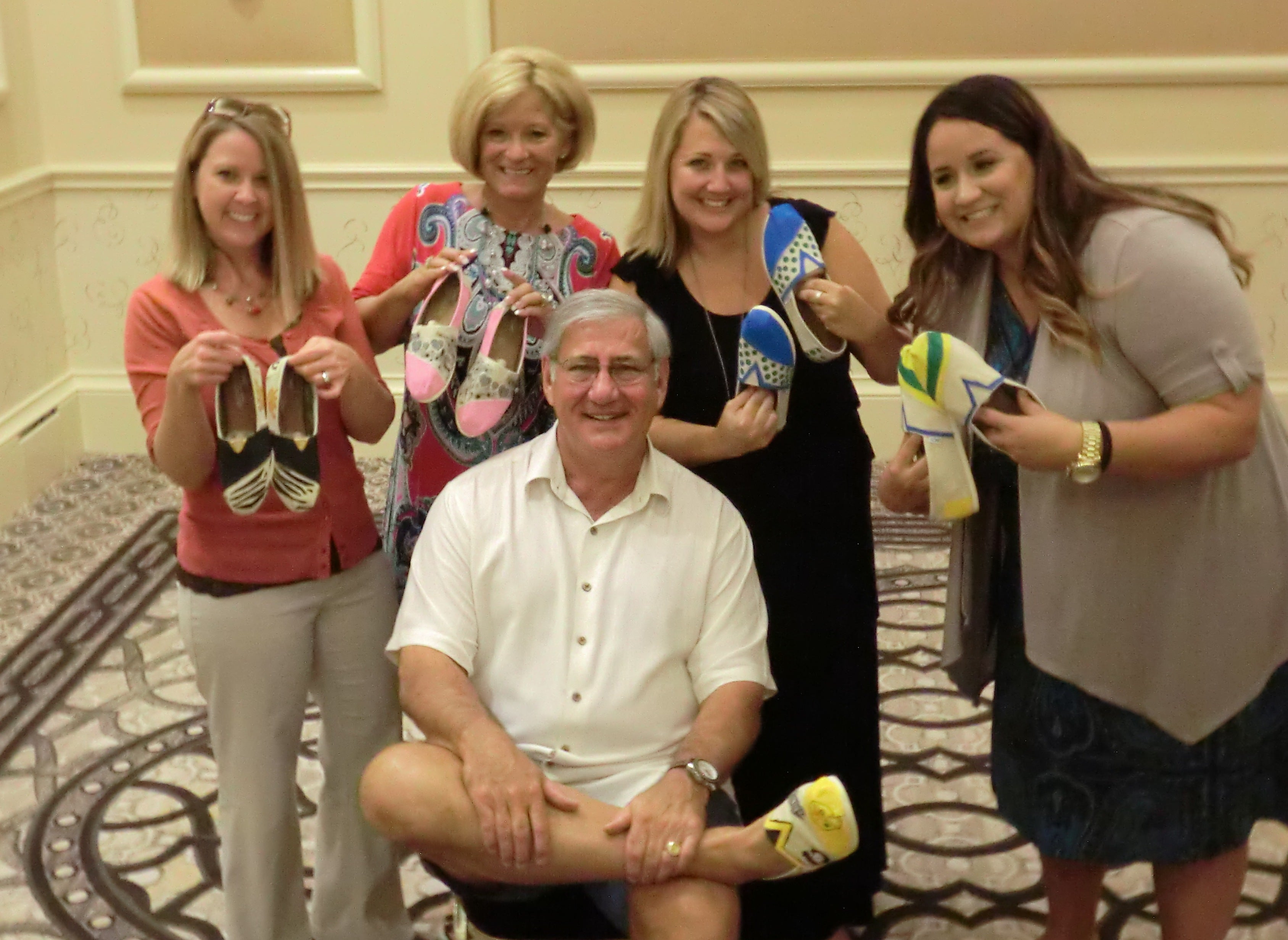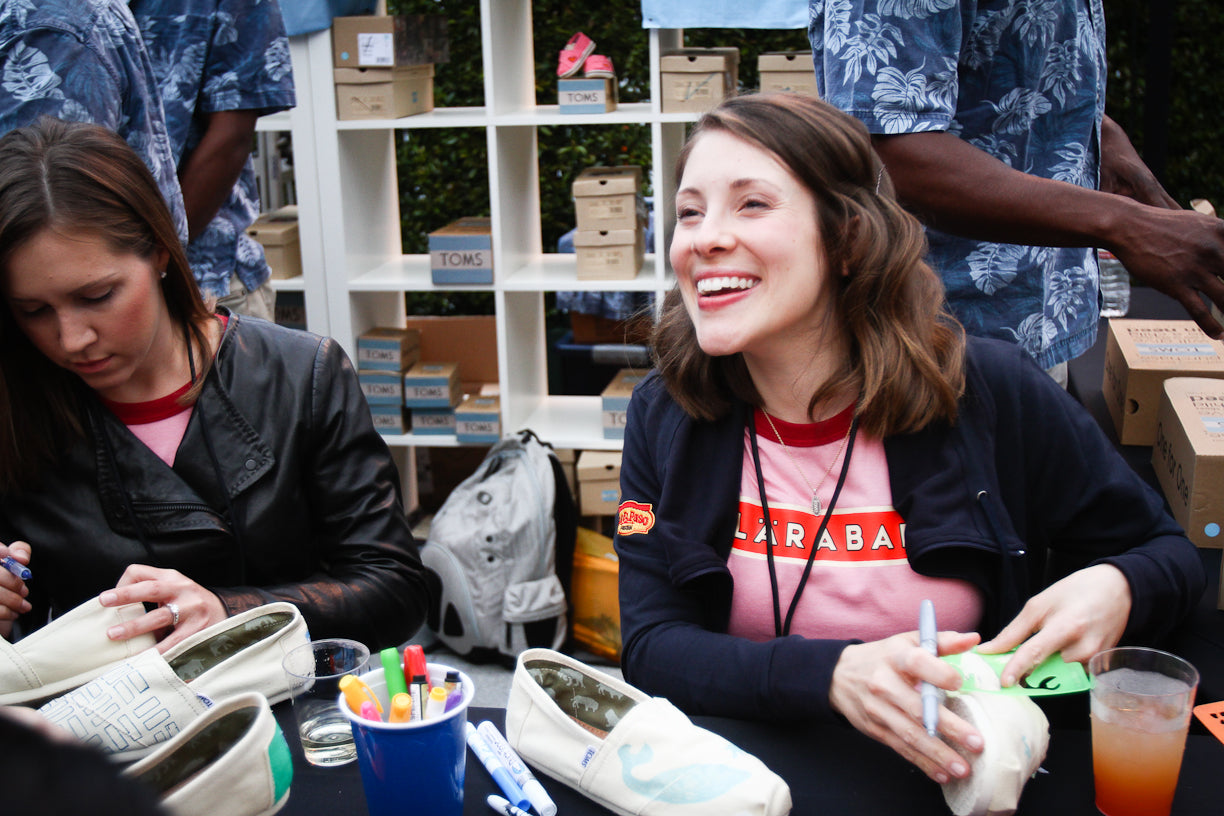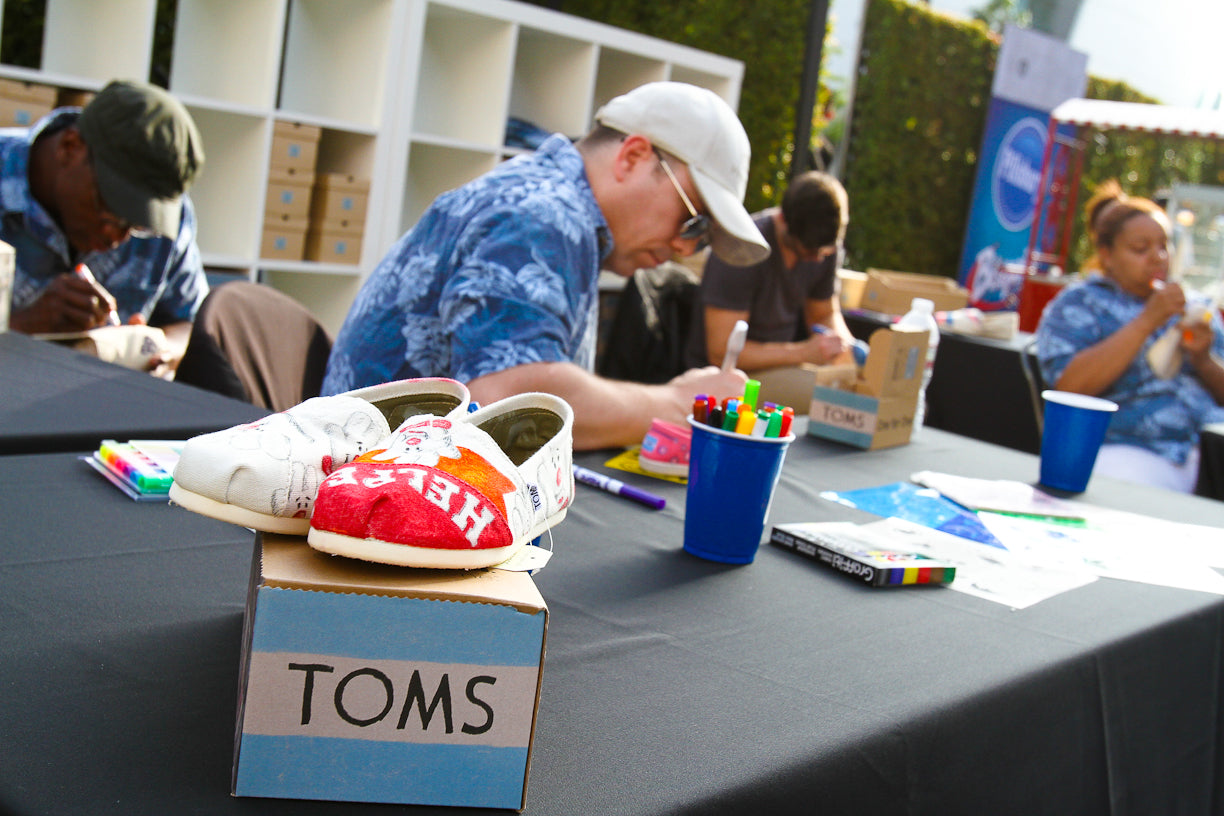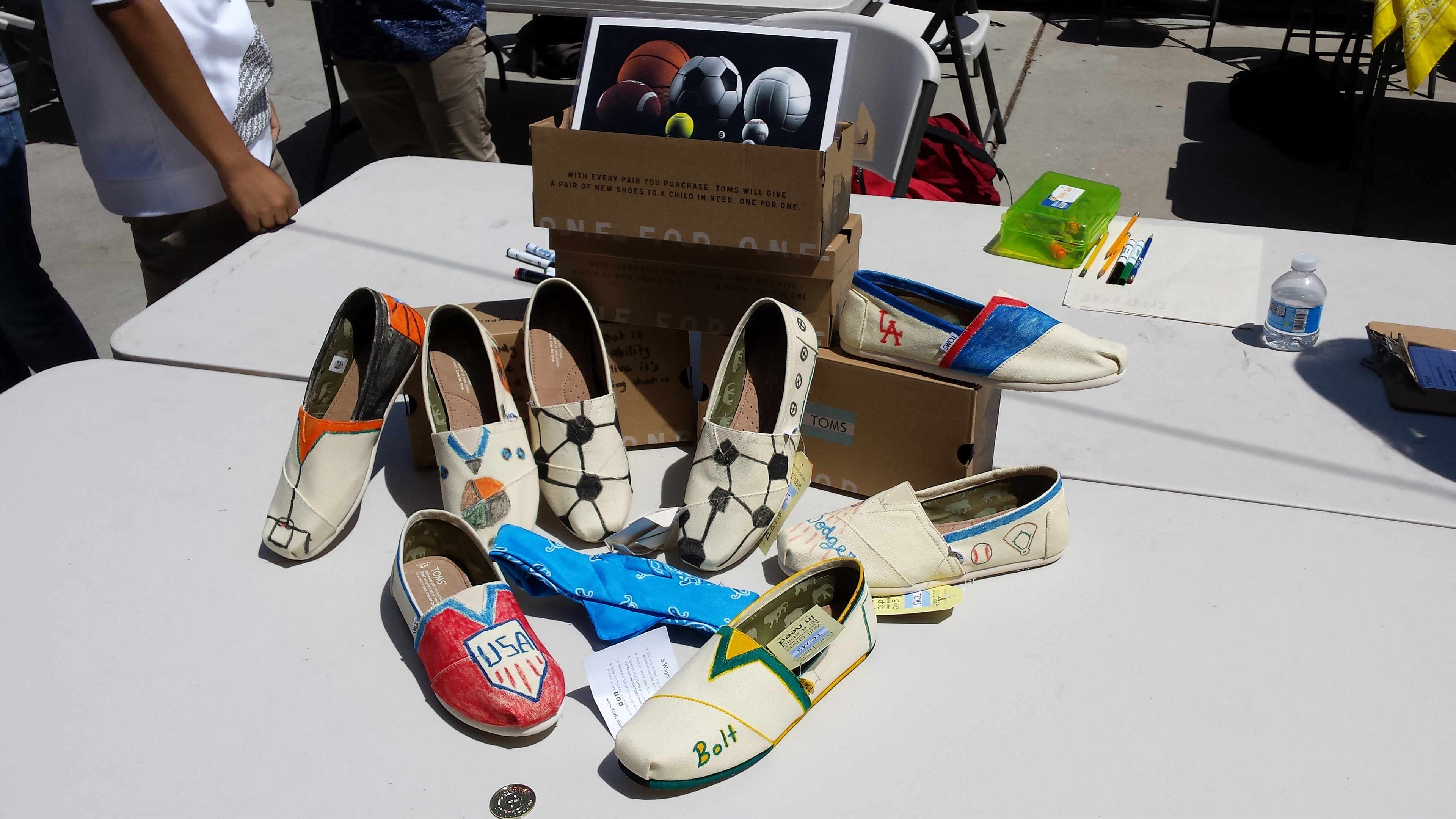 Interested in our programs?
If you would like to get a price quote or check on our availability, please call, email, or tell us some information about your event, and we will contact you shortly.
Request a Quote