At a Glance
Teams use cans of food to build replicas of world-famous landmarks. The food is all donated to a local food bank at the end of the event.
Typical Duration:

2 Hours

Setting:

Indoor or Outdoor

Activity Intensity:

Medium (you'll shlep some cans!)
About Our Event
This is a terrific team building experience, giving everyone in your group the opportunity to explore the creative, artistic sides of your brains while also contributing much needed food to area food banks.
At the start of this event we give each team a photograph of an internationally famous statue, building or landmark. We then give each team hundreds of canned goods to build a replica of the landmark.
During the build, you also get to compete in a series of short, fun challenges to win additional building supplies in order to enhance your structures. 
After the structures are all built we take photos, and teams vote to determine the best canned creations. A representative from your company then makes a formal donation of the canned goods to a local food bank.
This event combines creativity with philanthropy like no other event can (pun definitely intended!).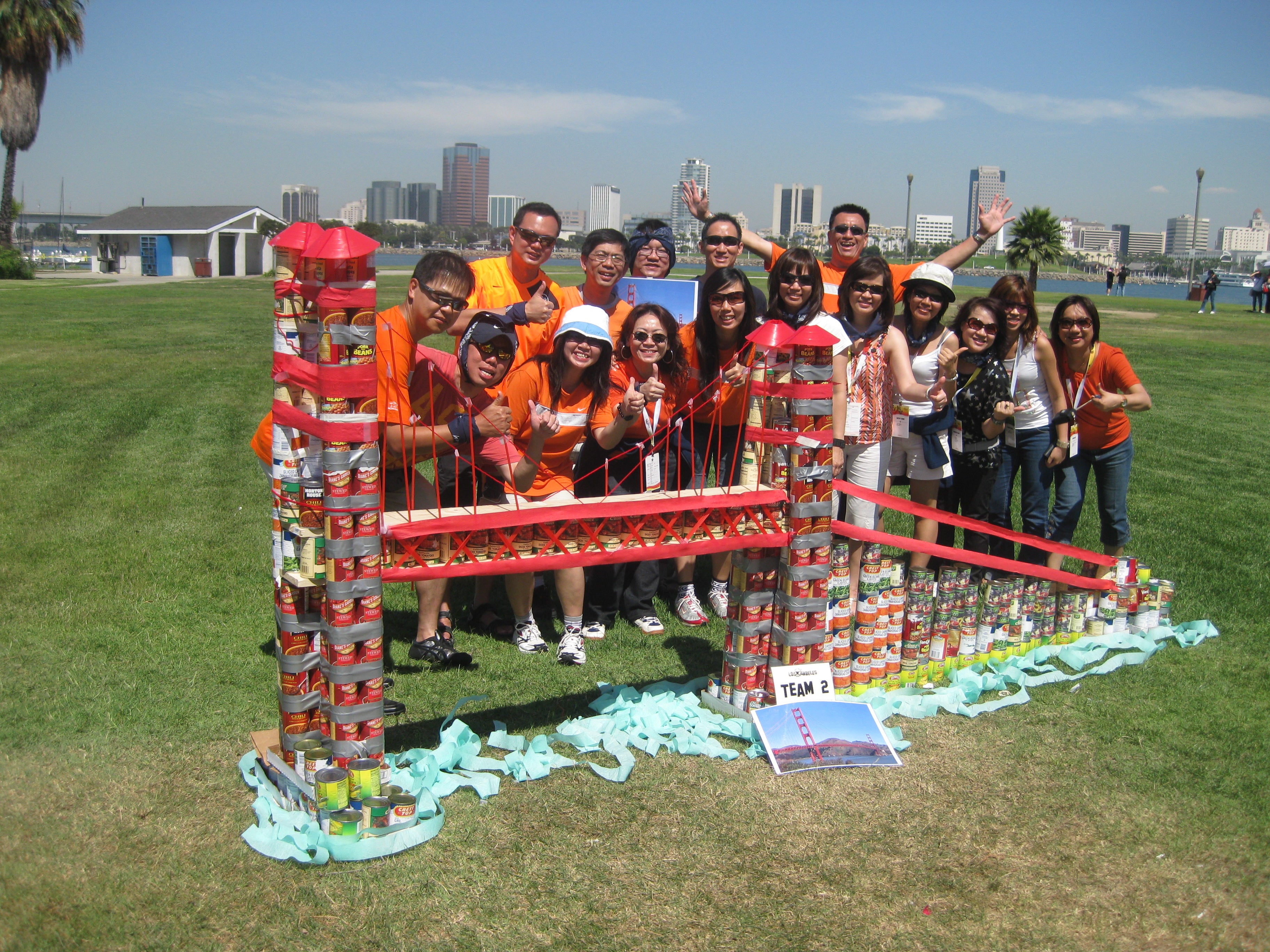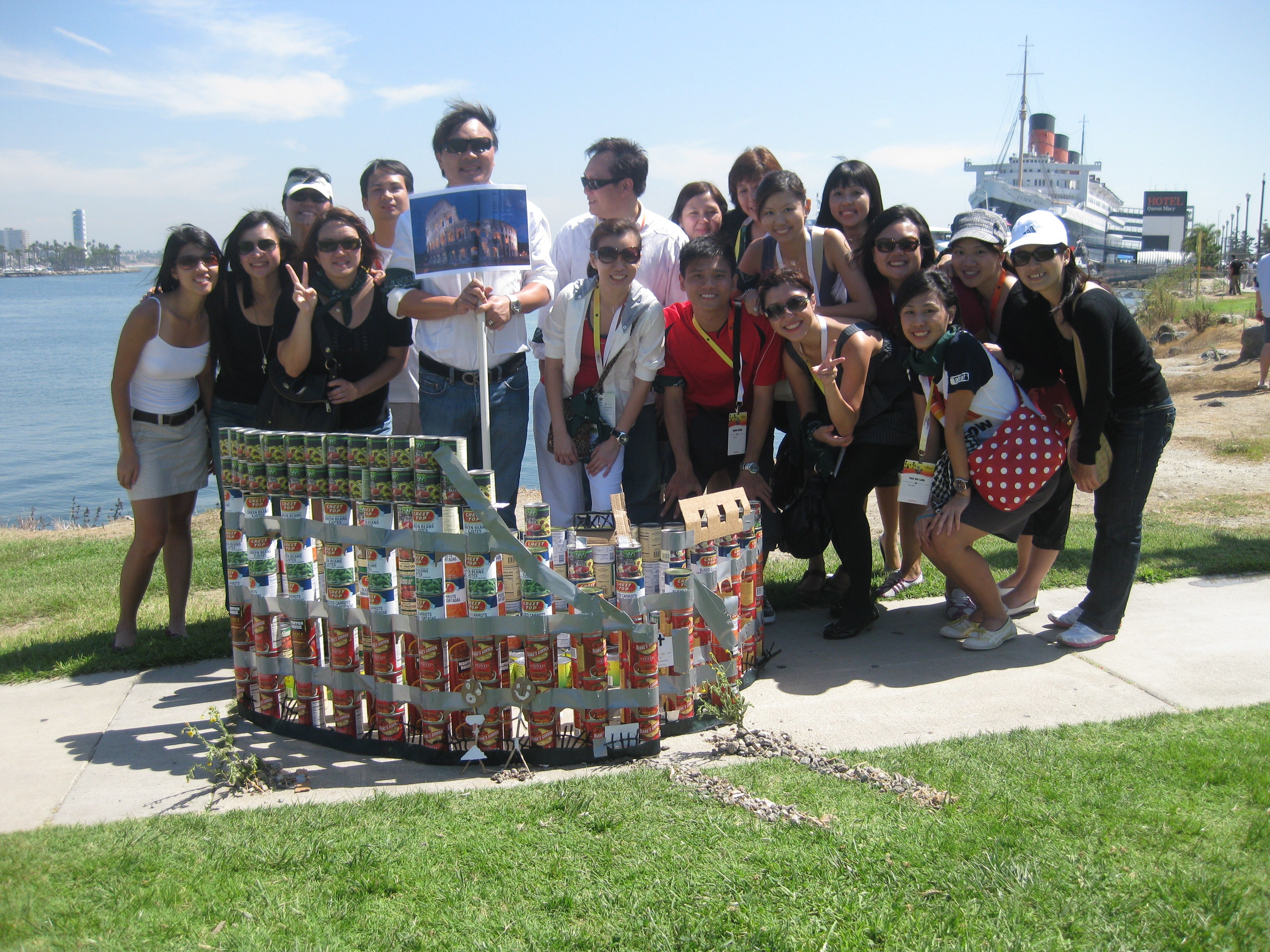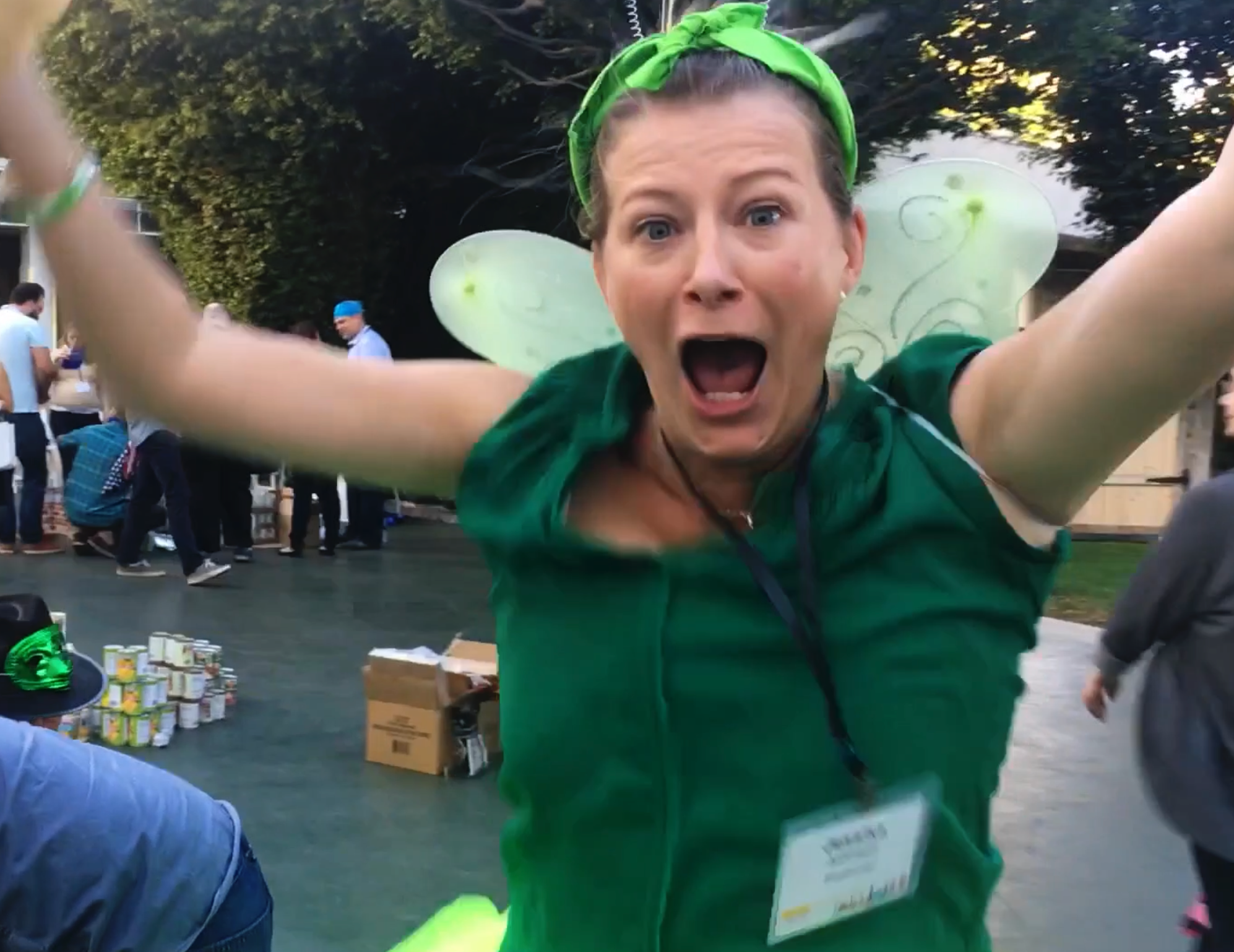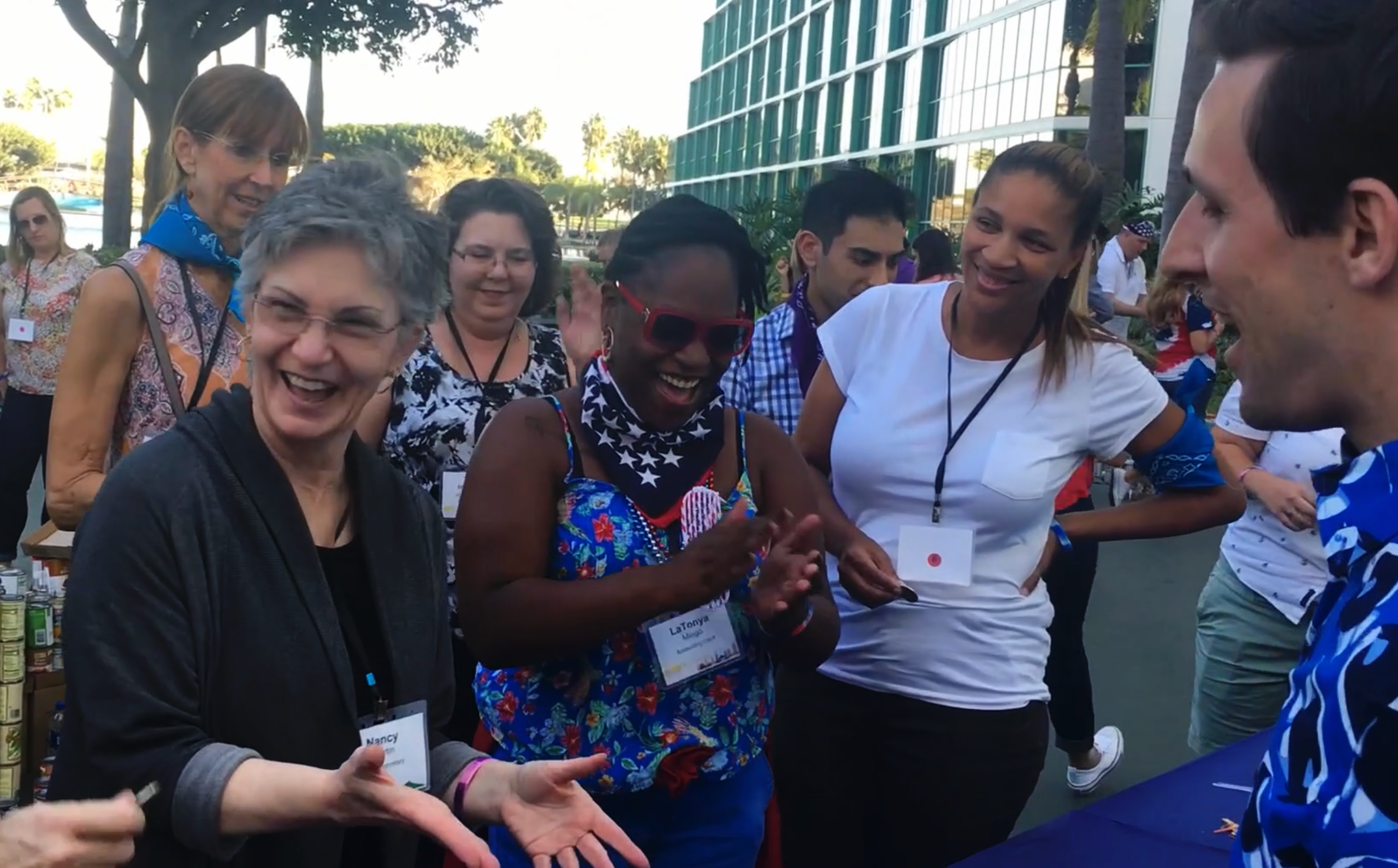 Interested in our programs?
If you would like to get a price quote or check on our availability, please call, email, or tell us some information about your event, and we will contact you shortly.
Request a Quote