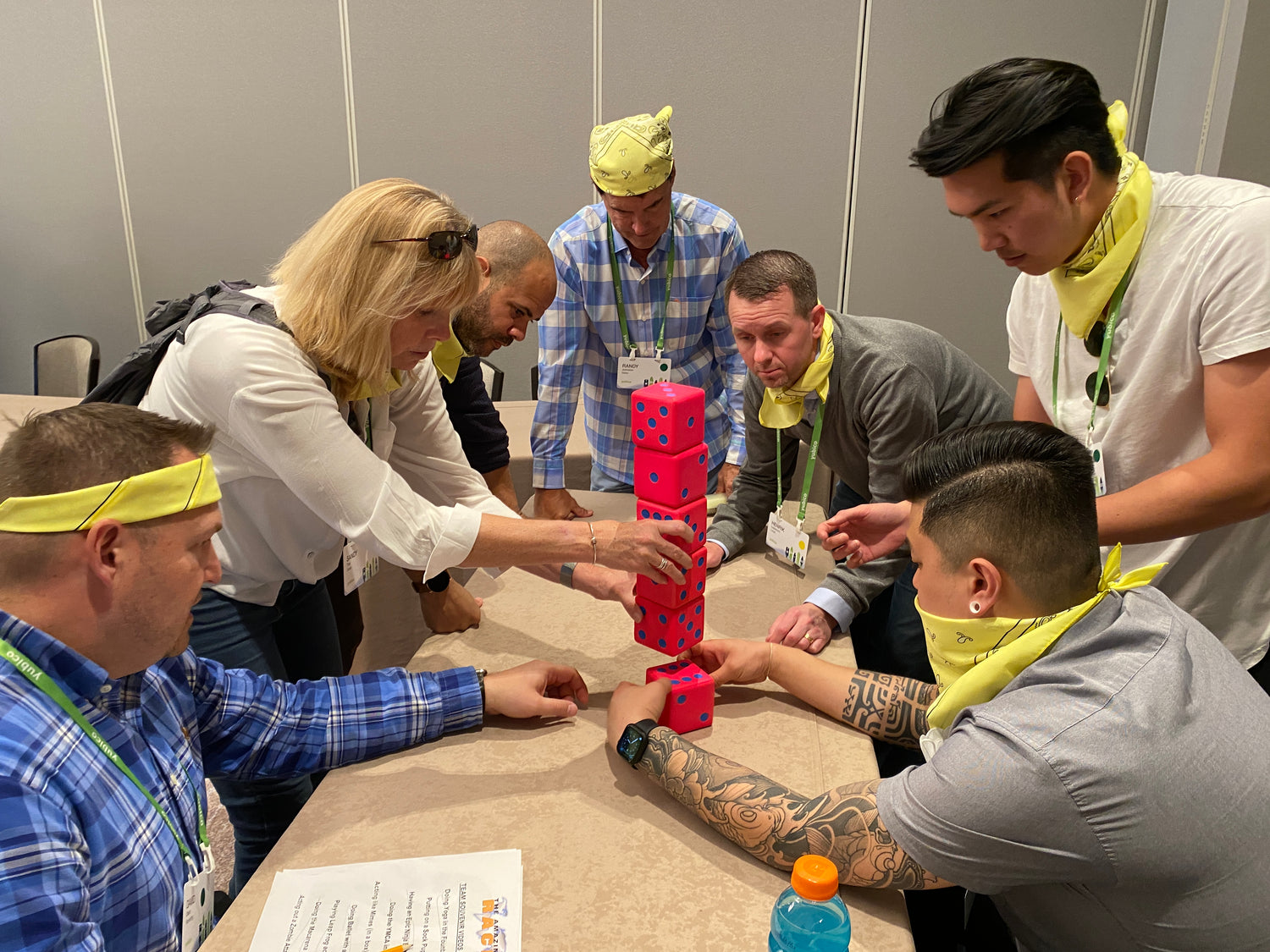 At a Glance
It's a high-energy, audience-interaction show in which participants compete in a variety of short, fast-paced (and hilarious) games
Team Size:

5 to 50 people

Typical Duration:

45 to 90 Minutes

Activity Intensity:

Medium (you shouldn't work up a sweat even if you're out of shape)
About Our Event
Get ready for non-stop action as teams compete in a rapid-fire barrage of short games, each lasting one to two minutes.
The challenges are designed to test teams physically (sort of), mentally (maybe a little), and emotionally (hmmm…?) over a 45 to 90 minute period.
Some games require a couple of participants per team, while others involve everyone competing at the same time. Regardless of the number of teammates involved, each Minute To Win It game is designed to be fun to play - and hilarious to watch!


You might kick field goals wearing clown shoes with an inflatable three-foot football - or maybe you'll roll Oreos down your face in an attempt to land them in your mouth. You might play blindfolded basketball - or show us how good you are at bouncing pencils into cups. Regardless of the game, you are sure to have a great time showing off your obscure skills to your coworkers!

After all the challenges are complete, we tally the points from each activity,  and the team with the highest score is crowned Minute To Win It Champions!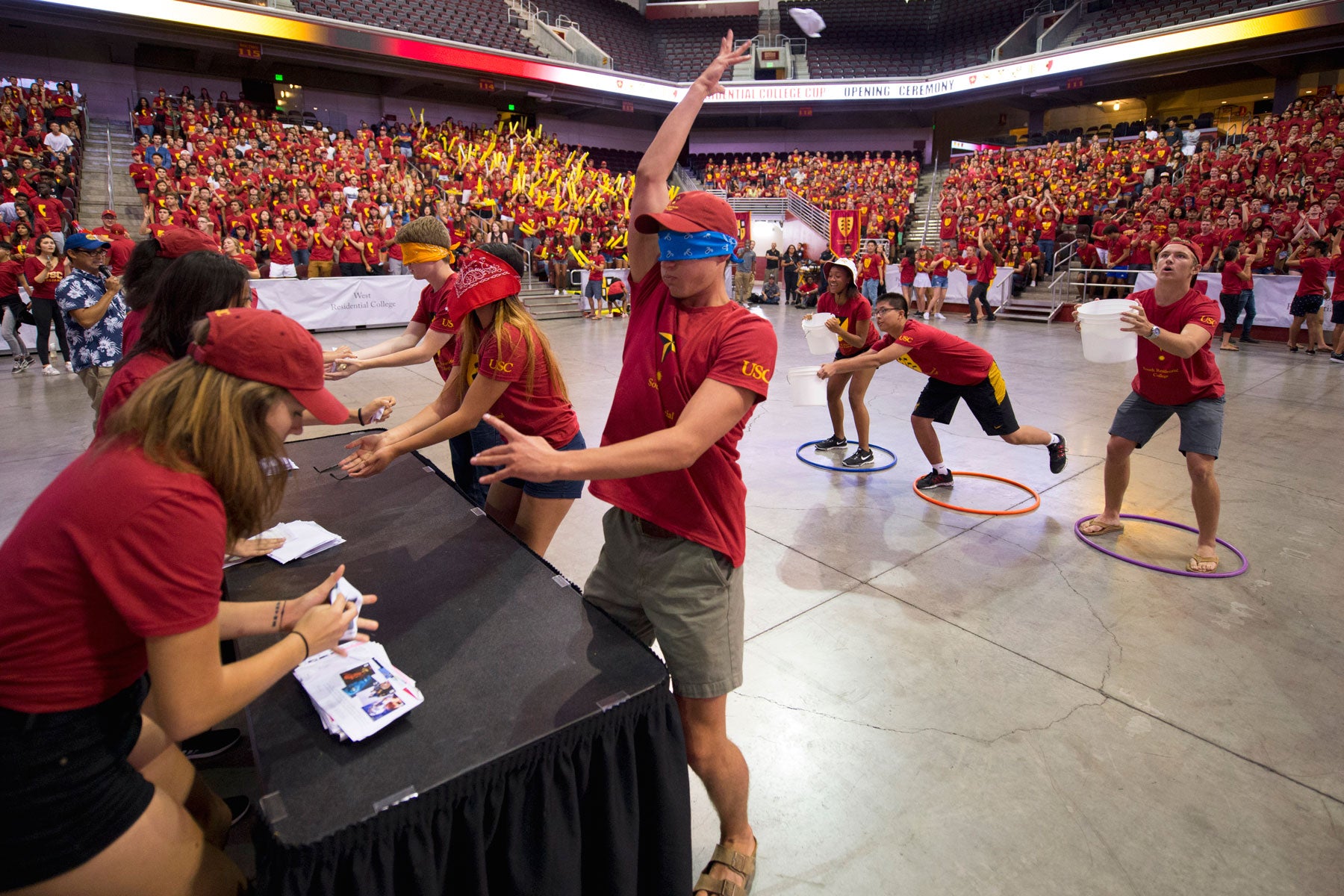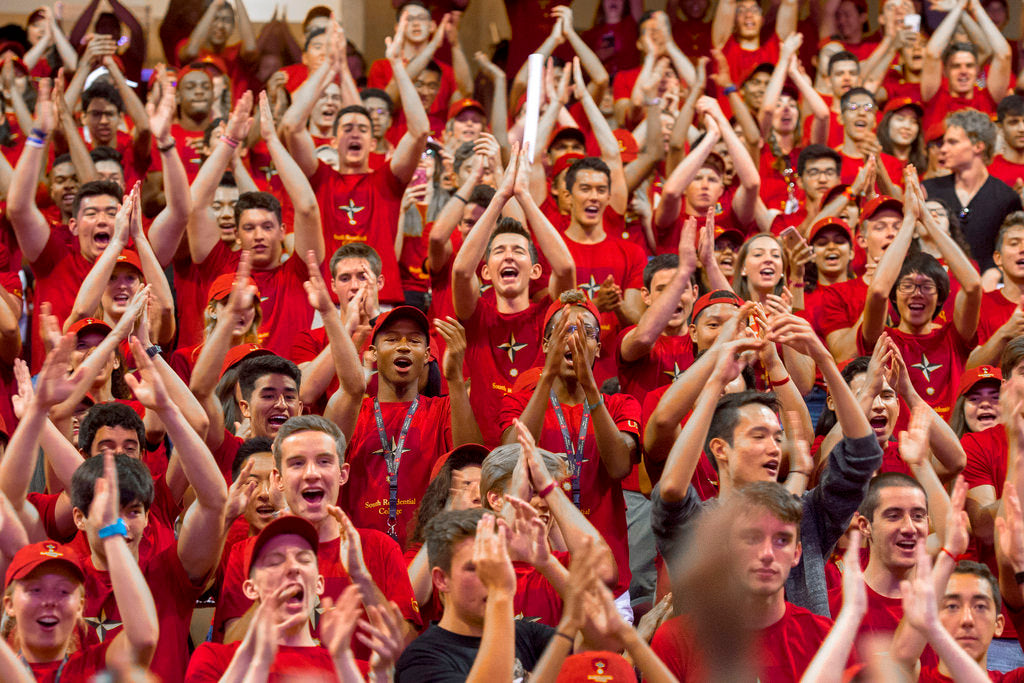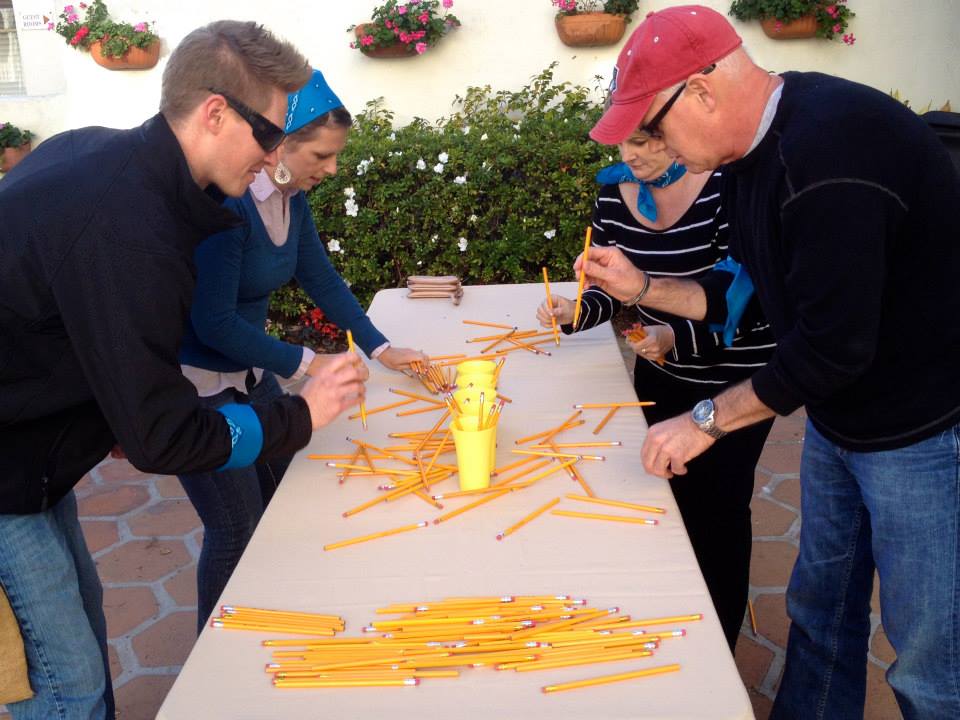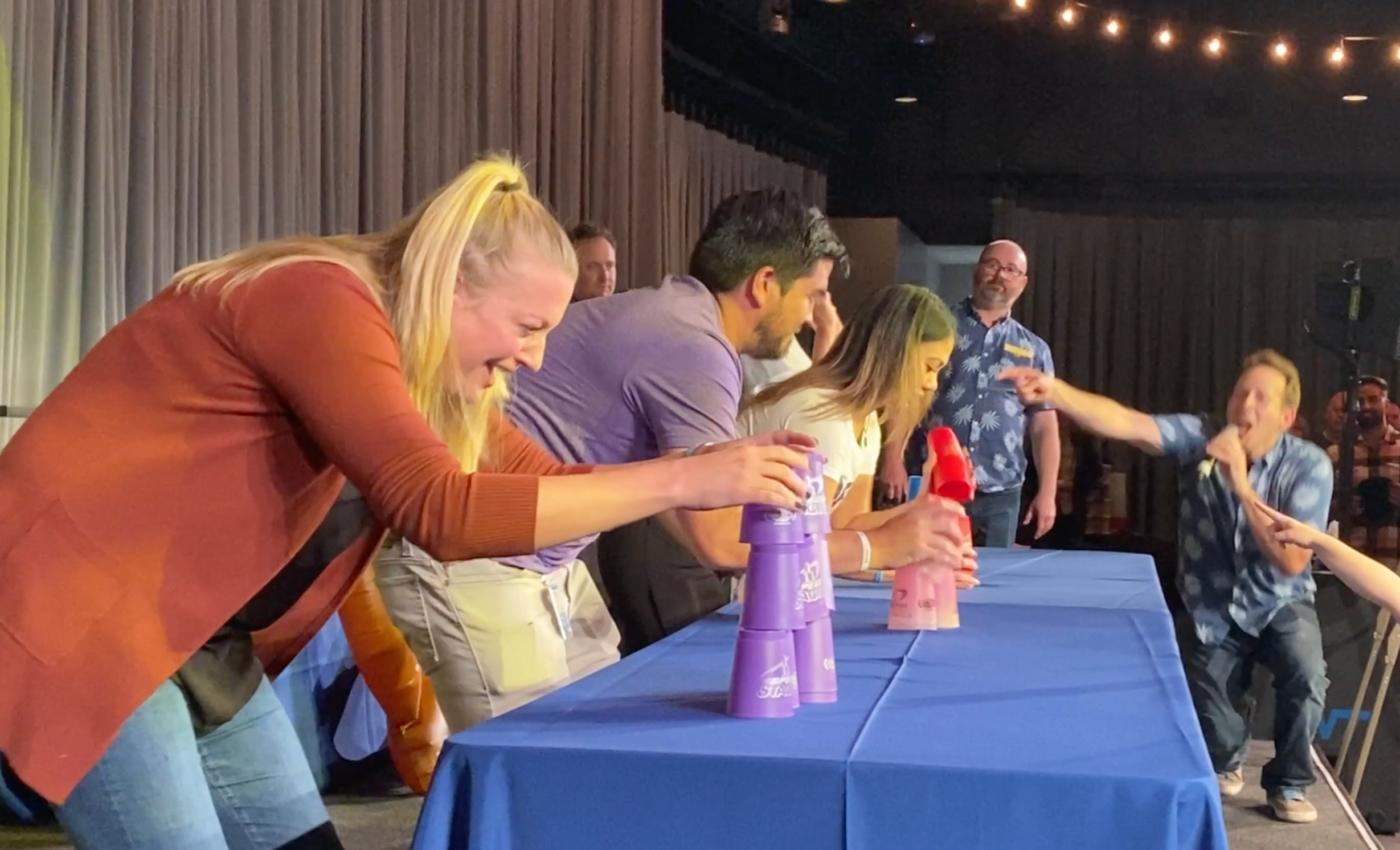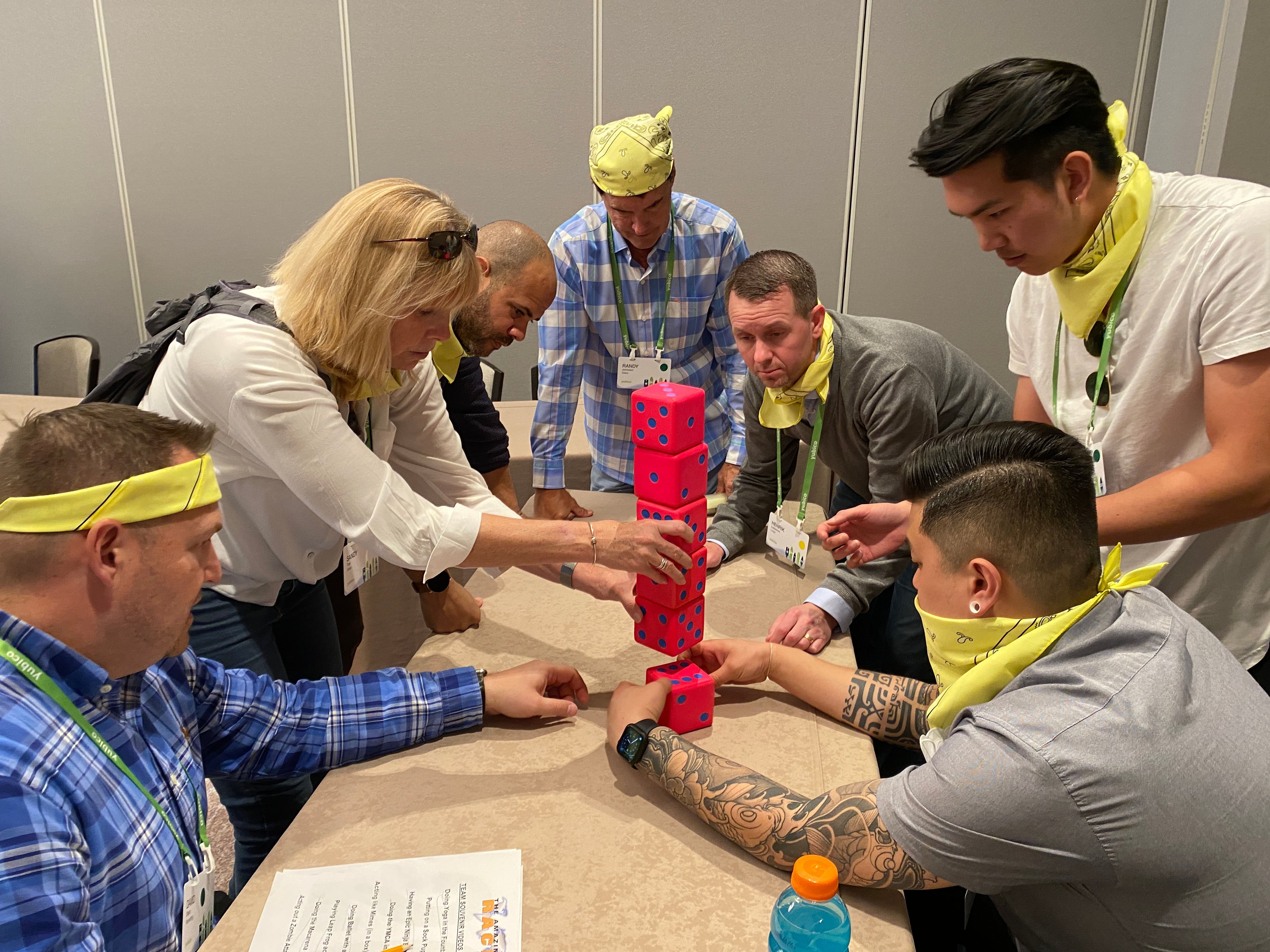 Interested in our programs?
If you would like to get a price quote or check on our availability, please call, email, or tell us some information about your event, and we will contact you shortly.
Request a Quote