At a Glance
You'll have to use your wits - and a roll of duct tape (and a bunch of other bizarre materials) to safeguard the world from impending doom! This activity tests your creativity and presentation skills as you attempt to out-MacGyver each other!
Team Size:

6 to 10 people

Typical Duration:

2 Hours

Activity Intensity:

Low (if this tires you out, it's time to see the doctor)
About Our Event
The fate of the world rests in the hands of each team, and it may not seem like there's much to work with. However, if we've learned anything from MacGyver himself, it's that you can accomplish quite a bit with some creative thinking and the few items that your team might happen to have laying around!
The event begins by separating into Teams, each of which is presented with (seemingly) random, everyday objects. With nothing more than your wits and some outside-the-box thinking (and a roll of duct tape), each team is challenged to solve your own impending, world-threatening crisis. (We'll give you comical "crisis cards"!) After establishing your strategies, teams can also earn play money to "purchase" additional MacGyver-worthy materials to perfect your contraptions through a variety of  fun team challenges.
The event culminates with each group presenting your solutions to your respective looming catastrophe scenarios. Judges from our staff and participants determine which team has out-MacGyvered the rest based on a range of criteria that prioritize creativity and presentation. 
Only one team wins, but everyone leaves knowing that they have what it takes to save the world! Sort of.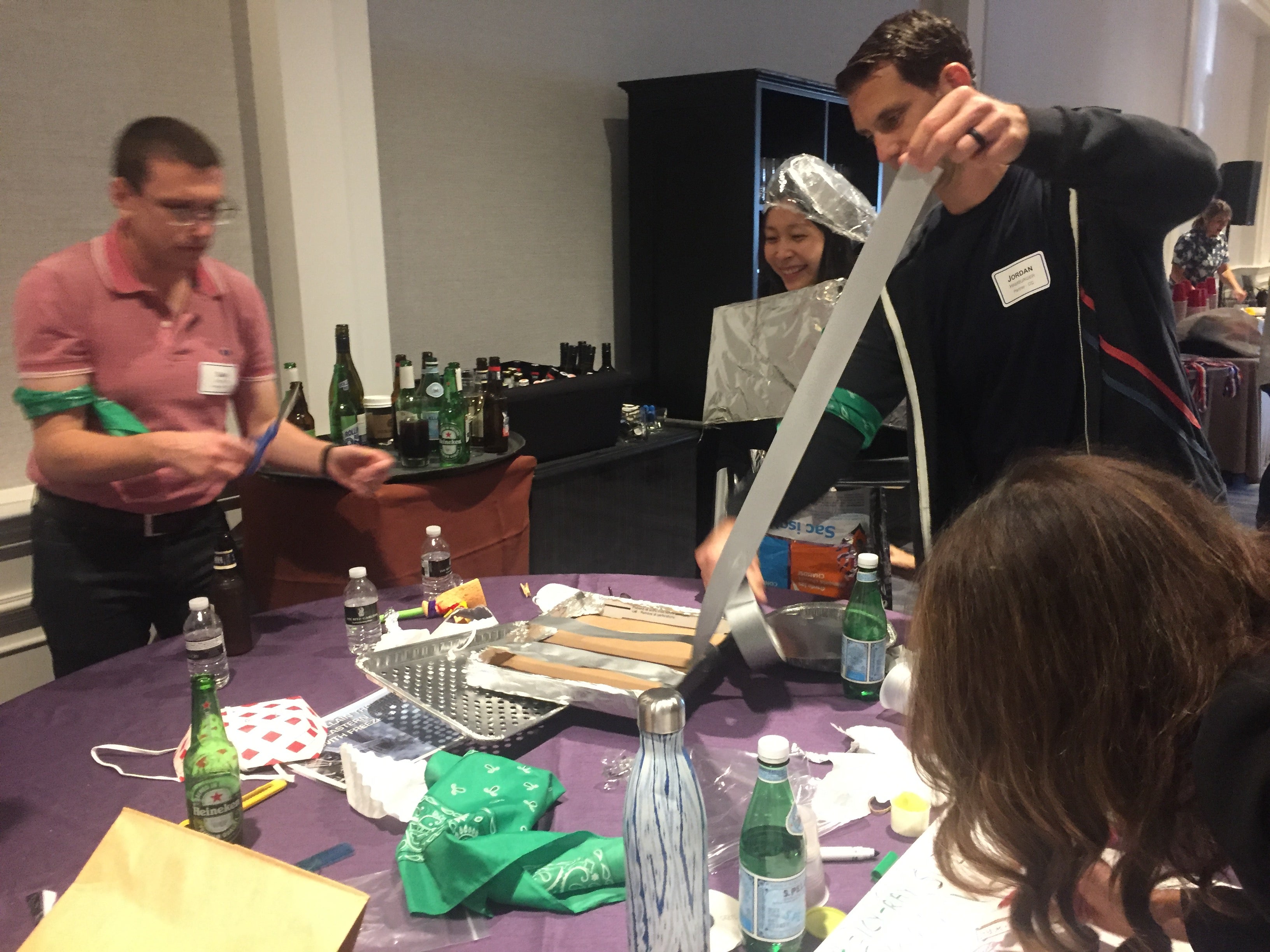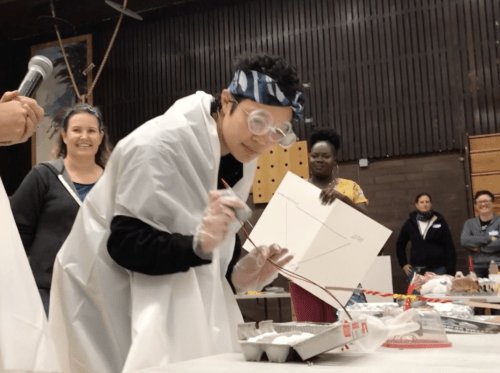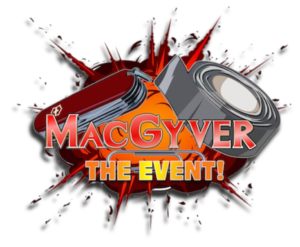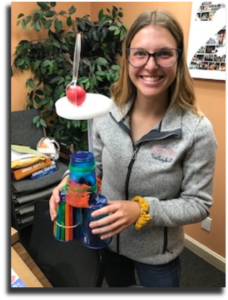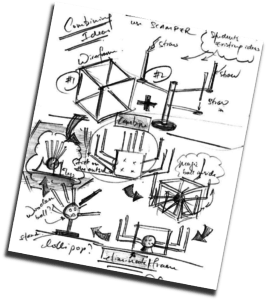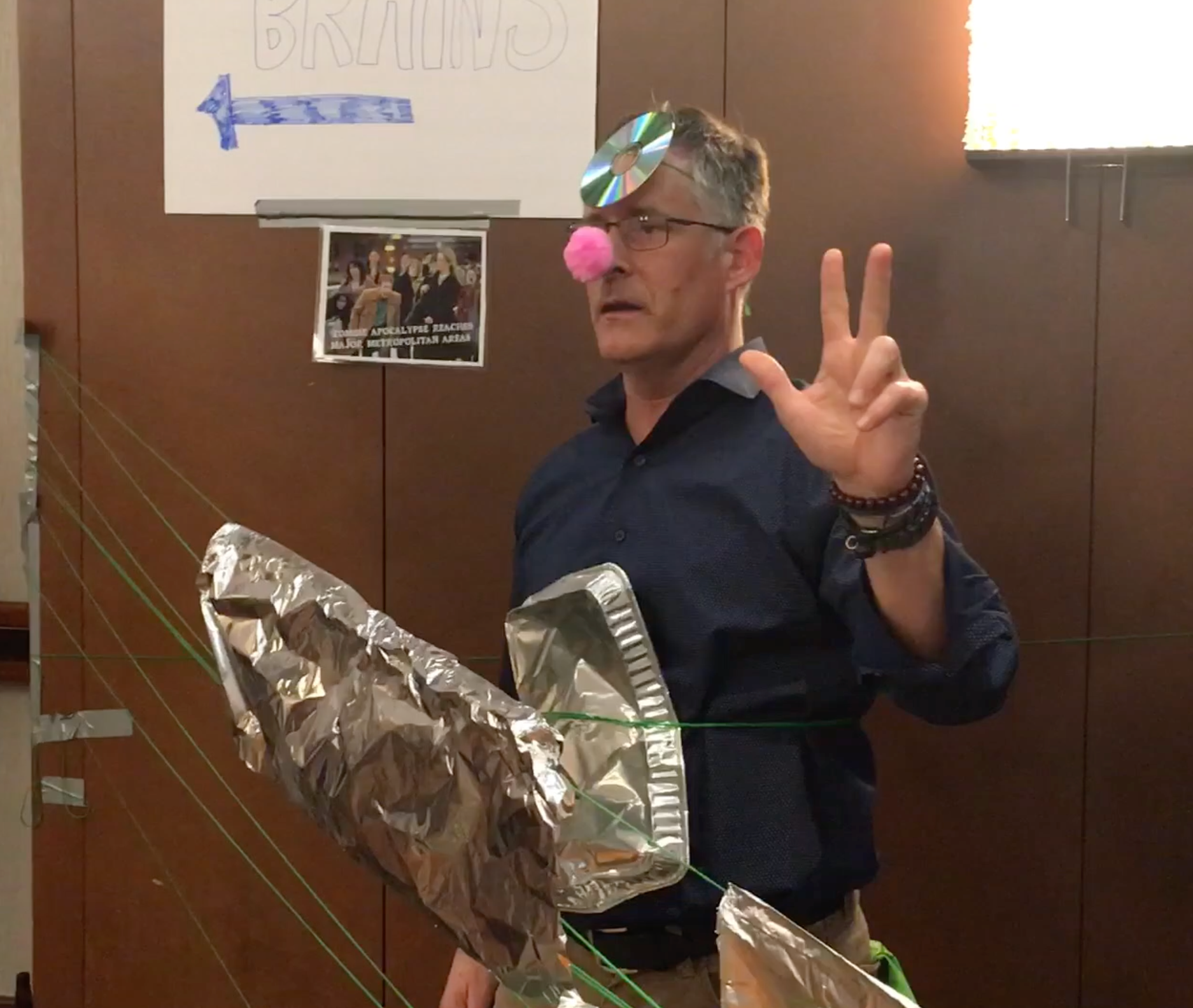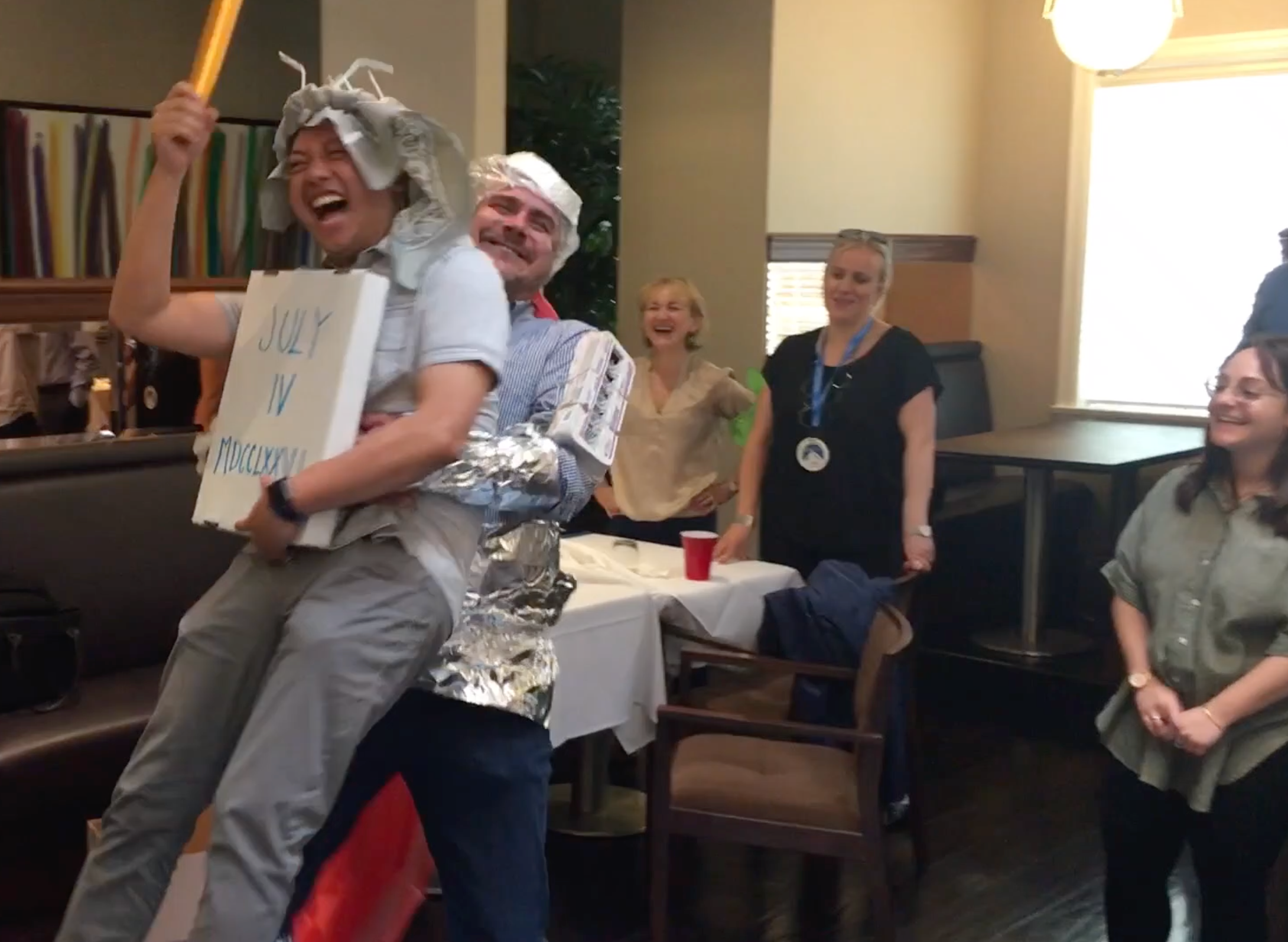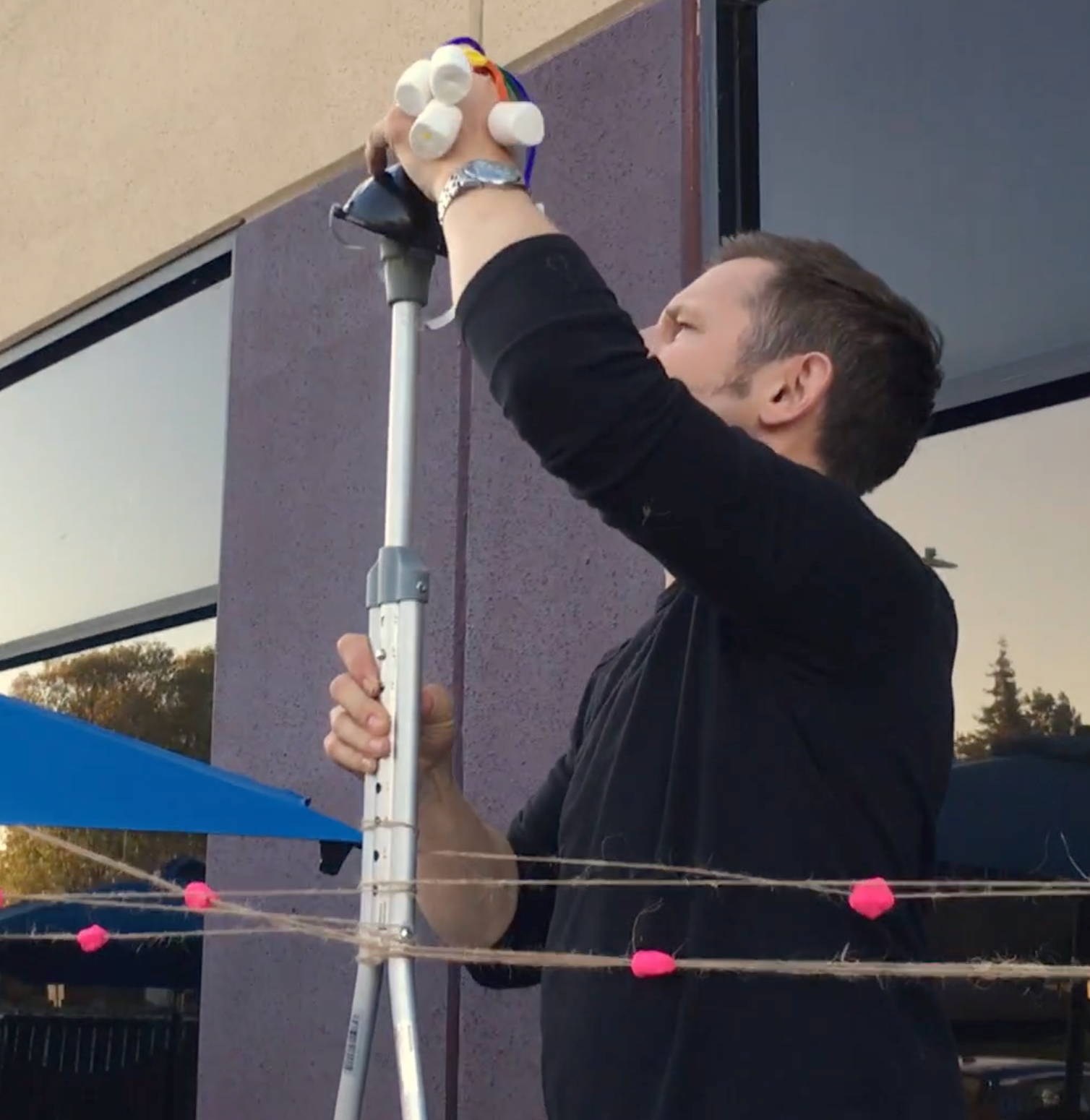 Interested in our programs?
If you would like to get a price quote or check on our availability, please call, email, or tell us some information about your event, and we will contact you shortly.
Request a Quote