At a Glance
Whether onsite at a hotel or hustling through an iconic city center, your group will have a BLAST as you solve a myriad of puzzles leading to locations where you participate in a variety of physical challenges. Just to mix things up, each team receives a video camera to capture specific activities, and you can all watch the footage after the event…or destroy the evidence…!!
Team Size:

6 to 10 people

Typical Duration:

2 Hours + Wrap Up at a Restaurant

Setting:

Outdoor: In a City Center or around a Hotel

Activity Intensity:

Medium (you'll run around a bit!)
About Our Event
Like the award-winning Reality TV show, this event is a high-energy race throughout a particular area (a city center, hotel, theme park, etc.).  At the onset, each team receives the guidelines explaining the event and exactly what you need to do to score points throughout the morning or afternoon. You also receive a video camera and a map of the area.
The teams decipher puzzles that lead you to various locations where you shoot videos of your teammates doing a variety of entertaining activities (reenacting scenes from famous movies, performing hilarious dance moves and even staging a zombie apocalypse!). Teams also encounter our actors stationed around the area. We will have you participating in a combination of mental and physical challenges!
After about two hours, teams reconvene (usually to a restaurant) with your video cameras. While you have something to eat and drink we tabulate the scores. In an entertaining finale, we announce the winners and award prizes. 
Please note that while this event is most often done entirely on foot, some of our clients have incorporated limousines, buses, trains, helicopters, ferries, speed boats… you name it! In short, we can get very creative if your group has a full day and a healthy budget!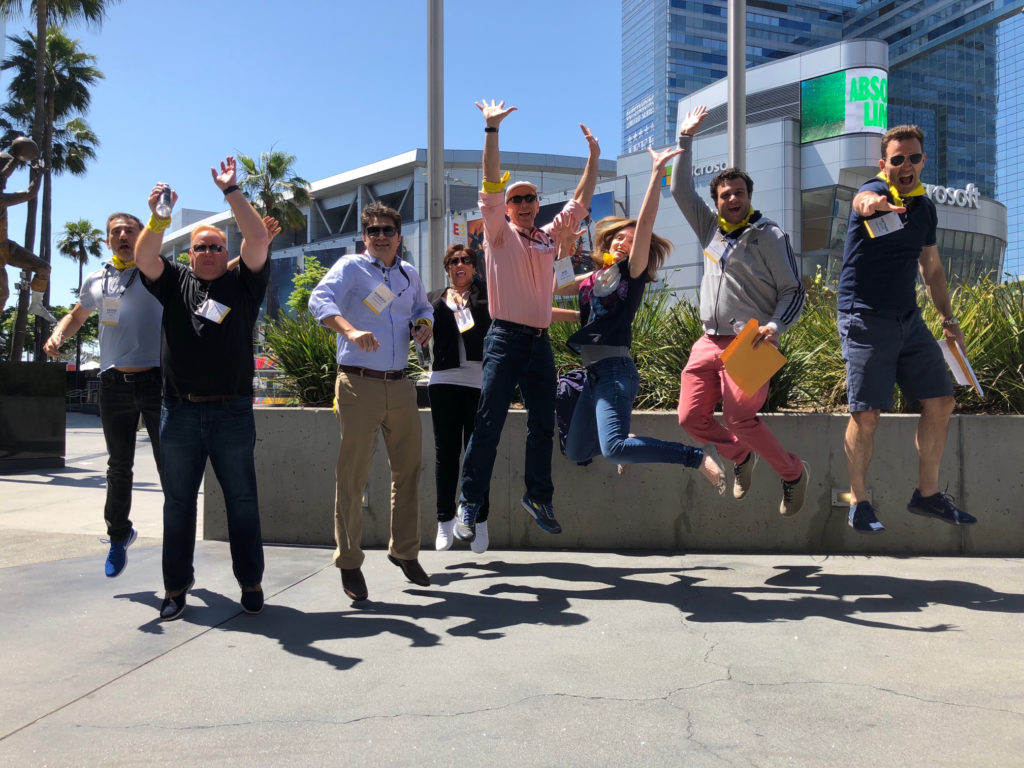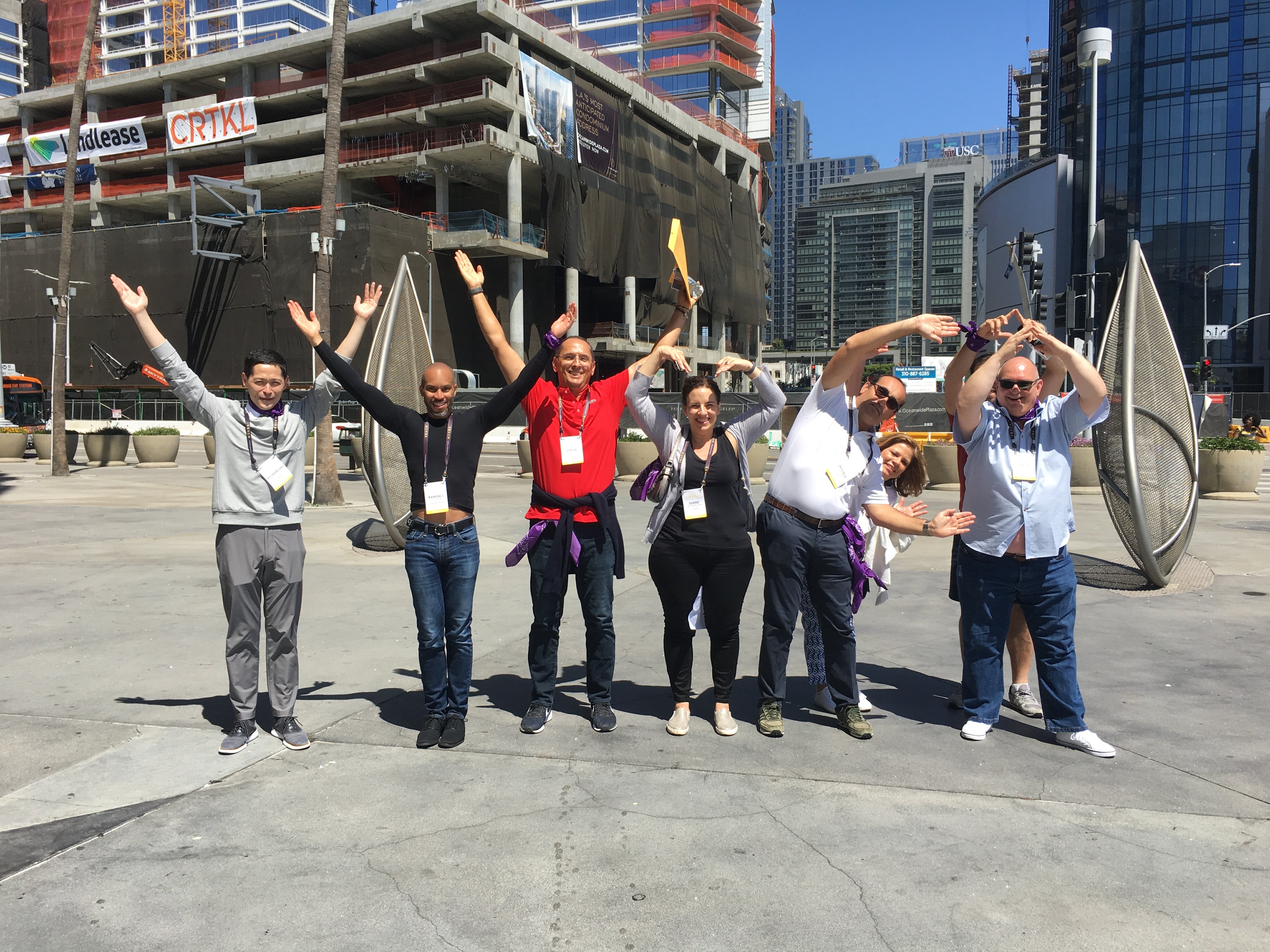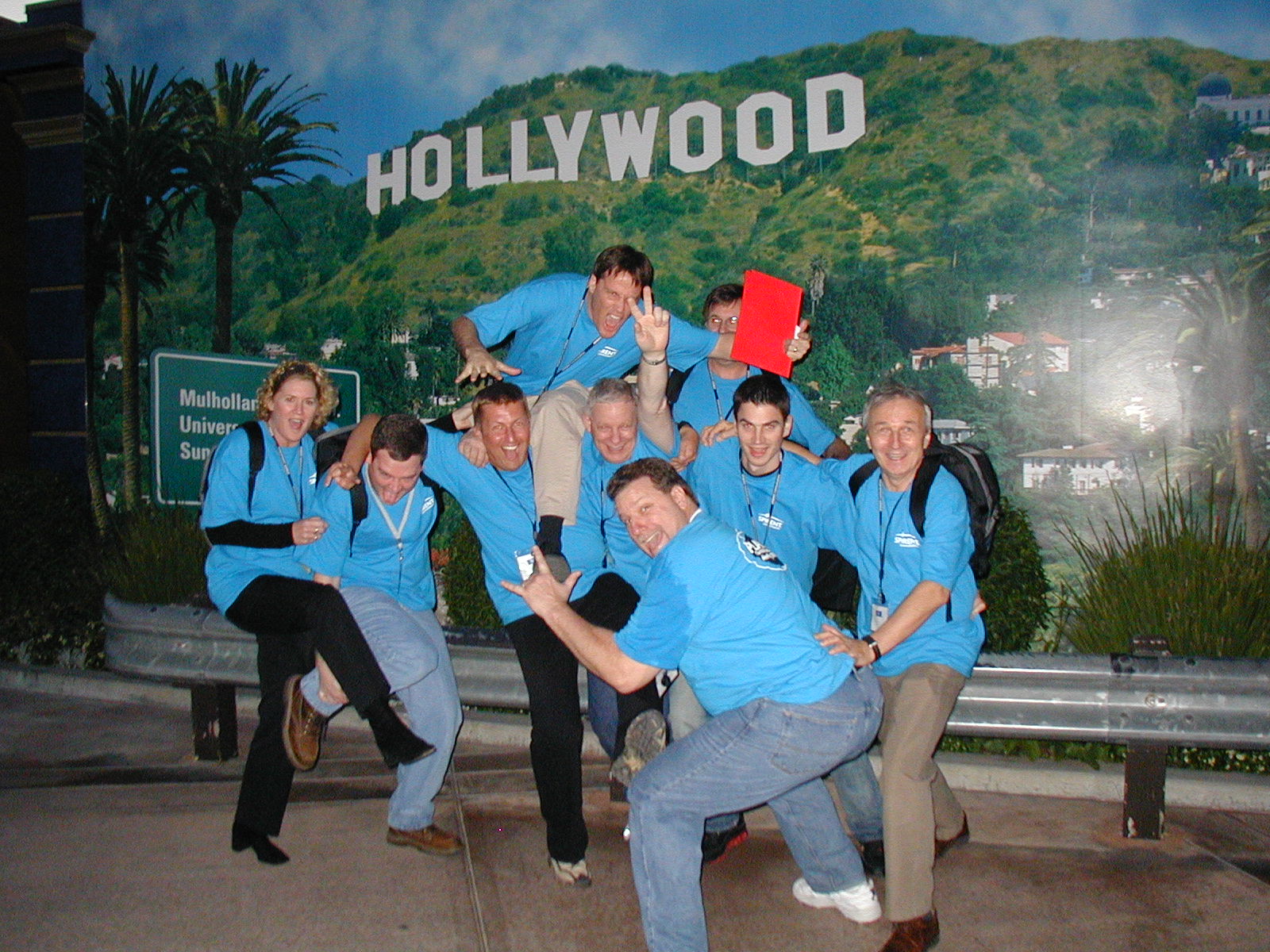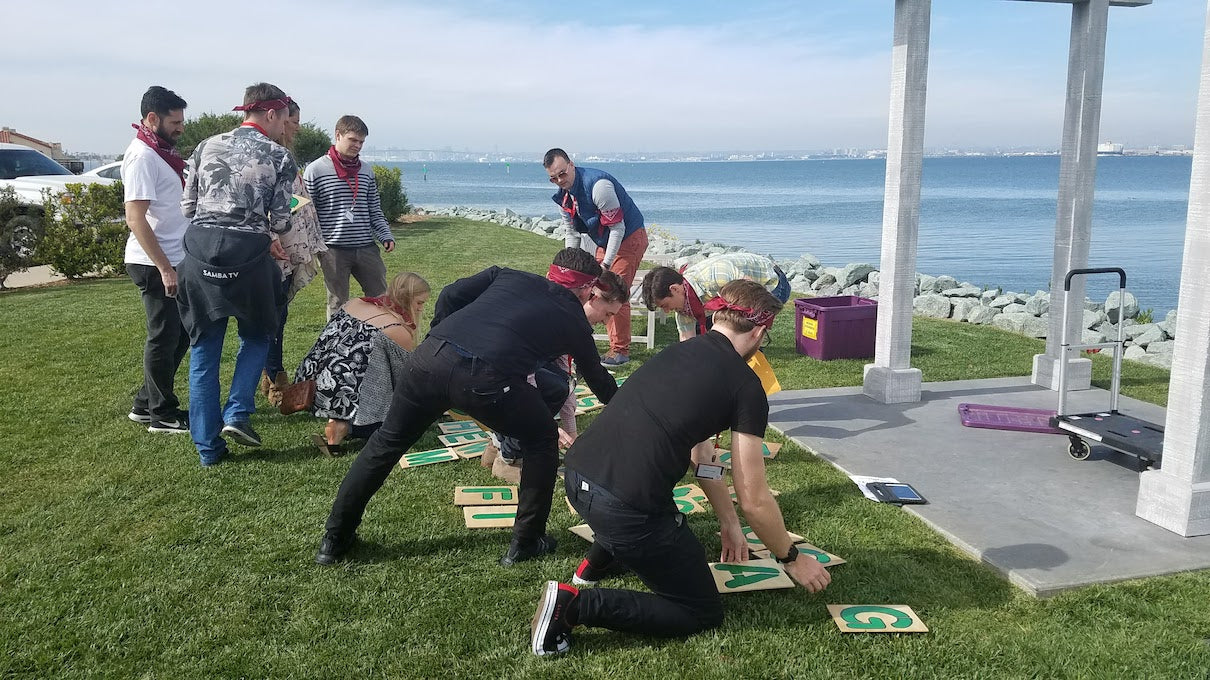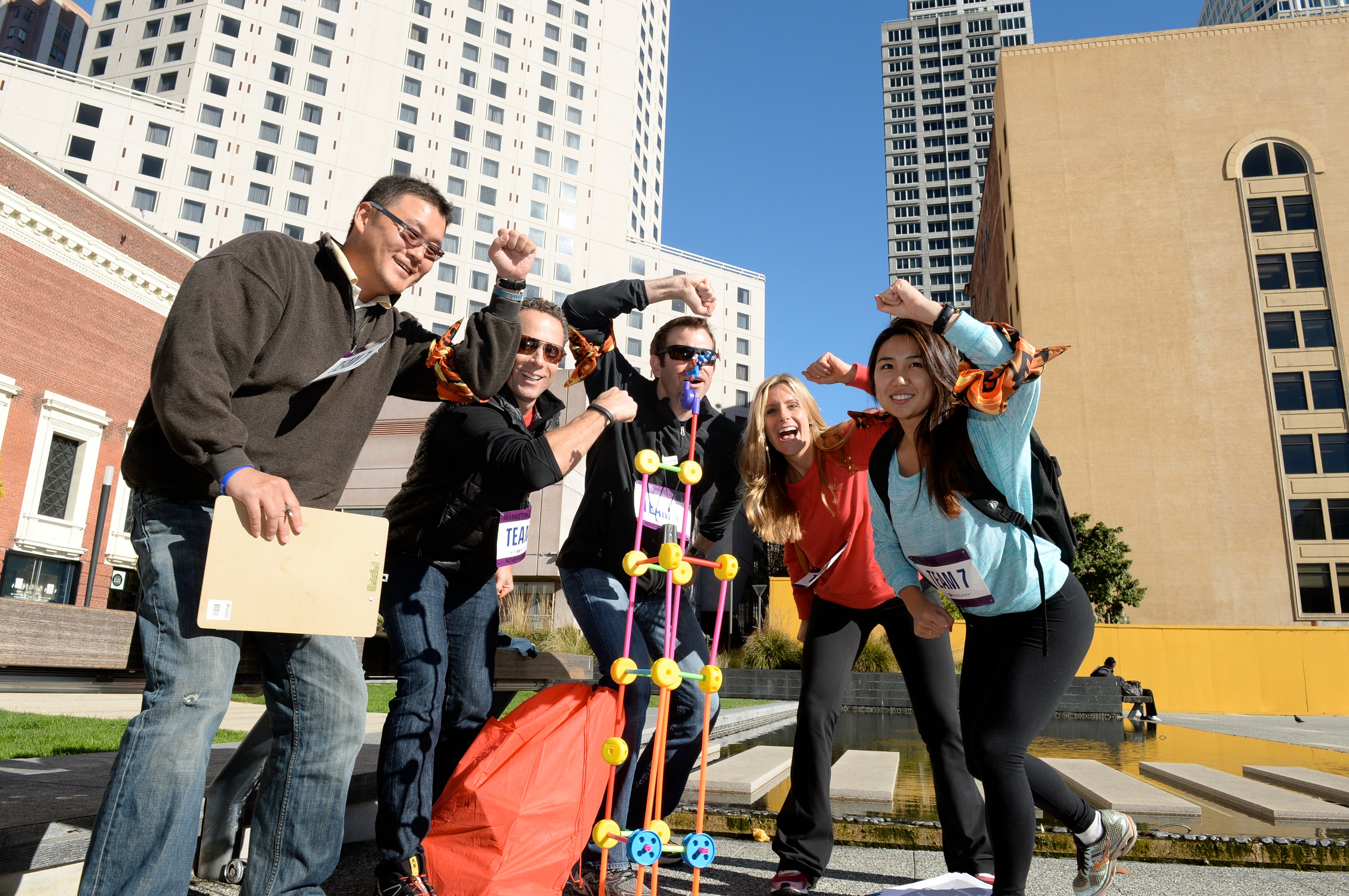 Interested in our programs?
If you would like to get a price quote or check on our availability, please call, email, or tell us some information about your event, and we will contact you shortly.
Request a Quote