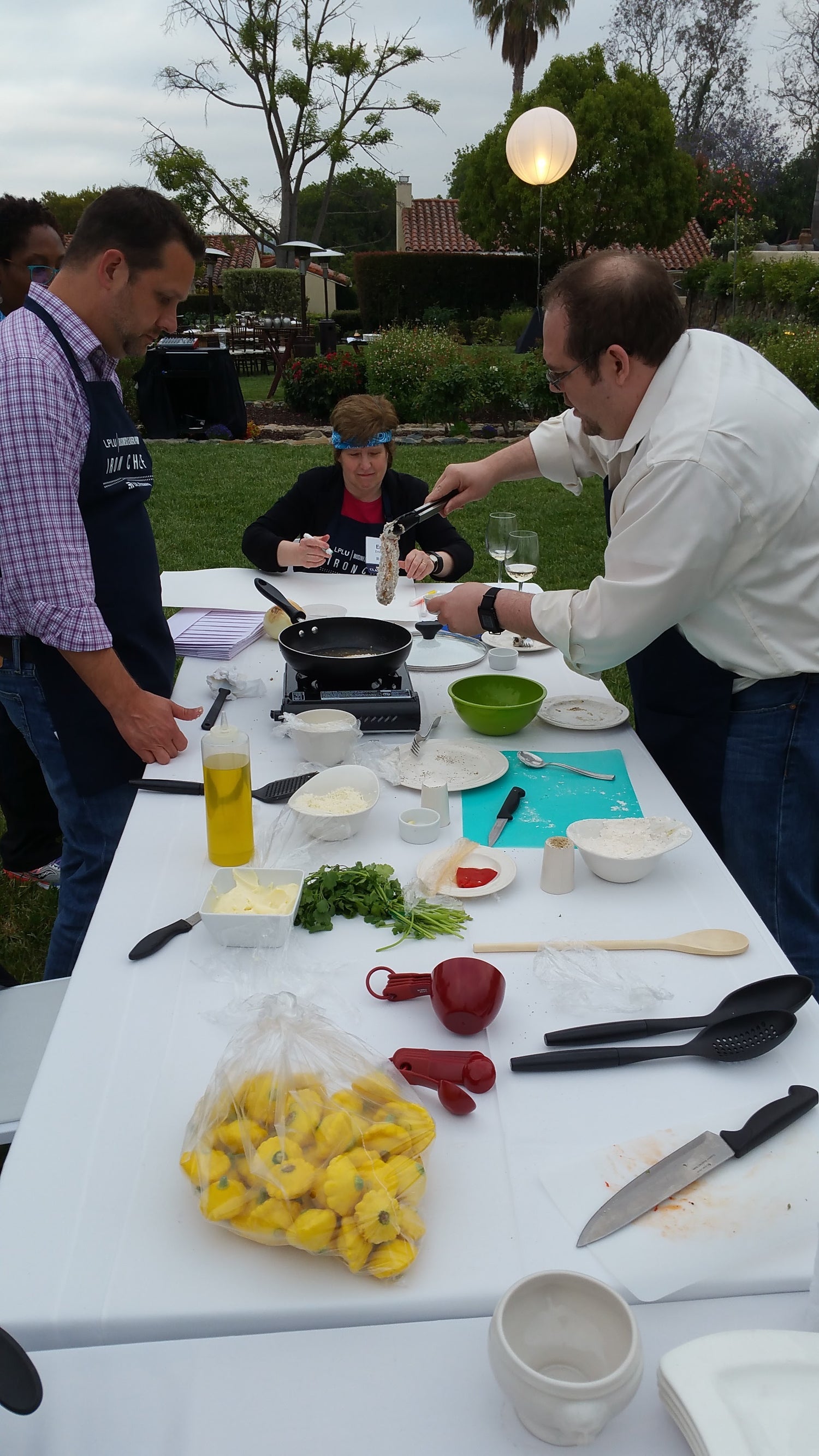 At a Glance
Our Top Chef Challenge is a great way to bond with your coworkers while you break bread (or tortilla chips) together! This event needs to take place in a hotel so the catering staff supplies the ingredients while we bring the fun!
Typical Duration:

1.5 Hour

Setting:

Indoor or Outdoor

Activity Intensity:

Low (we're talking chopping tomatoes!
About Our Event
What better way to build camaraderie than by cooking a meal together?! And what better way to build trust than to actually eat the food together afterward?!! Our Top Chef events give your group the opportunity to bake – and break bread together!
We offer several options:
Salsa Guacamole Challenge

THE BIG CHEESE with Grilled Cheese or Quesadillas

Mixology Mayhem
No matter which of the options you choose, at the start we gather your group into teams. Each team gets a preparation area complete with the appropriate items (blender, bowls, cutting boards, knives, etc.)
There are also other tables set up in the area with dozens of ingredients for the teams to consider and ultimately use for your recipes.
Teams compete in a variety of short, entertaining food-related challenges. You might play Name That Tune with songs with a food or drink in the title - or you might need to arrange ten peppers in order of how "hot" they are, or you might compete in a hilarious Oreo challenge!
The winning team in each challenge gets to pick the first ingredient, second place chooses second, etc. After several challenges the teams have your main ingredients and you then begin creating your culinary masterpieces.
Each team also creates a short presentation about your creations. This presentation can be in the form of a commercial, a poster, or even a jingle. Tables are also set up around the area with items to use during the presentations.
At the event's conclusion each team makes the presentations and everyone has the opportunity to taste the competition's culinary creations!! Team cast ballots for the best dish (or drink) and presentation. We tally the scores and announce the winners while you eat, drink and be merry!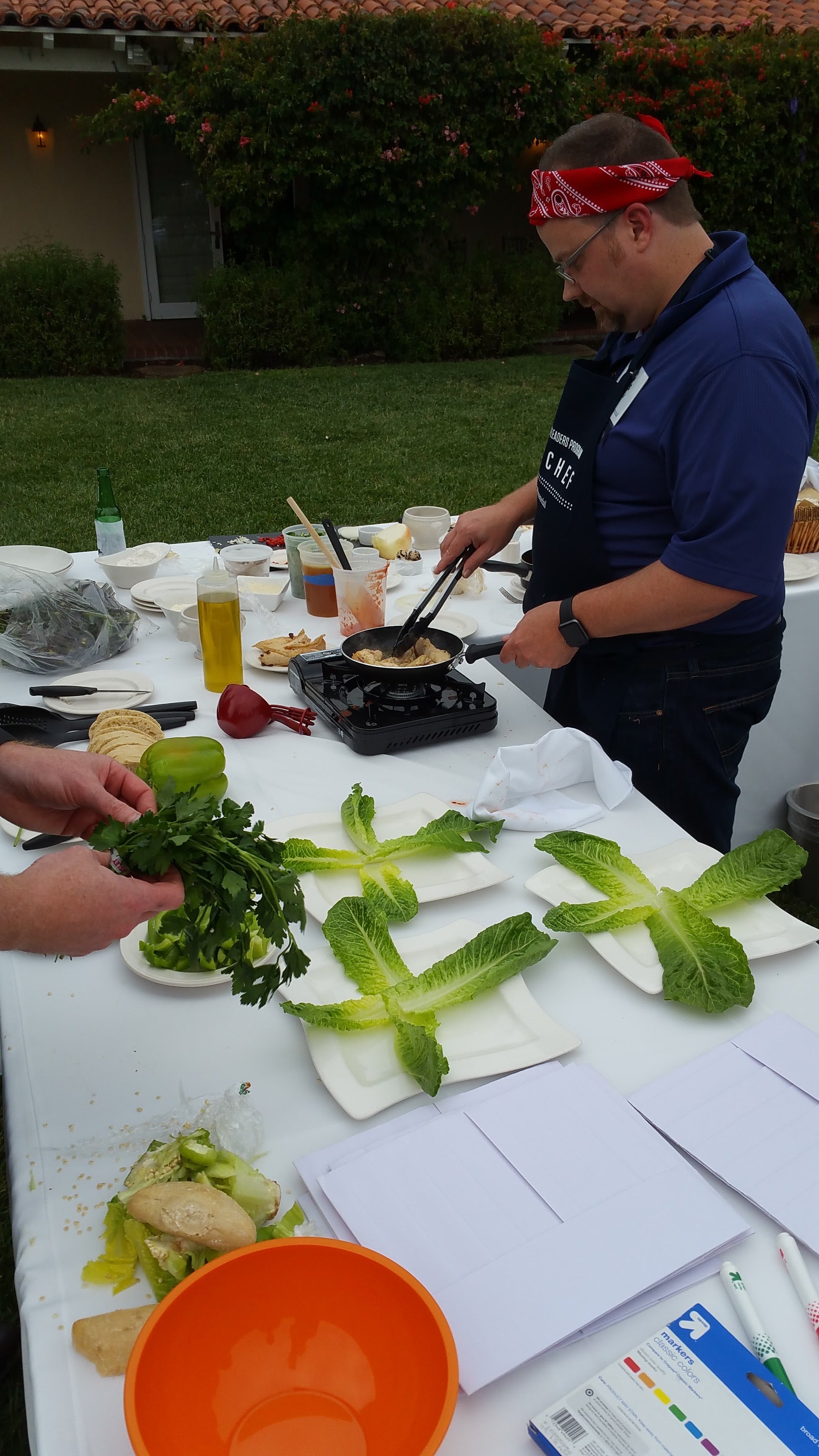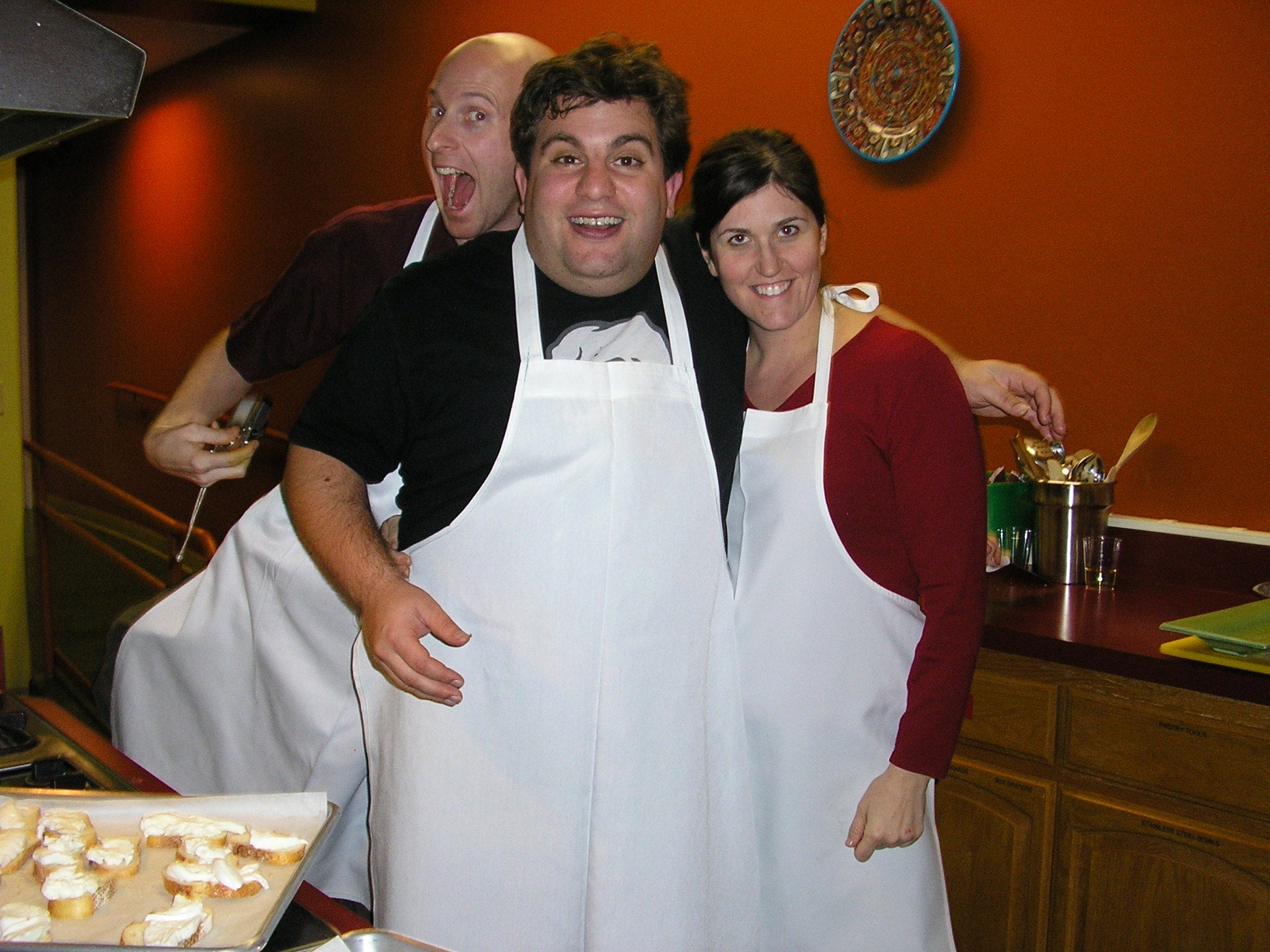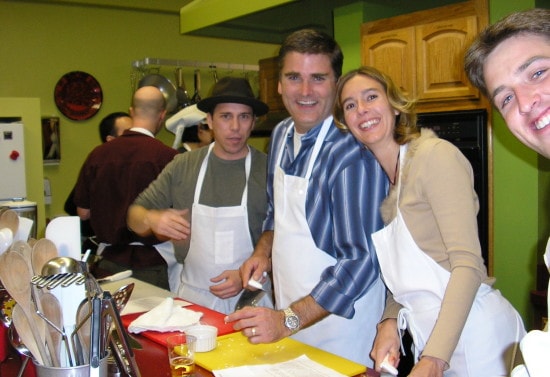 Interested in our programs?
If you would like to get a price quote or check on our availability, please call, email, or tell us some information about your event, and we will contact you shortly.
Request a Quote