At a Glance
Release your inner rock star as your team records your own rendition of a popular song and then shoots a video around the city streets. We edit on site so you can watch them on the same day!
Typical Duration:

2 Hours

Setting:

Indoor & Outdoor

Activity Intensity:

Medium (you might strain a larynx!)
About Our Event
Who hasn't dreamt of being a rock star?! Well, in this extremely fun and creative event, your team will get the chance to record your own vocals and go behind the lens to produce your very own Music Videos.
At the start of the event we give each team an MP3 player with a famous song.  You'll receive the actual song along with the karaoke track. You'll then spend some time rehearsing the vocals. If desired, you can rewrite the songs using predetermined words and phrases given to us by your company, including themes, employees' names, key phrases, or specific words frequently used within your organization.  Or you can choose to just use the songs as written!
After the teams have had a chance to rehearse the vocals, you'll get to go to one of our recording stations to record your rendition of the song. After recording the vocals, we give each team a video camera along with props, costumes and wigs - and you get to explore the area and shoot your music video. Your video portion will be shot without sound, so you can shoot an avant garde video (like The Monkees or the old Beatles' videos).
After about an hour, teams turn in the cameras, and our editors work their magic, combining the videos with the vocal tracks. The music videos will be ready to be watched within a few hours, and your group will get to see who should consider a career in music, and who should definitely NOT quit your day jobs!!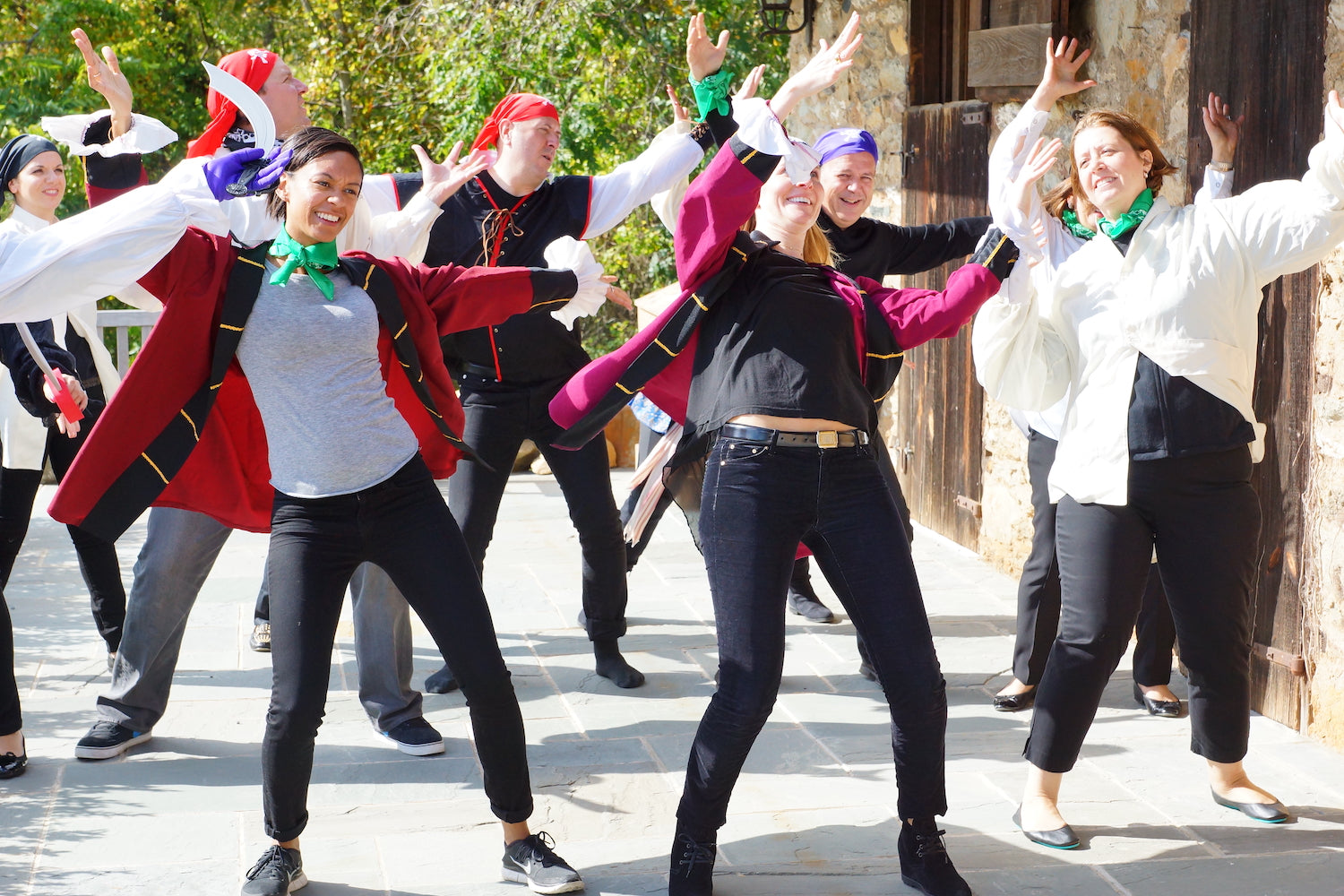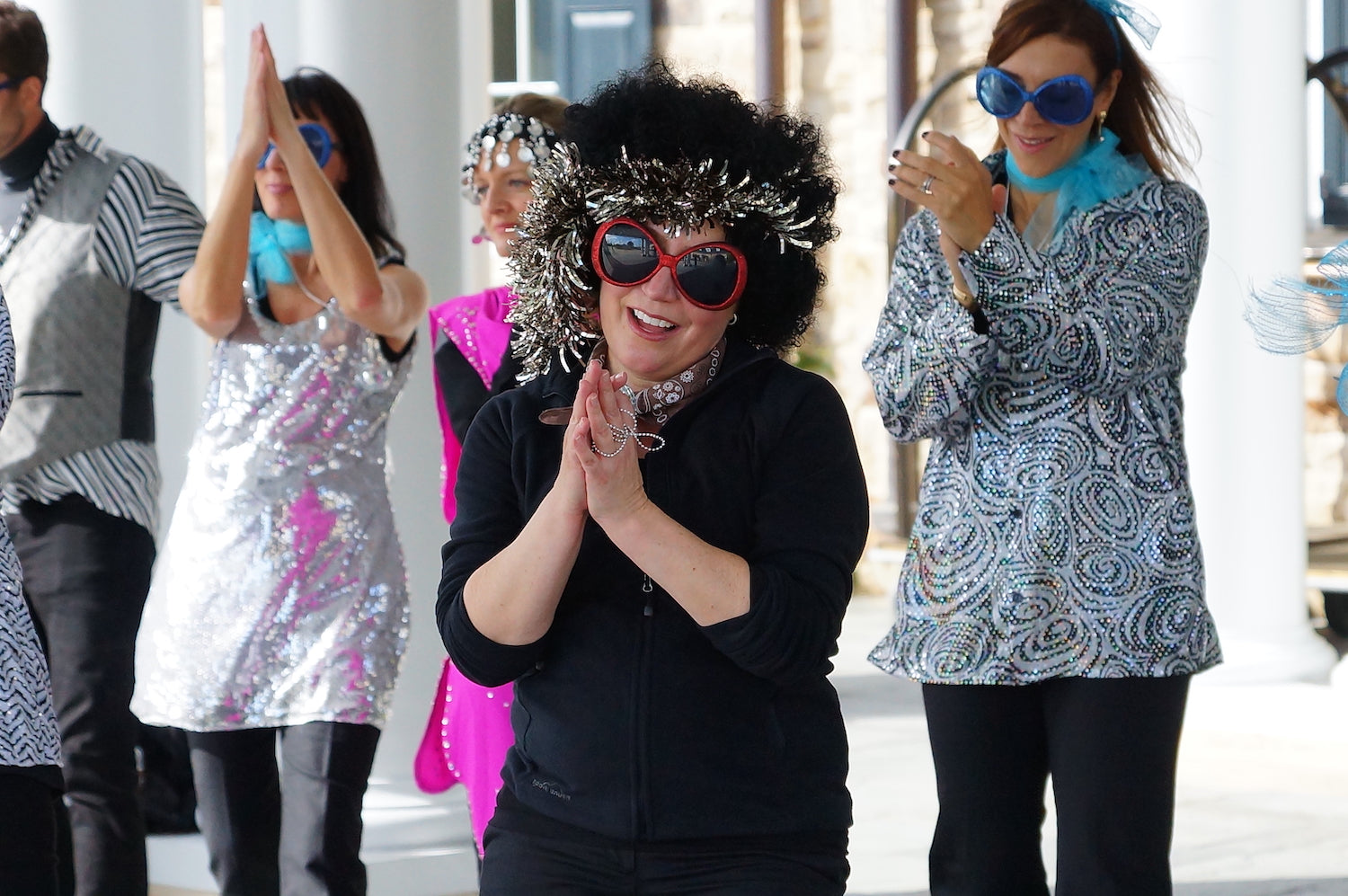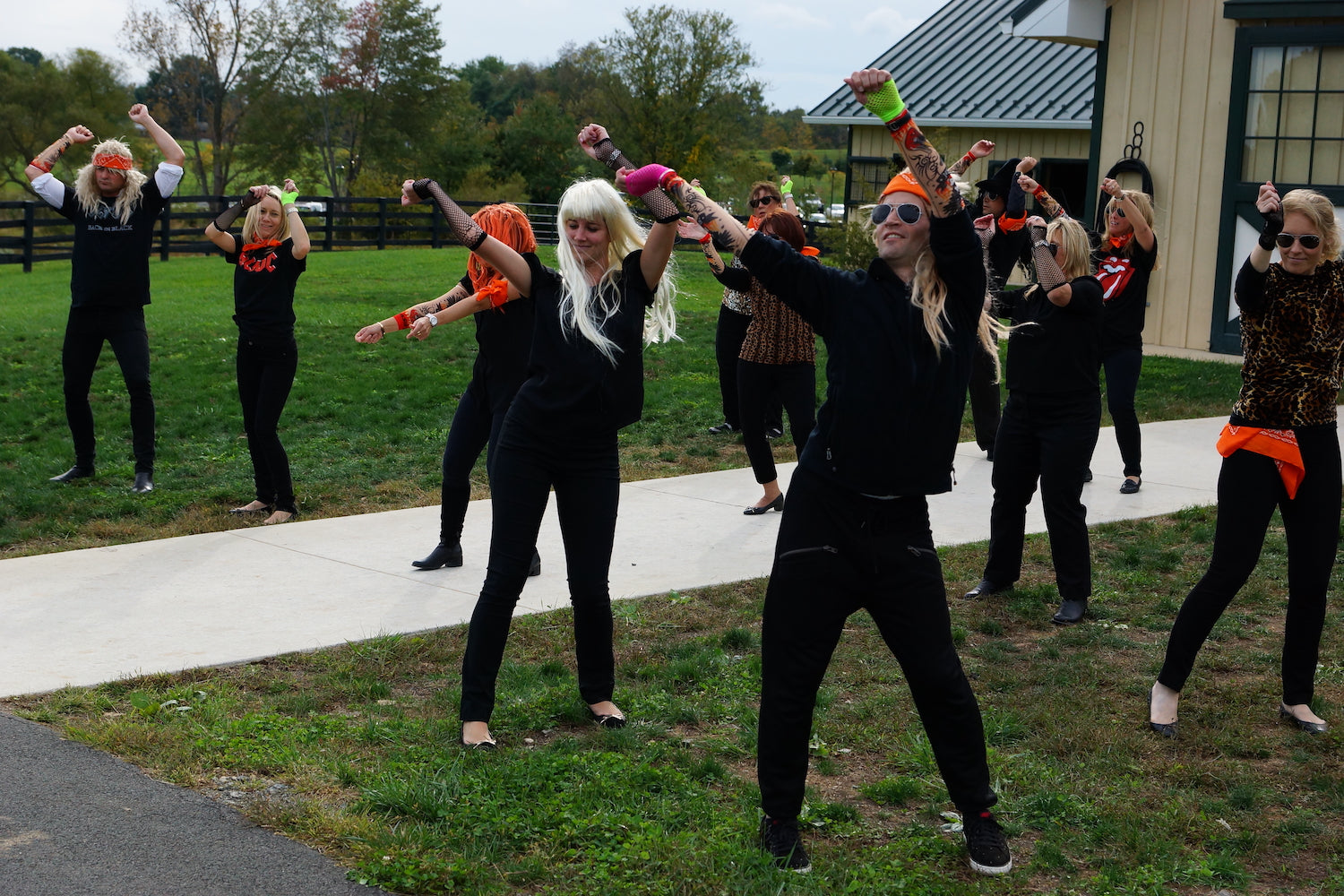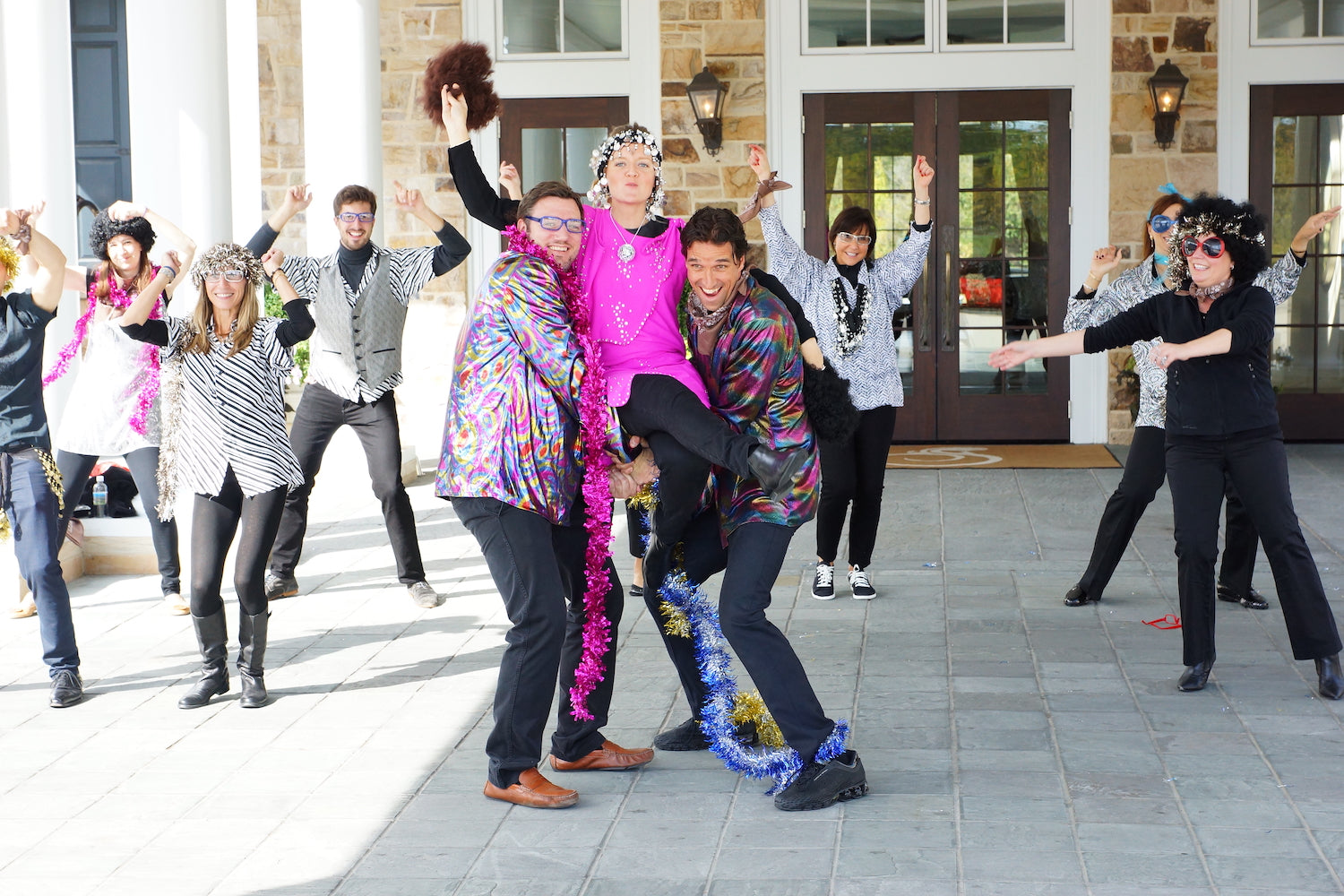 Interested in our programs?
If you would like to get a price quote or check on our availability, please call, email, or tell us some information about your event, and we will contact you shortly.
Request a Quote