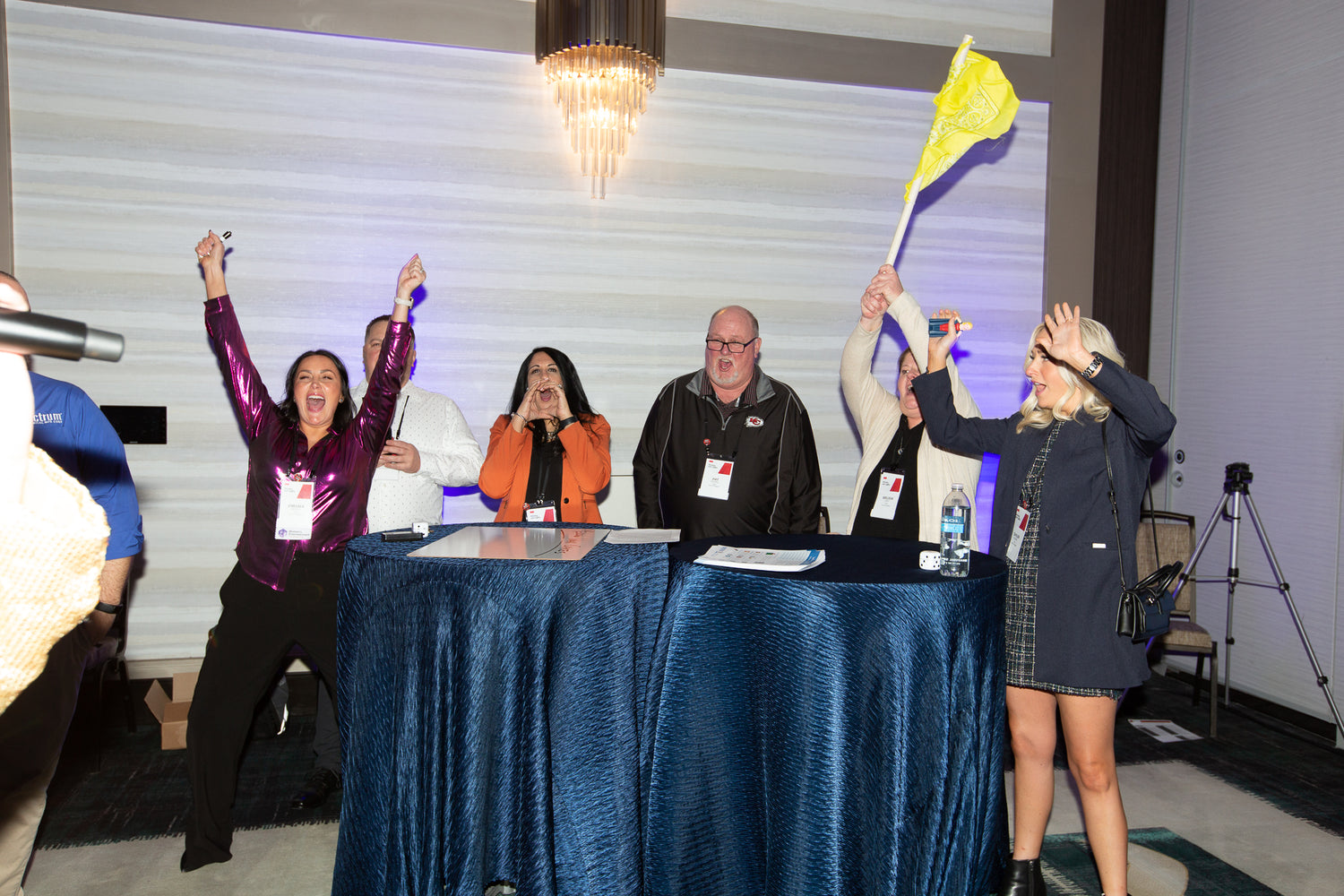 At a Glance
If you're looking for some light hearted competition during cocktails or dinner, then Pub Trivia is the perfect option! Our host guides your group through a series of fun and interesting rounds of Trivia while you nosh on some snacks and sip a few cocktails… What could be better? And what country was the Runner Up in the Women's World Cup in 2019? Don't Google it - that's cheating!!
Team Size:

2 to 10 people

Typical Duration:

1 to 3 Hours

Setting:

Indoor or on a Patio

Activity Intensity:

Low (it's a pretty chill event)
About Our Event
If you are planning a low-key cocktail hour or dinner but you want to add some loosely organized FUN into the evening, look no further than Pub Trivia!  Whether you're seated at tables or in a lounge setting, it's relatively simple to organize small groups into Teams. 
Our host gives each Team a Scorecard and a Pencil - and she asks a series of questions in rounds based on different themes.  Music. Sports. History. Geography. We might even get some people up on their feet for some short, fast and funny Minute to Win It games just to get the blood pumping!

We keep score as the evening progresses, ultimately announcing the Winning Team. And the crowd goes wild…!! Probably not too wild - we don't want anyone to spill their beer.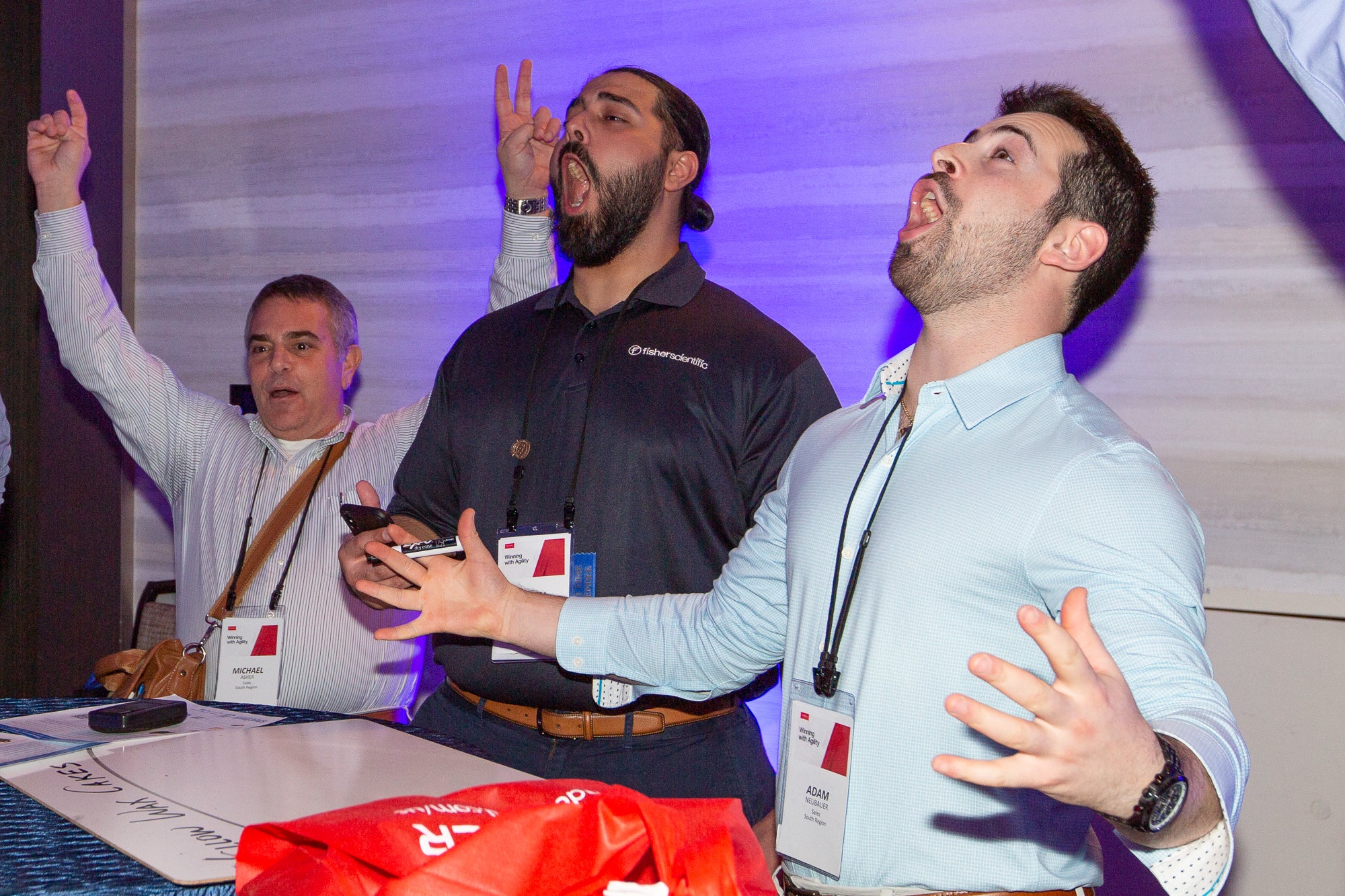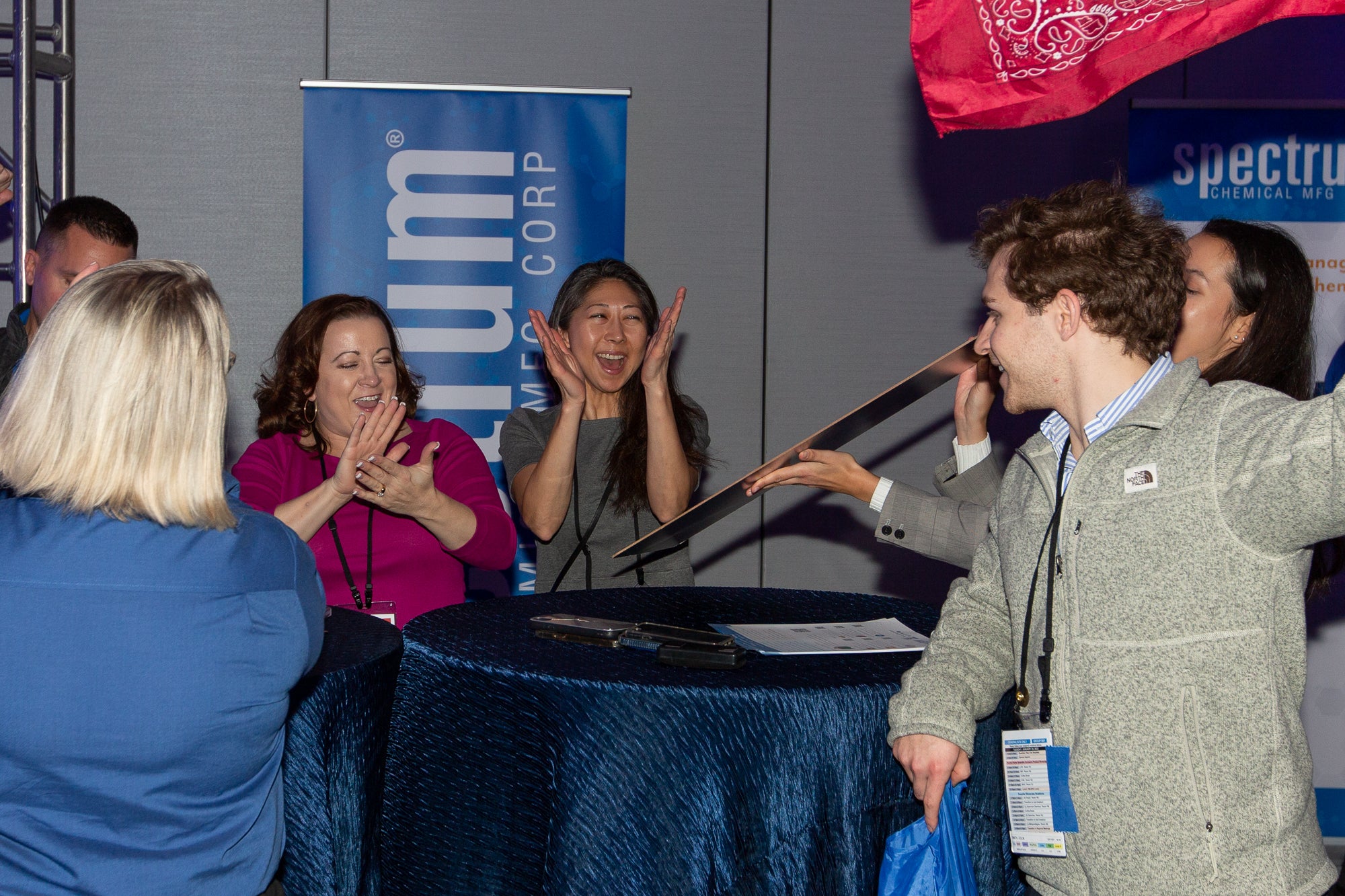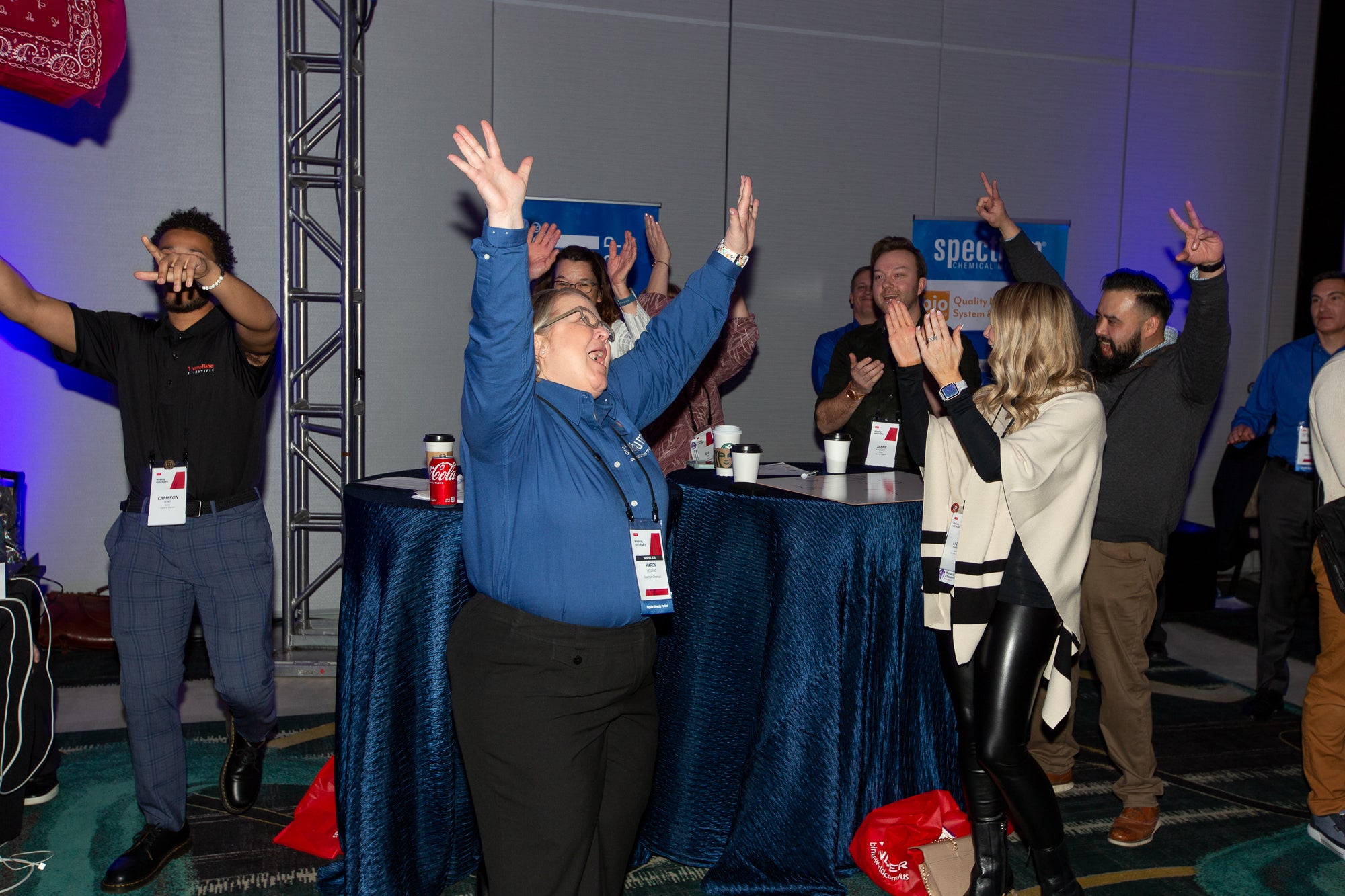 Interested in our programs?
If you would like to get a price quote or check on our availability, please call, email, or tell us some information about your event, and we will contact you shortly.
Request a Quote