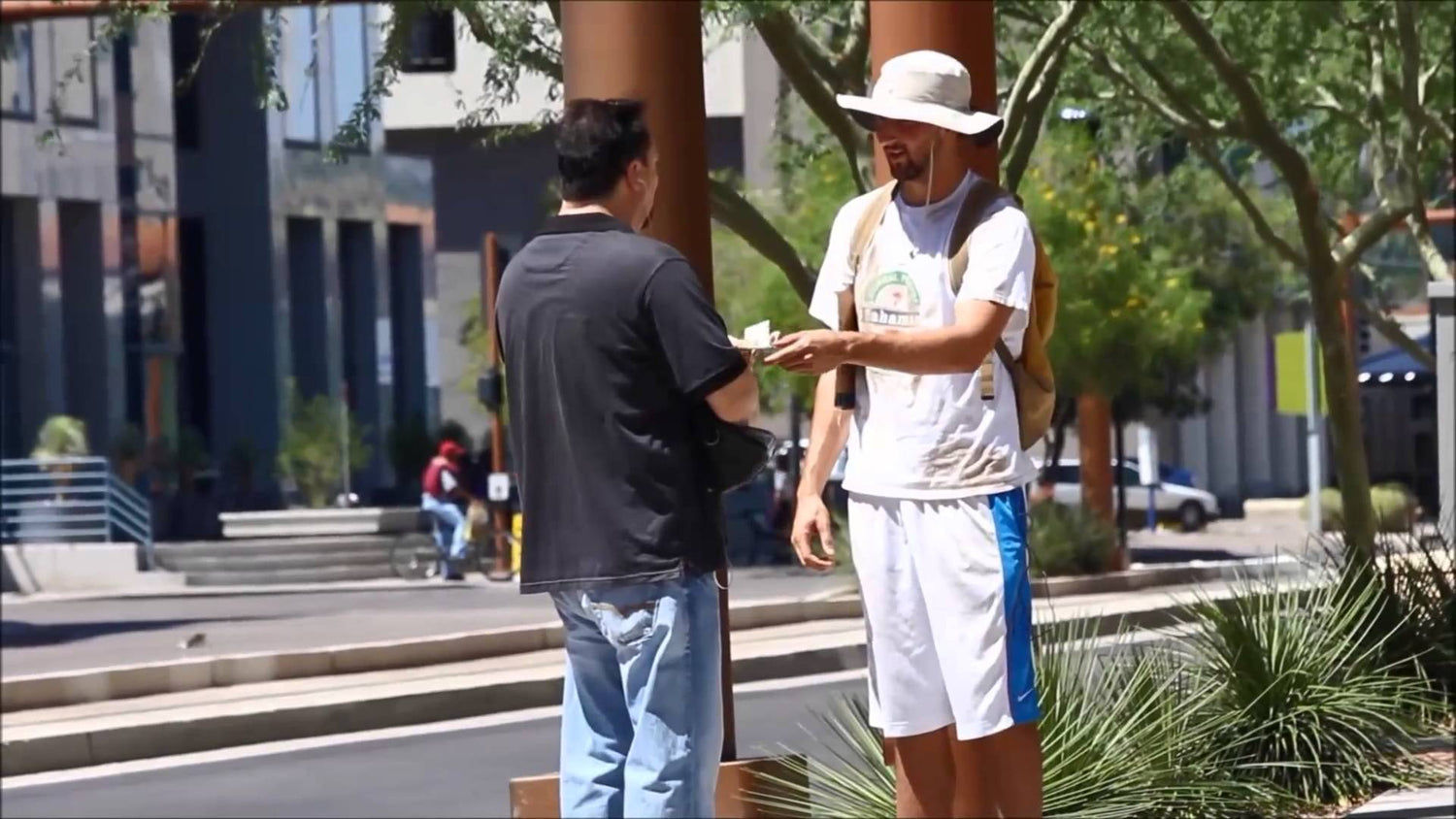 At a Glance
Teams earn points by performing Random Acts of Kindness for total strangers - and everything is captured on video! We show the videos at the end of the event, usually during a meal. This is a terrific CSR program that reminds us all how great it feels to give back to others!
Team Size:

6 to 10 people

Typical Duration:

2 Hours + Wrap Up at a Restaurant

Setting:

In a City Center or around a Hotel

Activity Intensity:

Medium (you'll run around a bit!)
About Our Event
We have all heard of the expression, "Random Acts of Kindness". This event actually gives your participants a chance to turn the phrase into a reality, as teams compete to perform random acts of kindness for total strangers.
At the start of the event, we give each team a video camera. You also receive envelopes containing Random Acts of Kindness. Some of these might include getting a stranger to call his mother just to say he loves her, or feeding a parking meter for an unknown person's car, or reading a story to a group of children. Each Act is worth a specific number of points. 
In addition to these pre-designated acts, teams receive bonus points for coming up with your own Random Acts of Kindness. To receive credit, each team must document your tasks on the provided video cameras. 
After approximately two to three hours, the teams return to a designated location with your video cameras for lunch or dinner. While everyone eats, the videos are screened, the points are tallied, and the winning team is announced.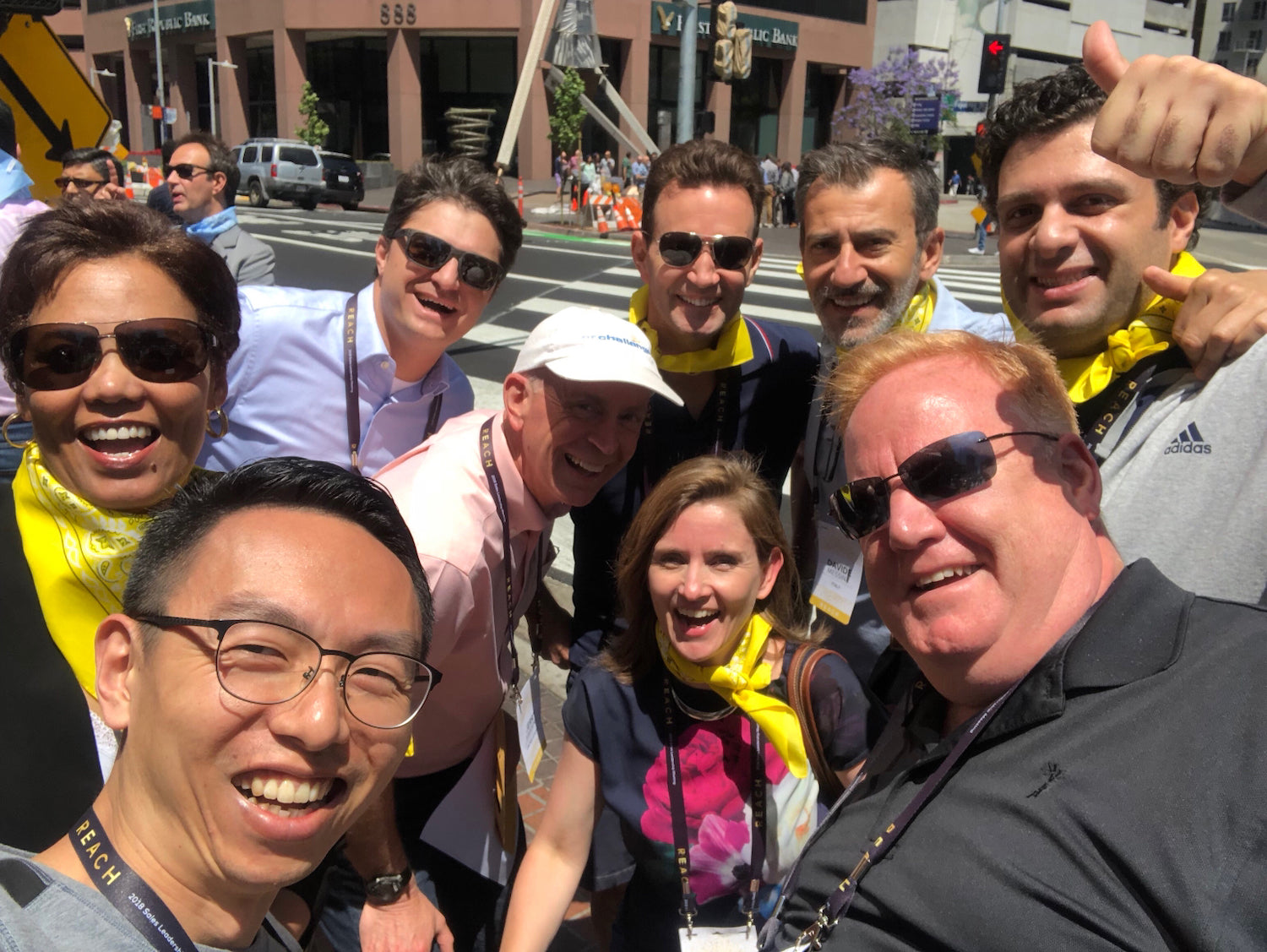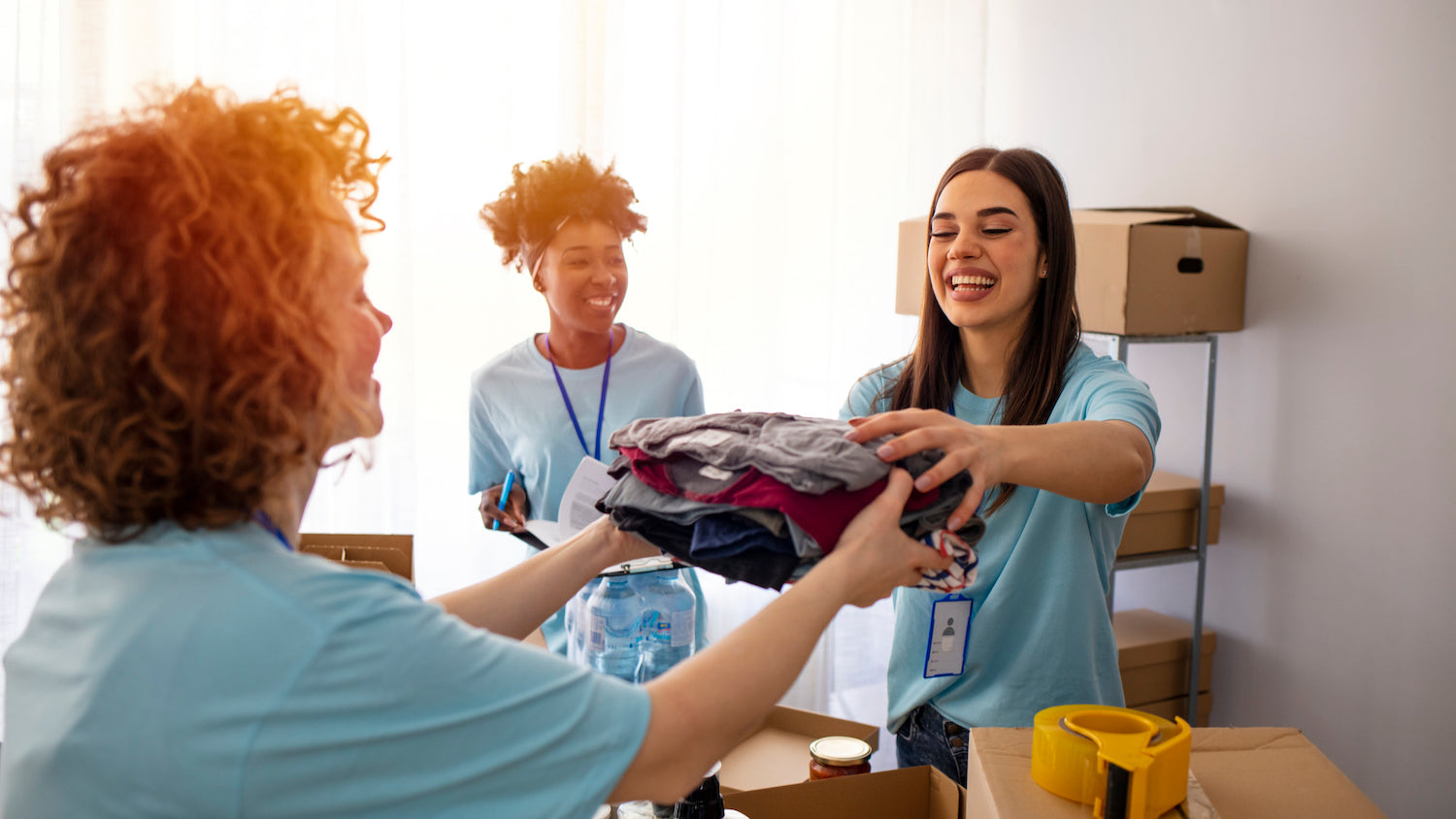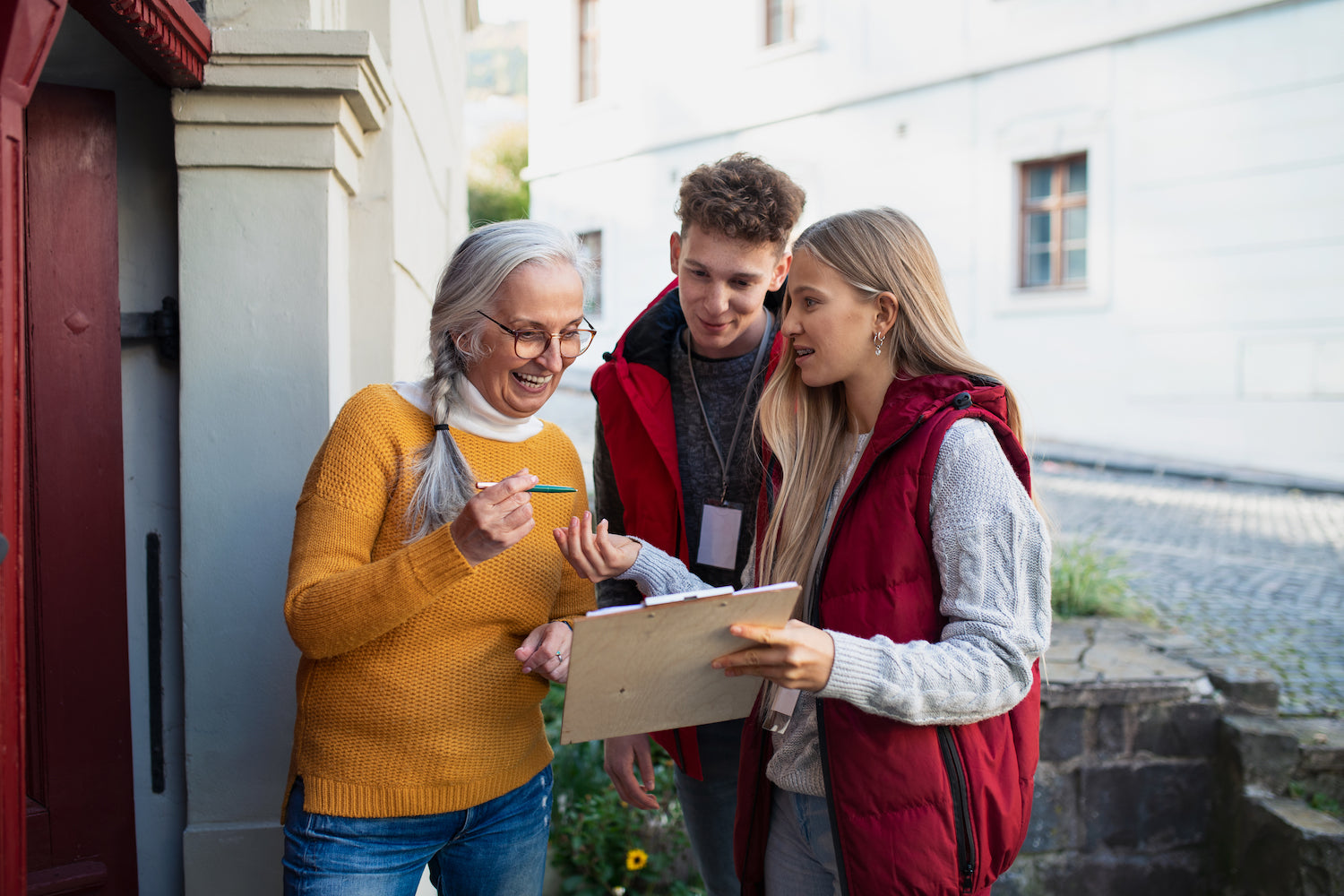 Interested in our programs?
If you would like to get a price quote or check on our availability, please call, email, or tell us some information about your event, and we will contact you shortly.
Request a Quote